Telly chef James Martin would rather spend money on collecting cars than getting married
3 August 2018, 12:05 | Updated: 3 August 2018, 12:33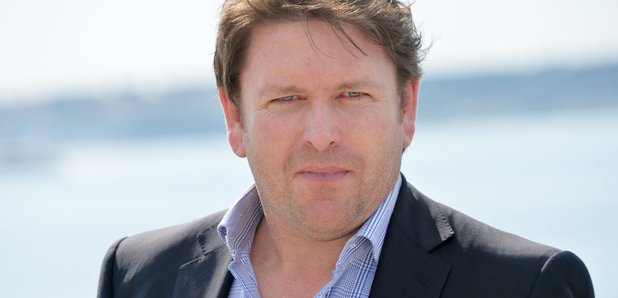 The Saturday Morning star has been with his partner for seven years, but he won't spend "£60k on a wedding" for her.
James Martin will never get married or start a family as he would prefer to spend his money on CARS.
The telly chef, 46, has been in a relationship with Louise Davies for seven years, but he has no plans to make her his wife… as he thinks it's a waste of money.
He told the Sunday People magazine: "No, it doesn't interest me in the slightest, mainly because I've catered for so many weddings, really.
"I admire people who do it, that's fine, but I'm quite happy.
"I don't need to spend £60,000 on a day, no, I'm more than happy, thanks."
And James, who was with Louise for SIX YEARS before revealing their relationship, also ruled out having kids.
Instead, he seems intent on putting all his energies in to his vintage car collection.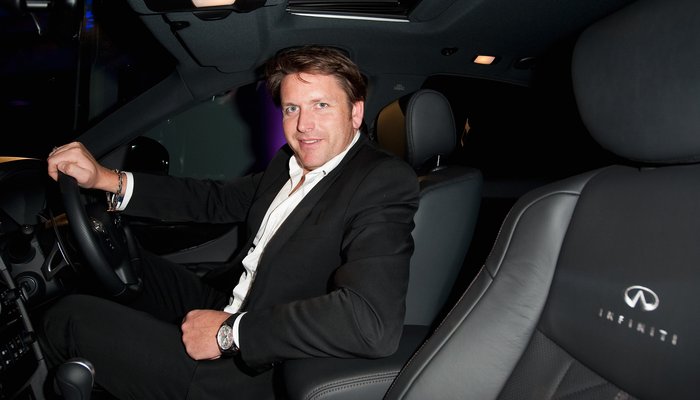 James Martin loves his cars (Image: Getty)
He said: "I go round to my mate's house, who has four kids, and realise that I don't want them after about two minutes.
"Kids are great, but it's just no, not for me. You sacrifice so much in this work and the job and everything else. Never, no."
But that doesn't mean that there is something lacking in James' life - in fact he believes his collection of CARS are his 'children'.
He added: "My mates come round and they look into my garage and I go, 'These are my babies, these are my things', but you know, it's each to their own, isn't it?"