James McAvoy Mourns The Death Of Mum Liz, Aged 59
3 February 2018, 10:55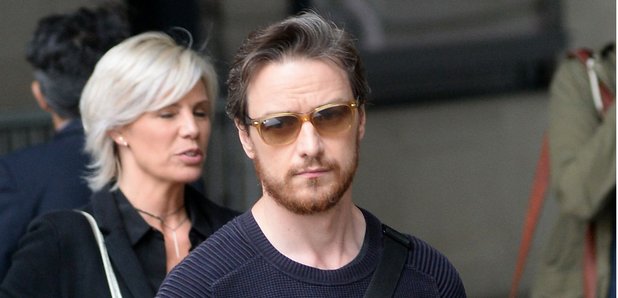 Liz died last month after battling an illness for years.
Actor James McAvoy is sadly in mourning after his 59-year-old mother was found dead in her Glasgow home last month.
Liz Johnstone had been suffering from ill-heath for a number of years before she passed away on January 18th in the council flat where she raised James and daughter Joy.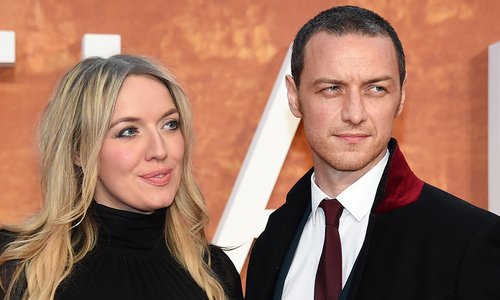 According to the Daily Record, Liz's health issues caused her to 'keep herself to herself', although son James always remained supportive.
A local source revealed to the paper, "She had no desire to change her life on the back of his fame. She wished to stay in Drumchapel and that's what she did."
The X Men star who is described by the insider as 'grounded' was a regular visitor of his childhood hometown Drumchapel in Scotland and is often seen visiting his Granddad.
The insider added, "She never ever held any airs and graces about James and Joy being on TV or in movies and she would play it down. But she was very proud of them both."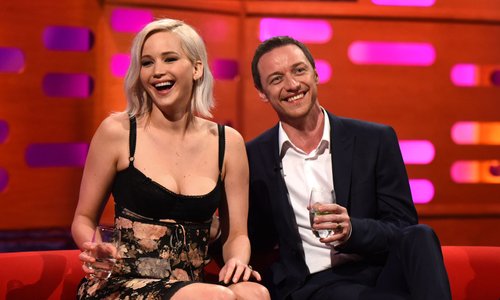 "Her parents have always been just the same and never wanted any fuss."
James' grandparents stepped in to raise him and his sister Joy after his parents split when he was seven.
"They were proud of their grandchildren as any other grandparents would be.", the source revealed.
"They are extremely nice and down to earth people and that probably helped keep James fairly grounded despite his big success."
Liz's death is being treated as unsuspicious.