James Middleton Joins Forces With Dragon's Den Genius To Save Marshmallow Business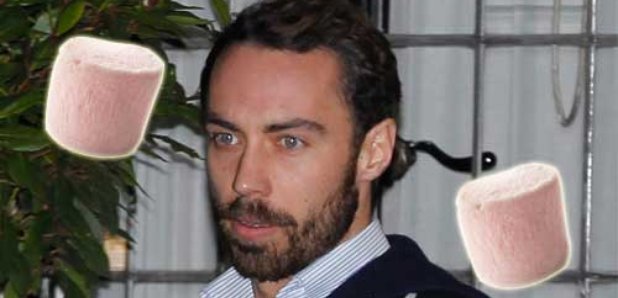 There's nothing sweet about Mr Middleton's failing confectionary company...but has he come up with a plan to reverse his fortunes?
He may be related to royalty, but The Duchess of Cambridges' brother has yet to prove he has a nose for successful business.
The creator of Boomf, has been trying to revive the prospects of his failing sweetie company and will be hoping the most recent addition to his team can do just that.
Pippa and Kate's posh brother has hired brand new CEO Sophie Dummer to transform the luck of his marshmellow company's failing service.
Sophie has a bit of a stellar record when it comes to business, having previously worked as creative director at the card company Moonpig.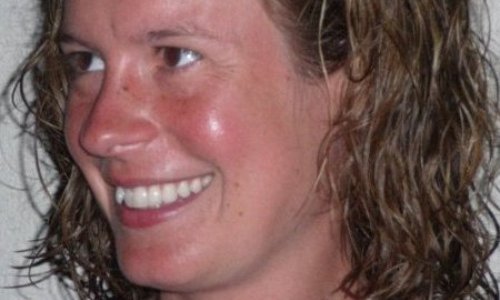 Sophie Dummer | Picture: LinkedIn
However, it seems that Sophie isn't the only one getting behind Mr Middleton.
James' future brother-in-law James Matthews, who is set to wed Pippa Middleton has reportedly spent £100,000 bailing out Boomf and Moonpig founder Nick Jenkins also invested.
The company prints Instagram pictures on marshmallows and sells the sticky sweeties in boxes for £15.00.
It all sounds tantalisingly delicious to us...