Jamie Dornan Nominated For WORST ACTOR As 'Fifty Shades' Cleans Up At Razzies.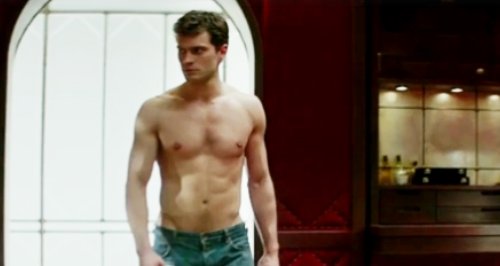 The hunky actor has failed to impress in his role as the steely Christian Grey, as the film adaptation of E.L. James' kinky novel gets nominated for countless gongs at the spoof awards ceremony.
Jamie Dornan has received his first nod at the Golden Raspberries in the WORST ACTOR category.
The handsome actor, who has quickly became a household name (and a serious sex symbol!), famously beat a number of actors to nab the coveted role of Christian Grey but his portrayal as the domineering CEO has been ridiculed!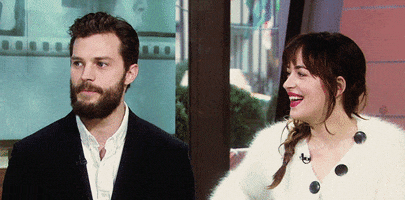 The Golden Raspberry's - known as the Razzies- is a tongue and cheek event which was first created in the 1980s as a spoof answer to the Oscars, and it's now gained infamy for calling out terrible Hollywood films.
'Fifty Shades Of Grey' has received SIX nominations this year in categories such as WORST FILM.
The only other films to rival the erotic film's multiple nominations is 'Jupiter Ascending', 'Pixels' and 'Paul Blart Mall Cop 2', which also have six nods.
Jamie Dornan is nominated alongside Johnny Depp for 'Mortdecai' and Channing Tatum for 'Jupiter Ascending'.
What's more, Dornan's co-star Dakota Johnson has also been nominated in the WORST ACTRESS prize, in what seems like a fair share of responsibility for what some critics have branded a terrible film.
Meanwhile, Eddie Redmayne is up for WORST SUPPORTING ACTOR for his role in 'Jupiter Ascending', despite being nominated for an Oscar this year for 'Danish Girl'. (A best and a worst nomination? We think that deserves a round of applause!)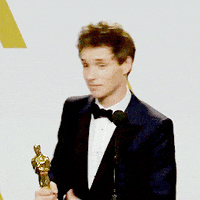 Other Oscar-winning Golden Raspberry nominees include Gwyneth Paltrow for Mortdecai and Julianne Moore for Seventh Son.
Nine-hundred voting members from 47 states in the US and 21 foreign countries will decide who picks up the trophies. Halle Berry and Sandra Bullock have both famously accepted their gold spray-painted prizes in person.
Aww! Poor Jamie! Let's hope he can take it in good spirits and laugh at himself!