Jamie Dornan Won't Star In Any More 50 Shades Of Grey Films For THIS Reason
6 February 2018, 07:58 | Updated: 6 February 2018, 08:00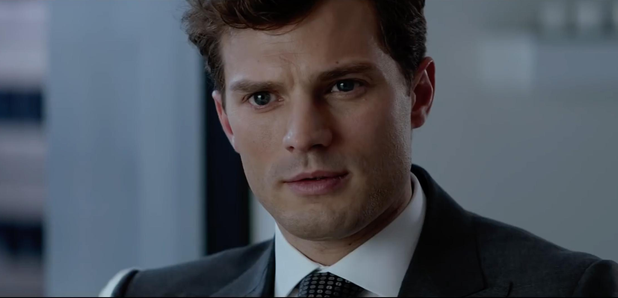 The Irish actor has revealed that upcoming movie 50 Shades Freed will be the last time we see him as Christian Grey.
Jamie Dornan gained a whole heap of new admirers after his starring role as Mr Christian Grey in the movie franchise 50 Shades Of Grey. The 35 year old, who now has two young daughters (Dulcie and Phoebe), first took on the role in 2015, but he has revealed that enough is enough.
Speaking on Lorraine yesterday, the Irish actor explained that his time as Christian Grey will come to an end.
When probed by Lorraine as to whether this would be the last 50 Shades film, Jamie responded with a resounding: "yeah I think so". He explained that he felt that he was getting "too old for this."
Lorraine spoke for all of us when she hastily replied: "nonsense - you're a man in his prime!" but it seems that the actor has made up his mind.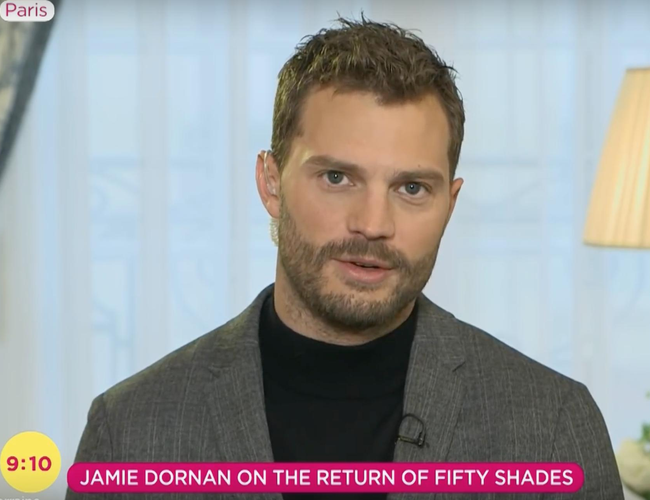 Credit: ITV - Jamie Dornan Speaks To Lorraine Live From Paris
With author E L James only penning three 50 Shades books, it seems likely that the movie adaptations will cease after the release of the upcoming third film. However, as Jamie Dornan explained, she did write adaptations of the first two books from Christian's perspective, so perhaps there is still hope for fans of the raunchy movies yet (just don't expect Mr Dornan to feature).
We are under no illusion that playing a character like Christian Grey must be challenging for any actor, but Jamie revealed that he has become more fond of him over time. He said: "I think I like him more now than I did in the first movie - I think he's gone through quite a big change in his way and how his is with people and he's opened up a lot by Ana and I think he's just a better version of himself."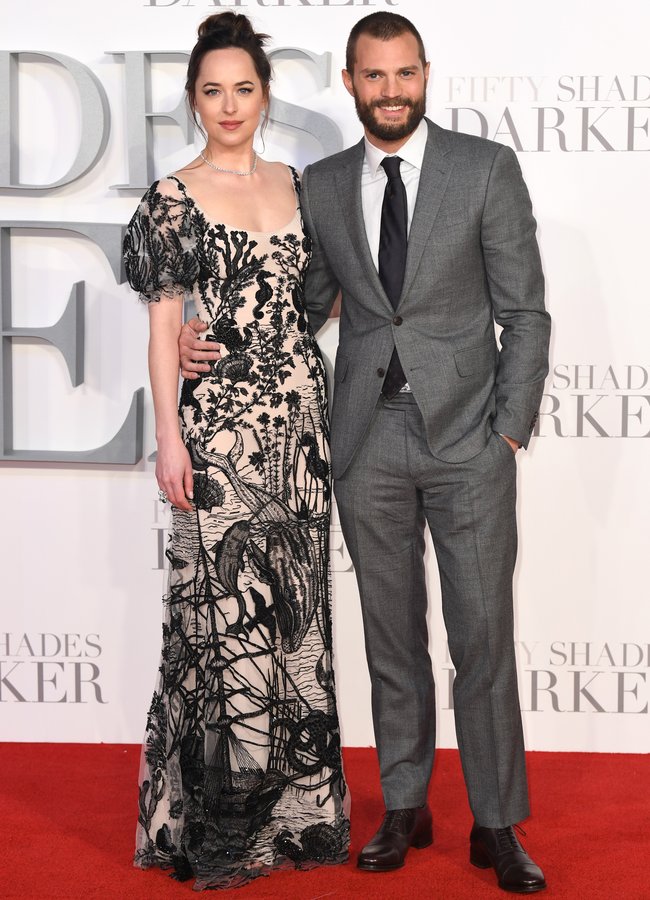 Credit: PA - Jamie Dornan With Co Star Dakota Johnson At The 50 Shades Freed Premiere In London
50 Shades Freed, starring Jamie Dornan as Christian Grey and Dakota Johnson as Anastasia Steele, will air in cinemas from February 14th - aka Valentine's Day.