Jamie Lomas Reveals The Heartbreaking News He Received After Leaving The Jungle!
20 December 2017, 14:39 | Updated: 10 October 2018, 16:28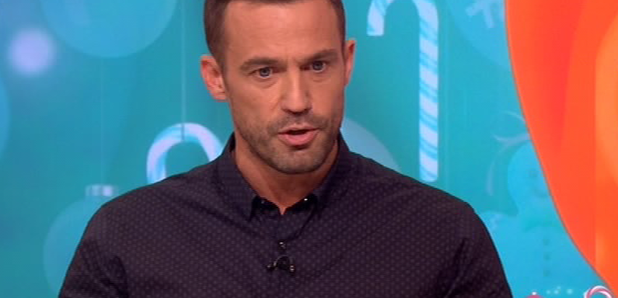 The 'I'm A Celeb...' star gave a teary interview in which he reveals the death that left him grieving in the jungle.
Jamie Lomas has revealed he was struck by grief as his friend died on the day he was set to appear on "I'm A Celebrity... Get Me Out of Here!"
Jamie's close pal, Bury FC football agent Gary Lloyd, 47, was found dead at his home after falling down the stairs last month, but his family were unable to let Jamie, 42, know as they weren't blood relatives.
During the emotional interview on Loose Women, Jamie revealed: "One of my close friends passed away the day I went into the jungle.
"They tried to contact me in the jungle, but because he wasn't immediate family they can't let you know.
"It's his funeral on Wednesday, Gary Lloyd, he's a top, top guy."
Show bosses hadn't informed him of the devastating news and only made the grim discovery when he switched on his phone and saw that he had been added to a Whatsapp group in tribute to his late friend.
Jamie continued: "I found out when I came out of the jungle and they had this Whatsapp group called Gary Lloyd Tribute and he's a bit of a windup, so I thought, 'Oh it's a just a windup."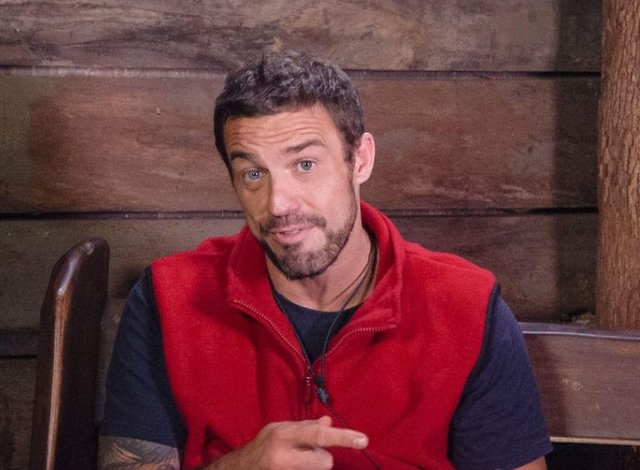 "Anyway these messages kept coming through and I went on it and it was heartbreaking, and I just started reading it and it just dawned upon me what had happened."
"It was just horrible."
Jamie also spoke about the fact his little girl Polly, whom he has with ex-wife Kym Marsh, was rushed to hospital while he was in the jungle but says he was happy producers chose not to tell him the news.
Speaking about Polly's recovery: "She's fine, she's a little warrior."
Stacey Solomon asked: "Are you glad they didn't tell you?"
To which Jamie simply responded: "Yeah, yeah for sure."
What a rollercoaster of emotions, Jamie has had a tough few months to say the least!