Jamie Lomas Got Some Shock News When He Left The Jungle!
11 December 2017, 11:39 | Updated: 11 December 2017, 11:50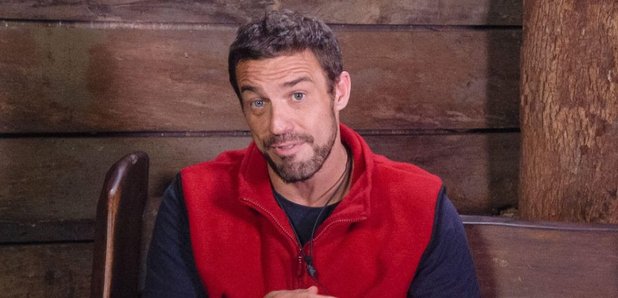 The star was stunned by this bit of news when he left the camp.
Hollyoaks hotty Jamie Lomax manage to fend off the jungle competition to be runner up in this year's I'm A Celeb only to be beaten by fan favourite Georgia 'Toff' Toffolo to the crown.
But Richard Arnold revealed on Good Morning Britain that coming second place wasn't the only bit of disappointing news for Jamie as his car has been clamped back at home!
Richard said: "The only disappointing thing I think for Jamie was he's just confessed his car was clamped while he was in the jungle."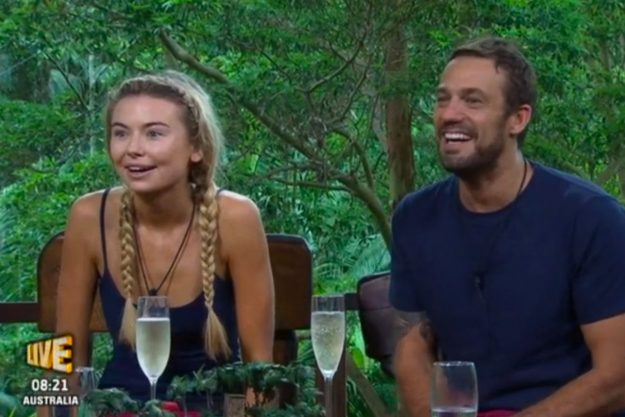 "Things you don't think about when your sweating in out under the jungle canopy eating critters and goodness knows what else!"
We're sure he had other things on his mind while living in Snake Rock!
But what's next for Jamie now his stint in the Aussie rainforest is over? Well it's reported that Toff could earn herself up to a huge £5 million in deals after he success on the show.
Jamie could profit in the same way but it has been reported that he might head back to Eastenders in his role of Jake Stone.
The character exited the soap on bad terms after he was accused of murdering Lucy Beale so there is plenty of potential for him to return!
Watch More: Dec 'Teases' Ant About Where He's Been All Summer On I'm A Celeb!