Janet Jackson wades into Serena Williams sexism row claiming its 'unfair'
18 September 2018, 12:51 | Updated: 18 September 2018, 13:02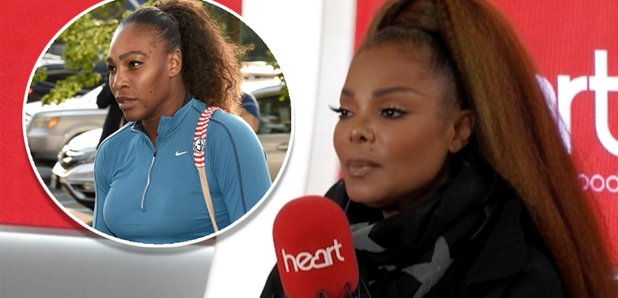 Janet Jackson says its important for women like Serena Williams to stand up and "fight for what is right" after the pro-tennis champ was the centre of a sexism row at the US Open.
Janet Jackson says "its unfair" that females are vilified for being outspoken and defending their beliefs, but admits women like Serena Williams "have to take a hit" in order to achieve equality for other women.
The 50-year-old singer, told Heart: "Its important that we keep that up, and that we always fight for what we know is right and keep trying to make this game an equal playing field."
On Serena being vilified, she added: "Of course, and it's wrong and it's not fair but once again that's a part of it - someone is always gonna take the hit, it's always like that someone takes the hit that opens the door for the rest of us.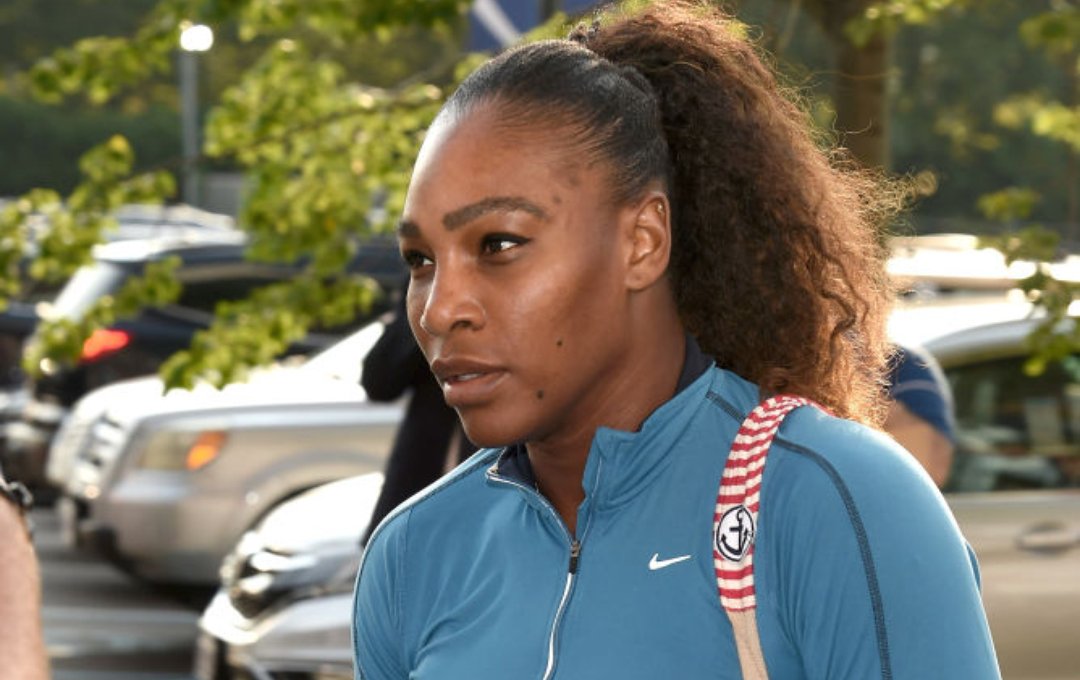 Credit: Getty
"Someone has to hold that door open, so that the rest of us can walk through it gratefully. It's a shame that in this day and age that we're still [talking about sexism], but thank god, we're finally talking about it and we're getting to it."
Her comments come after Serena Williams complained to umpire Carlos Ramos that a man would not have received the sanctions she did - three code violations and thus a game penalty - during her US Open final defeat to Naomi Osaka last week.
Serena's claims were backed up by several tennis stars and representatives from the Women's Tennis Association (WTA) and United States Tennis Association (USTA).