Did Jay-Z Cheat? Beyoncé Gets An Apology From Her Husband On Heartfelt Track
30 June 2017, 12:09 | Updated: 12 July 2018, 13:59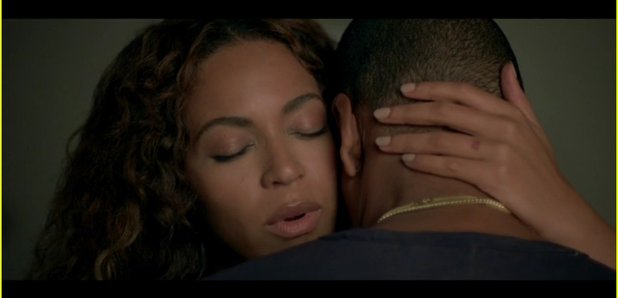 Are the picture perfect couple, not so perfect after all?
When it comes to celebrity couples, Jay-Z and Beyonce are solid – or so it would seem.
The pair made headlines last year when Beyoncé appeared to reveal she had been cheated on by her husband of nine years in some revelatory tracks from her Grammy-nominated album Lemonade.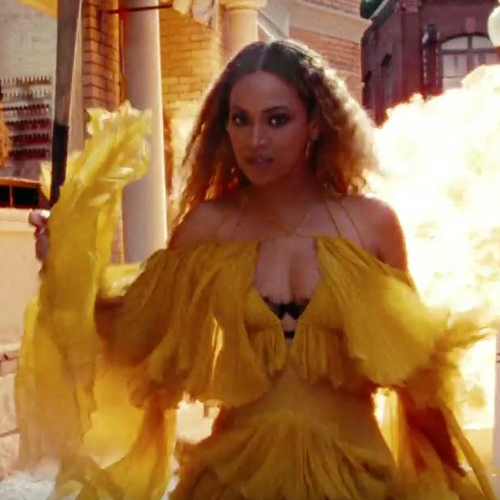 "Who is 'Becky with the good hair?'" was the question on everybody's lips as her explosive track 'Sorry' quickly sparked a witch-hunt among fans who were desperate to find out which female could have been responsible for home-wrecking Hollywood's golden couple.
The power couple, who have just welcomed a twin boy and girl, never formally addressed the speculation but it appears that Jay-Z – or his on-record persona – has now somewhat admitted to being unfaithful during their relationship in a telling track called 'Kill Jay-Z' from his new album 4:44.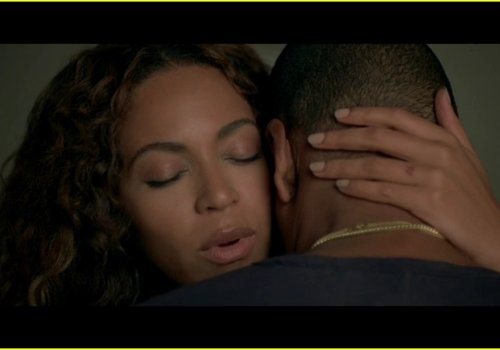 Referencing the infamous footage of Beyonce's sister Solange attacking him in a lift following the 2014 MET Gala – an argument which many believed to be over his infidelity – Jay-Z raps: "You egged Solange on, knowing all along all you had to say you was wrong".
To makes things even more explicit, the 47-year-old rapper even compares himself to singer Eric Benet, who famously cheated on actress Halle Berry.
"You almost went Eric Benet, let the baddest girl in the world get away ... I don't even know what you woulda done, in the future, other n****s playing football with your son."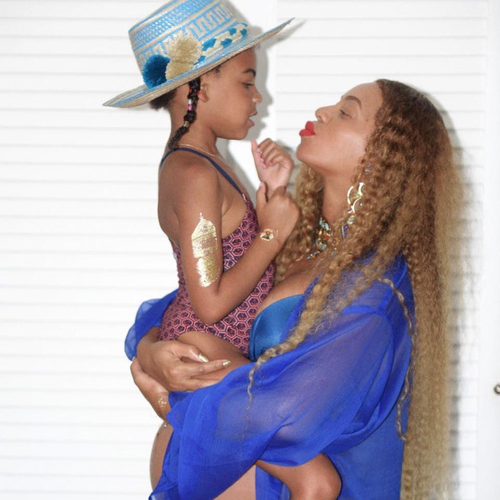 Jay-Z continues to grovel as he reflects on the consequences of his actions, which he says could have seen him lose not only his wife but their five-year-old daughter Blue Ivy.
He adds: "What good is a ménage à trois when you have a soulmate / You risked that for Blue?"
Take from the record what you will, but it seems as though Jay-Z has some skeletons in his closet!
Either way, the couple appear to have moved on from their rough patch and are happy families once again after welcoming two new additions to their brood.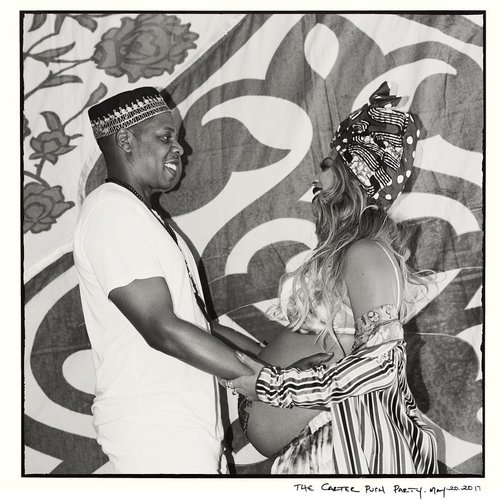 According to TMZ, the pair welcomed a boy and a girl into the world, although they have remained in hospital for around a week due to a reported "minor issue".
Names for the new arrivals are still under wraps, but in true Beyoncé we are expecting some unique monikers and a glamorous photoshoot of the new parents and their little ones too.