Jenna Coleman Has Been Secretly Dating THIS Actor For Over A Year!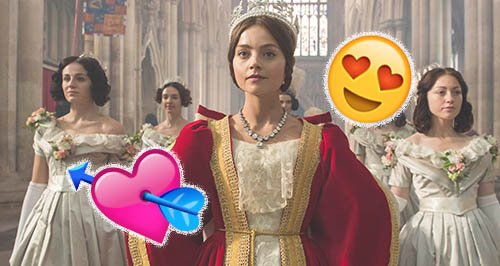 The Victoria star has had her fair share of heart throbs as co-stars in roles past and present, so it's no surprise she's fallen for this actor...
Jenna Coleman has impressed everyone in her recent role as the titular character in ITV's latest period drama, Victoria.
The ex-Dr Who star has been reported to have had flirtatious encounters with Prince Harry in the past so it's no surprise that she's fallen for her royal co-star, Tom Hughes, who plays Prince Albert.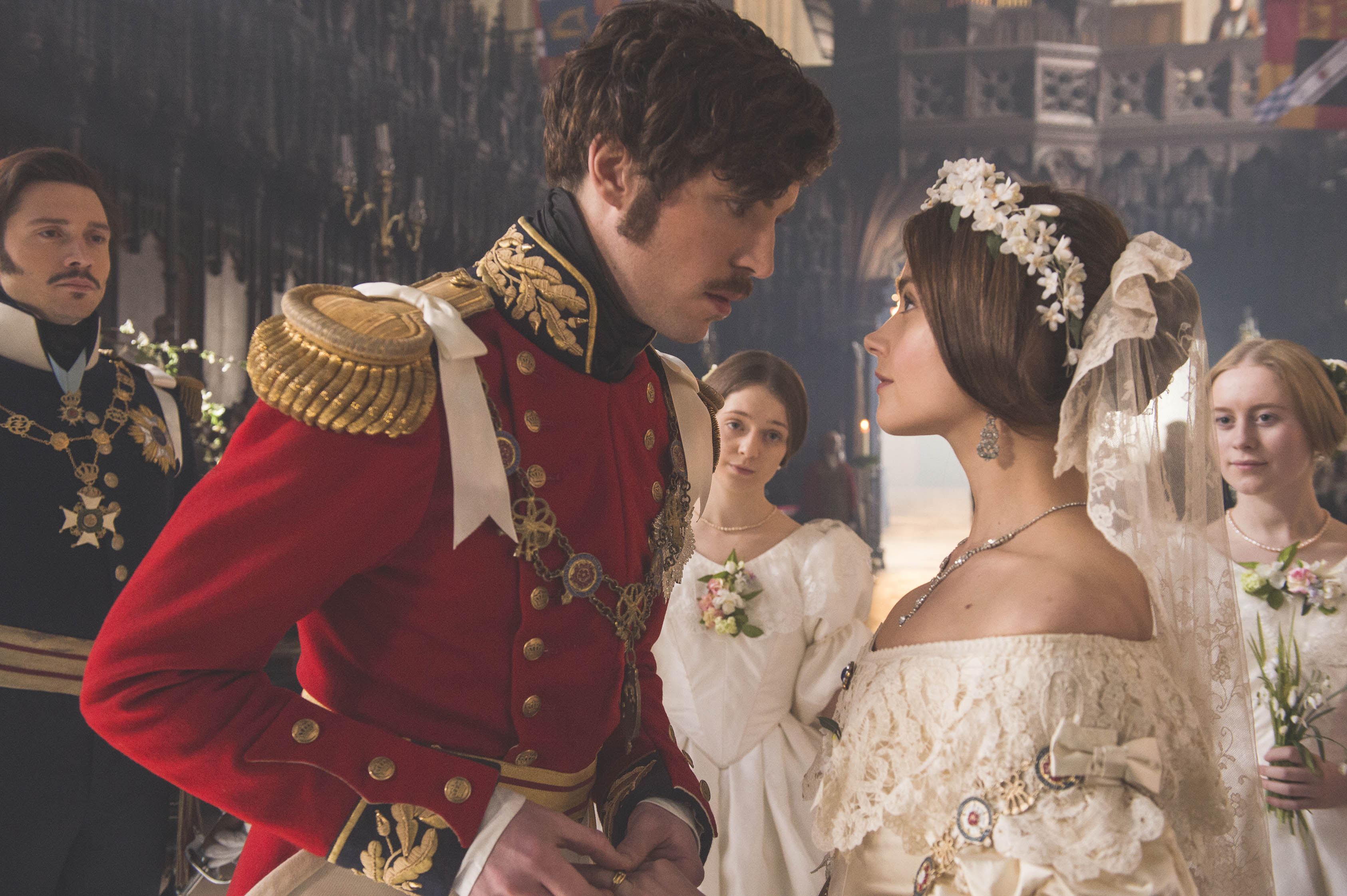 Photo | ITV
Apparently the pair have been seeing each other for over a year now, and Tom was inspired to make a move after he saw Prince Harry getting close to Jenna at a Polo Match last summer.
A source close to the pair spilled the beans and said 'Tom dumped his long-term girlfriend to be with Jenna and she chose to be with him even though Prince Harry was very keen on her. What started as an affair became a very serious romance.'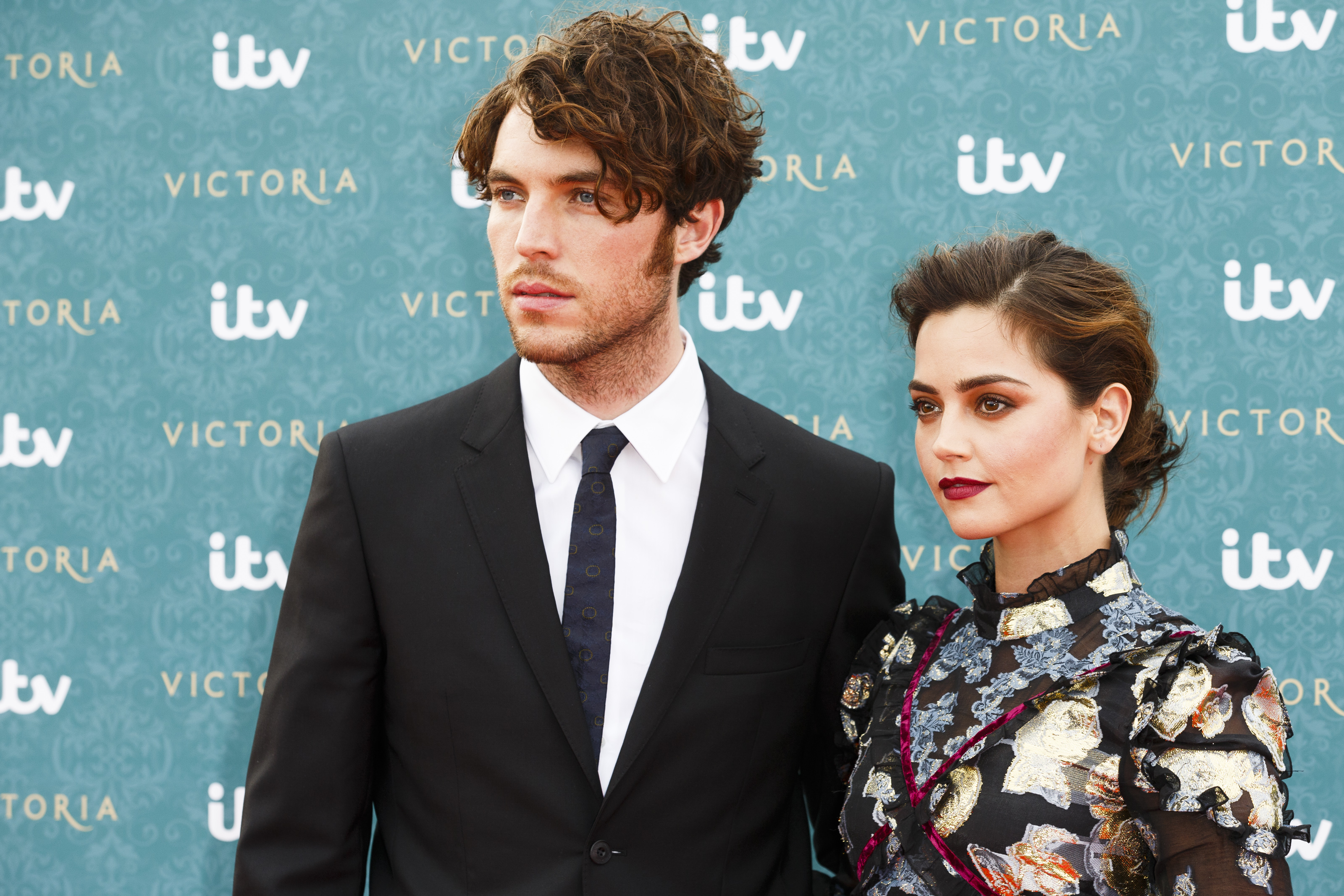 Photo | Getty
The pair have drawn in more viewers than Poldark to Victoria due to their sizzling on screen chemistry, so we think they make the PERFECT pair off screen too!