Jennifer Anniston nearly missed out on playing Rachel in Friends because of this actress
6 October 2018, 13:16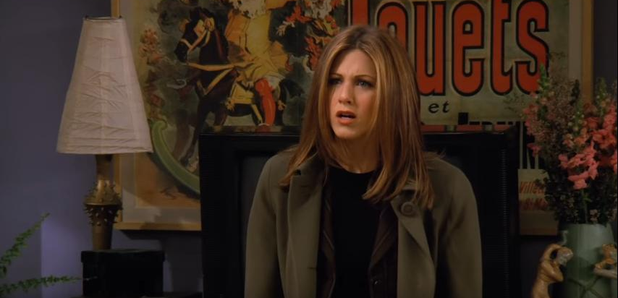 This childhood sweetheart nearly landed the coveted role
While Joey, Phoebe, Chandler, Rachel, Monica and Ross all made us fall in love with the hit TV show, Friends, fan favourite Rachel was nearly played by a whole different actress.
Jennifer Anniston almost lost out on the role to another TV screen sweetheart, it was revealed on Monday.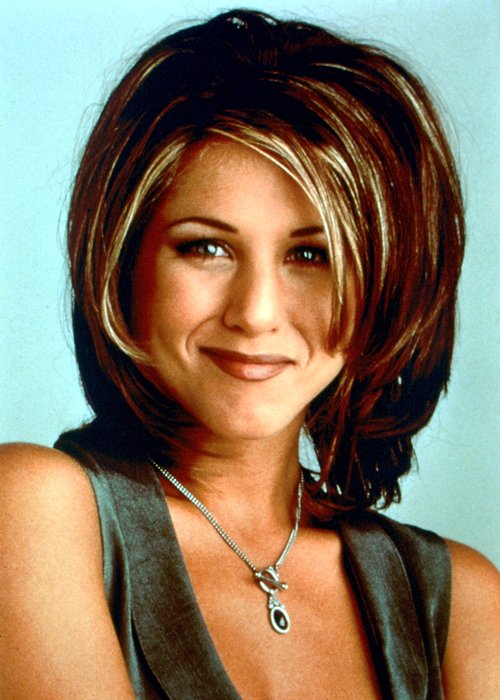 Saved By The Bell actress, Tiffani Amber Thiessen, who played heart-throb Kelly Kapowski in the teen show shared that she narrowly missed out on nabbing the part because of one small reason...her age.
Speaking on Nikki Glaser's Sirius XM show, the 44-year-old - who also appeared on Beverly Hills 90210 - said: "Did you know I tested for Friends, for Jennifer Aniston?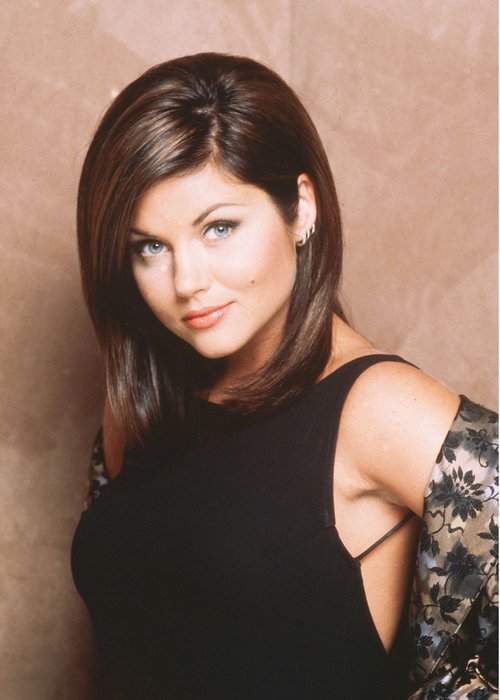 "I was just a little too young. I was a little too young to the pairing of the rest of them."
Despite not landing the spot, Thiessen did praise Aniston on her stint on the show adding: "She is very, very funny."
Jennifer Aniston appeared on the pilot of Friends alongside actors Matt LeBlanc, Lisa Kudrow, Matthew perry, Courteney Cox and David Schwimmer back in 1994 and hung up their aprons when the show ended in 2004.
Speaking back in 2015 on the impact of the show that made her famous, she said: "It's a blessing and a curse. It gave us everything but also gives you more of a challenge, to shape people's perceptions of you.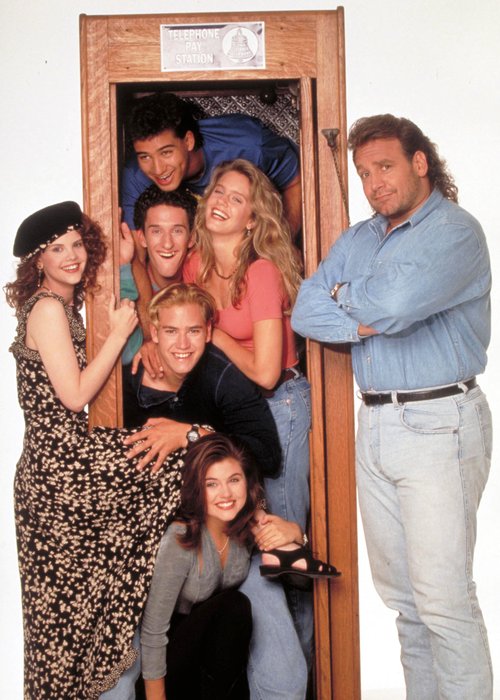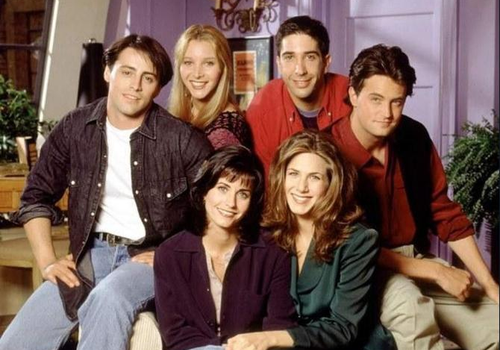 "It's "Matthew (Perry) is Chandler Bing and Jennifer is Rachel Green", so it's hard for people to even believe that we're playing other people. It's just taking gentle baby steps and allowing your fans to grow with you."
But despite any hang-ups about the show, earlier this year Aniston did reveal that she does 'fantasise' about making a reboot of the hit show.
Speaking to InStyle she said: "Courteney, Lisa and I talk about it. I fantasise about it. It really was the greatest job I ever had."
"I don't know what it would look like today, but you never know. So many shows are being successfully rebooted."