Joseph Gordon-Levitt Has Become A Father For The Second Time
21 July 2017, 09:15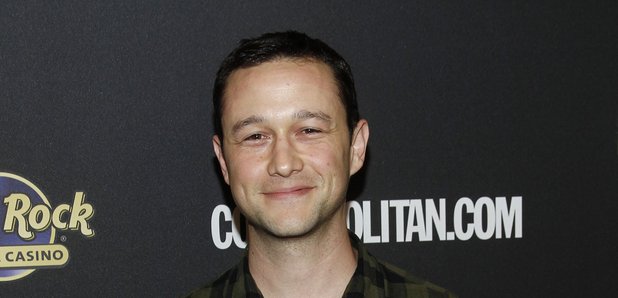 The actor and his wife have welcomed a baby boy. They are now a bonny family of four.
The 'Snowden' actor and his wife Tasha McCauley welcomed a baby boy into the world in June, his spokesperson confirmed to People magazine, but no further details have been released.
The couple are also parents to another son, who turns two next month.
The pair - who tied the knot in 2014 - have remained incredibly private about their personal lives, but during a 2015 interview shortly after the birth of his son, Joseph, 36, explained that the radio silence comes as the couple want to make sure their tot is protected from the limelight.
He said at the time: "Being in the public eye is a great thing. It allows me to do what I love to do, which is act in movies, but it's a choice that I made. I decided to have a career in show business, and so people know my name and know my face. And that has its upsides and honestly, some downsides."
The '500 Days of Summer' actor also said he wants his child to have the chance to make up his own mind about appearing in the public.
He added: "My son, he's just a baby, you know? He hasn't made the choice to be in the public eye, and that's a choice that I would like him to be able to make when he's older, when he can think about these kinds of things and make that decision for himself.
"And so, for now, I'm just a protective dad, and I want to protect his privacy."