Rock Star Josh Homme Is The Latest Celeb To Rock Us To Bed On CBeebies
2 September 2017, 12:28 | Updated: 2 September 2017, 12:50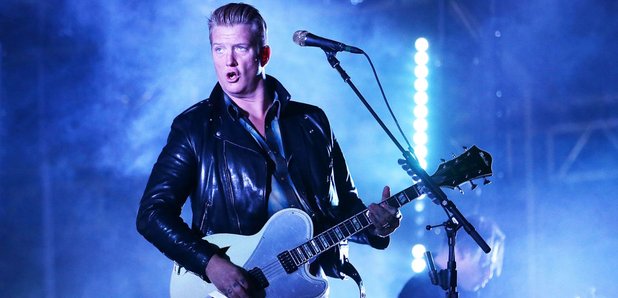 Hopefully we get a bedtime story that 'No One Knows'...
Queen Of The Stone Age frontman Josh Homme is the latest cool - and unexpected - celeb to croon us to sleep on CBeebies bedtime stories.
The 44-year-old rock star will follow in the footsteps of celebrity bedtime-readers before him including Elbow's Guy Garvey and popular host Tom Hardy.
The musician spilled the beans in an interview with NME, revealing that he had recorded the special episode only a day before his surprise performance at Reading & Leeds Festival last week.
But exactly what story book he'll be rocking us to sleep with...No One Knows.
Well whatever story he may read, the father-of-three is no stranger to telling a good story or two after writing for his band of 20+ years, Queen Of The Stone Age.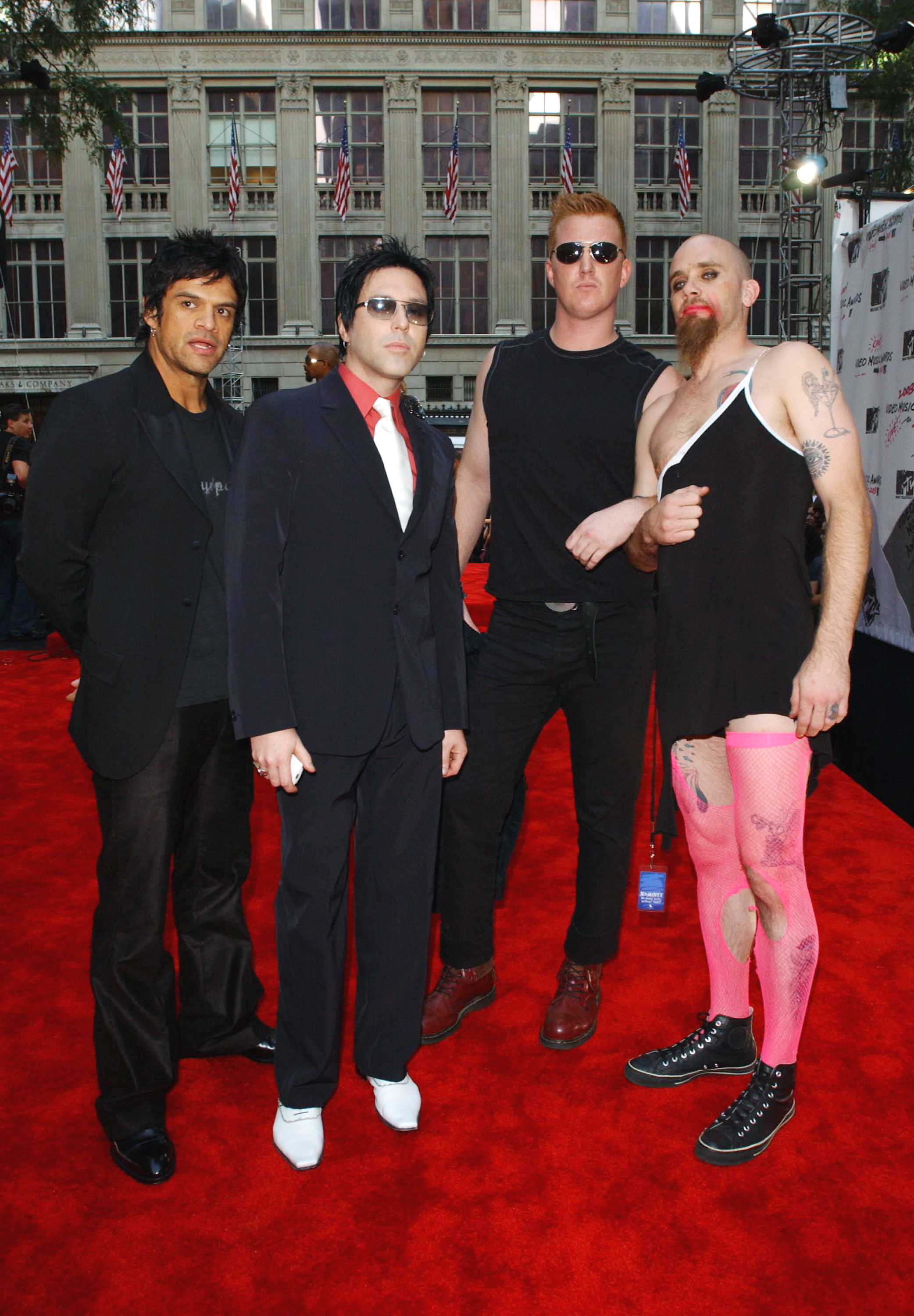 QotSA rose to fame in the 90's with hits such as 'If Only Everything', 'Mosquito Song' and 'Go With The Flow' to name a few. And despite having played alongside Led Zeppelin's John Paul Jones, Iggy Pop and Dave Grohl, we're pretty sure the star's stint on CBeebies will go down in the history books.
Despite the Queens' 20th anniversary of their self-titled album coming up, it looks like a bedtime story may be the only out-of-the-ordinary thing we can expect from the rock star.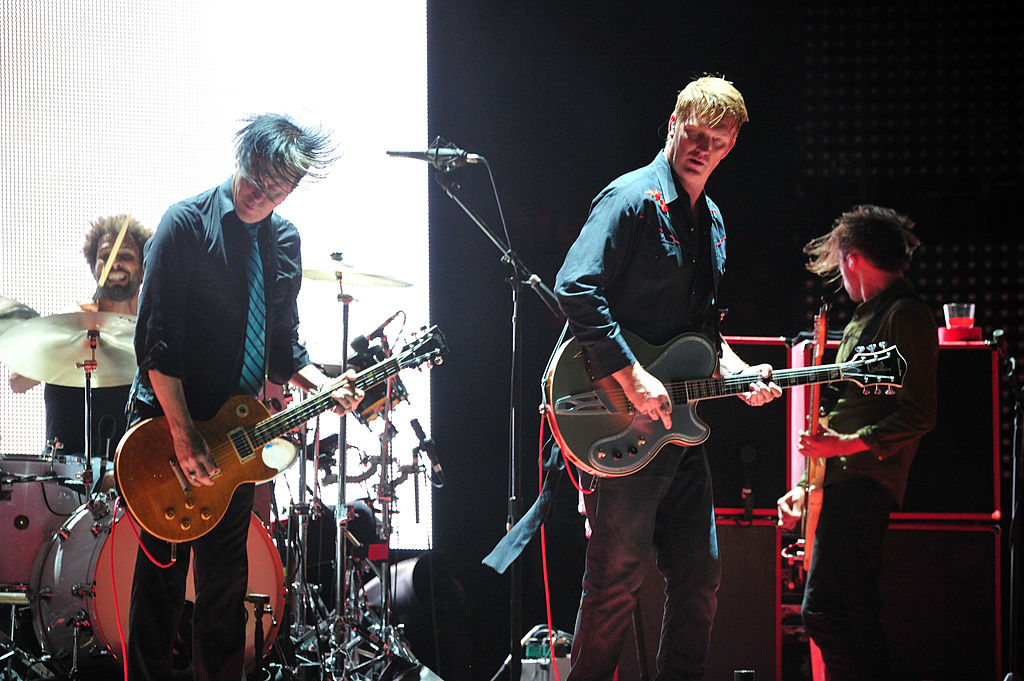 In the same interview with NME, Homme revealed that there were no plans to mark the milestone with any special shows.
"I'm not really nostalgic in that way," Homme confirmed.
"I think I probably get a bit more melancholic with that than anything else."
CBeebies Bedtime Stories airs on the channel every day at 6.50pm.