Josh from 'My Parents Are Aliens' Is All Grown Up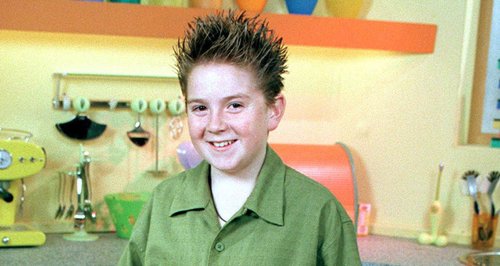 Remember the spiky-haired Josh Barker from 'My Parents Are Aliens'? Well, actor Alex Kew has had an extra-terrestrial transformation…
A whole generation of youngsters (and their mums and dads) will never forget the classic after school TV show 'My Parents Are Aliens' often watched while eating a cheese string or two.
And in case you were living on another planet in the noughties, the children's TV show was basically about three orphaned children whose foster parents were, well, aliens – and they had to keep it secret from their friends.
Anyway, actor Alex Kew (who played the small freckled chubby-cheeked Josh Barker) looks nothing like he did when the last episode was broadcast back in 2006. The 'My Parents Are Aliens' child star with gelled spiky-hair (and a level of sarcasm that even adults appreciated) is now a bearded, long-haired rock star – feel old yet?
Back then...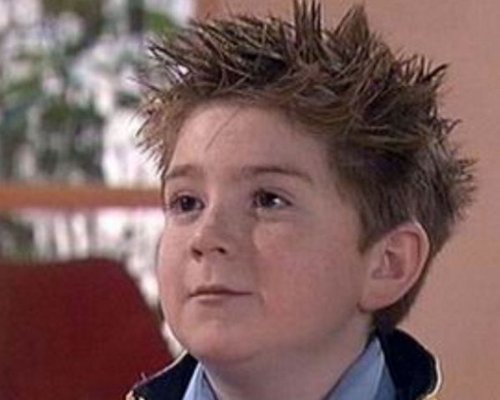 And just look at him now...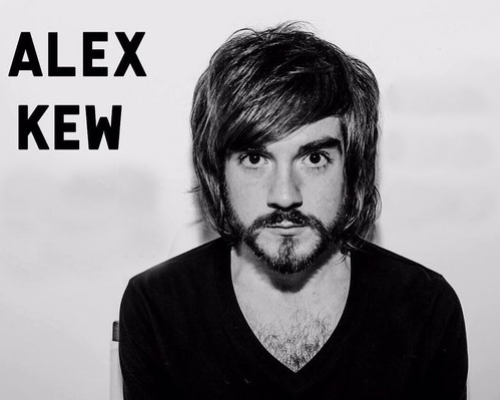 Based in High Wycombe, Buckinghamshire, Alex, now 29, is an 'actor & singer-songwriter' according to his 'Official Alex Kew Twitter feed'.
Photo by @Busby22. pic.twitter.com/fWXk9xJi3z

— Alex Kew (@AlexKew) January 7, 2016
Memory need refreshing? Watch Alex Kew as Josh in a clip from 'My Parents Are Aliens' below...