Josie Gibson gives birth to baby boy and reveals his cute name
14 September 2018, 14:49 | Updated: 14 September 2018, 16:00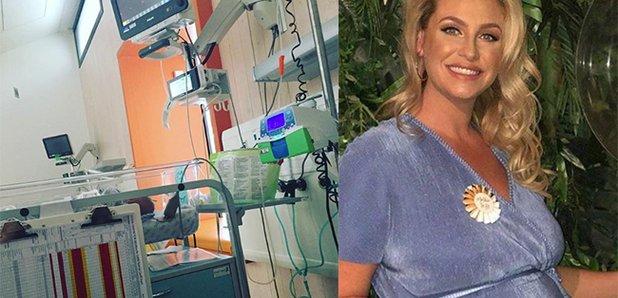 The former Big Brother star welcomed a bouncing baby boy into the world after her waters broke during her baby shower.
Big Brother winner Josie Gibson, 33, has given birth to a baby boy, Reggie James, at a hospital in Bath.
The reality TV star revealed the news on Instagram sharing a picture of the inside of her hospital room along with her thanks for well wishers who have sent their thoughts since the dramatic moment her waters broke during her baby shower on Wednesday 5th September.
The lengthy message reads as follows: "Apologies to all those people I have yet to thank and get back to. I have been in a crazy little bubble and not really with it. My waters broke at my Baby shower last Wednesday and one thing lead to another.... we are delighted to announce we have a beautiful very little baby boy with the loveliest little soul."
She revealed that she delivered in the morning on Sunday 9th September via caesarean section at the Royal United Hospital Bath.
She said: "He came out of the Sunroof on Sunday 09/09/2018 (love his birth date) at 6.35 by the best surgeons and @ruhbath staff. I always felt in super safe hands. We have since been staying at the @dyson NICU ward at @ruhbath where the nurses and midwives have been super heroes."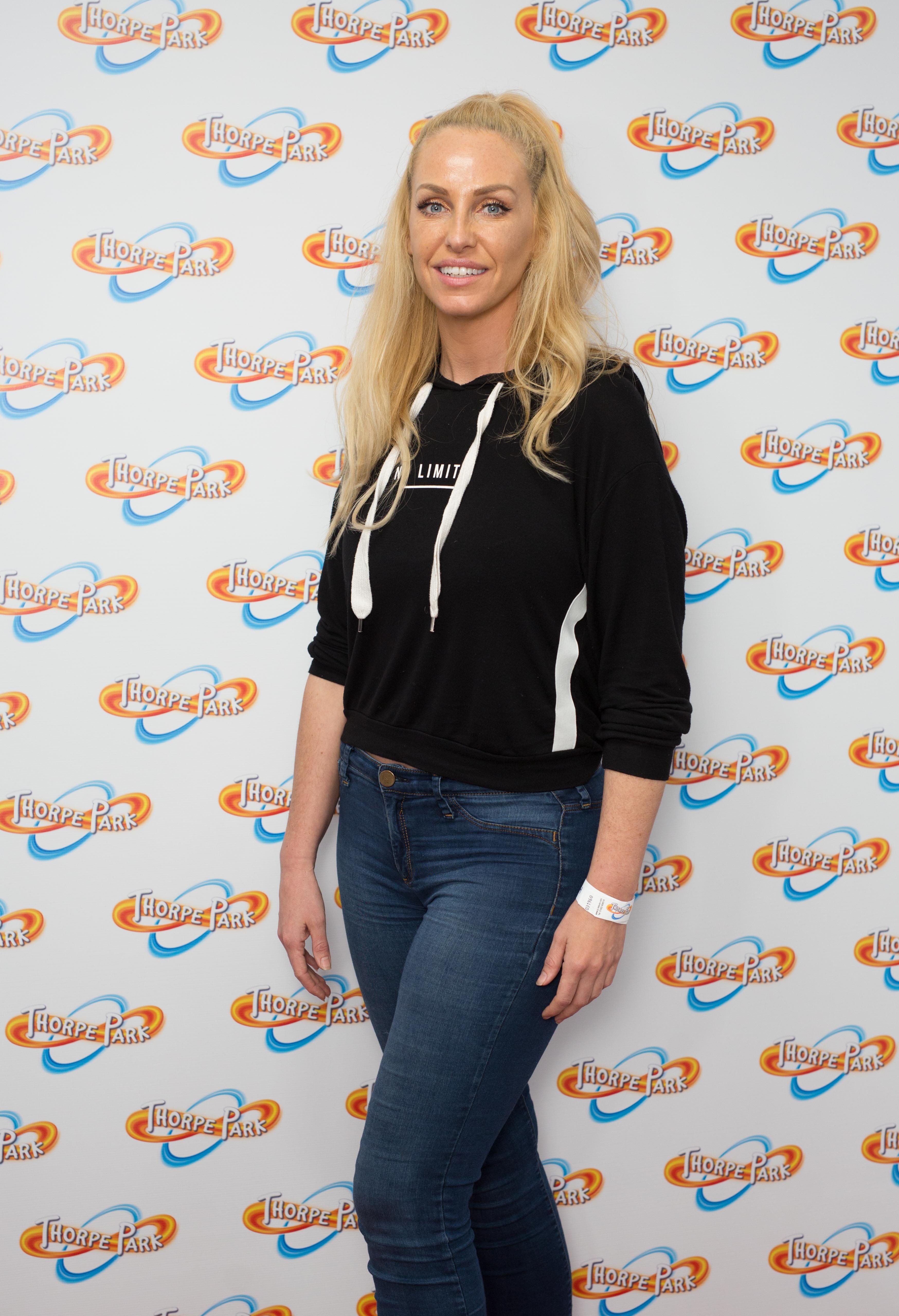 Picture: PA
She praised the work of nurses and midwifes on the neonatal intensive care unit for their amazing care and praised how "how dedicated, passionate and busy they work on their 12 hour shifts".
She also revealed his name and many fans were quick to wish her well in the comments and praise her choice of moniker.
User field.valerie said "aww love his name glad all went well" while a fan called terriwoodfield commented "Congratulations Josie your gonna be great mommy."
Reggie James' dad is Josie's boyfriend Terry. She is notoriously private about their relationship and he's yet to make an appearance on her social media.