Josie Gibson is back in a size 18 after gaining FOUR stone during pregnancy
13 September 2018, 15:28 | Updated: 13 September 2018, 15:51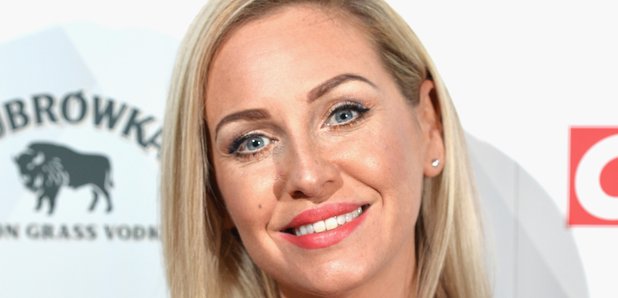 The Big Brother winner famously slimmed from a size 20 to an 8, but admits that she's been gorging on bread and crisps since falling pregnant.
Super-slimmer Josie Gibson is back wearing a size 18 - after gaining FOUR stone during pregnancy.
The 33-year-old is expecting her first child, and admits that falling pregnant gave her the green light to eat whatever she wants.
Josie famously shed 6 stone in 2012, dropping from a size 20 to an svelte size 8.
Speaking to Closer magazine just after passing the eight months mark, Josie said that she has ditched dieting since finding out she's going to be a mum.
She said: "I don't feel the best, but I'm not overly worried about it, either.
"I'm a size 18 now and have been eating all the things I wouldn't have dreamed of eating for years.
"I daren't even weigh myself anymore... since 2013, I've not eaten bread or dairy and I eat them all the time now.
"I've been eating so much cake and so many crisps – I'm obsessed with crisps!
"l've been lazy – I've completely let go. But it has been lovely!"
Josie is in a relationship with Terry, 48, who she describes as "not a healthy eater".
The couple are expecting their first child, a boy, and already Josie is looking to shape up once he's arrived.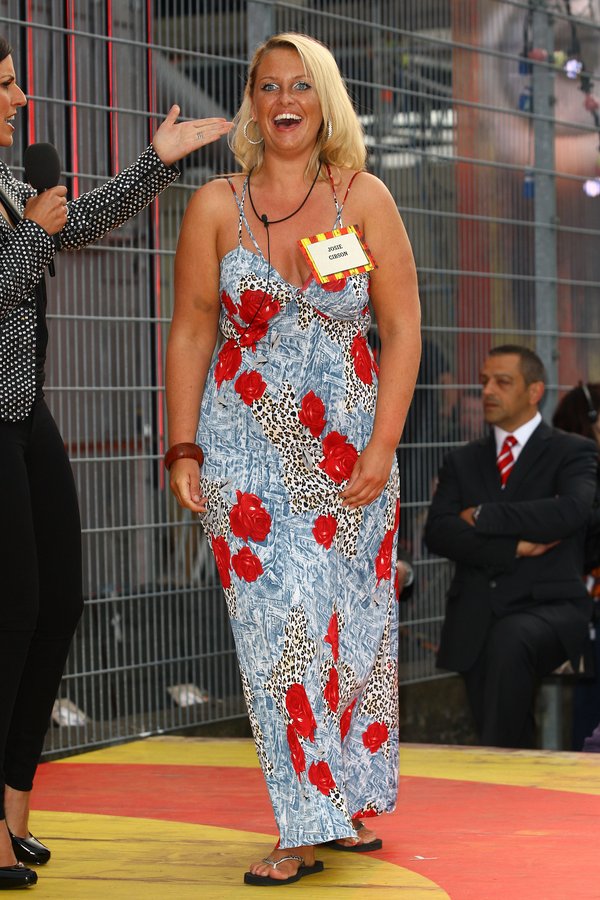 Josie shortly after winning Big Brother in 2010 (Image: Getty)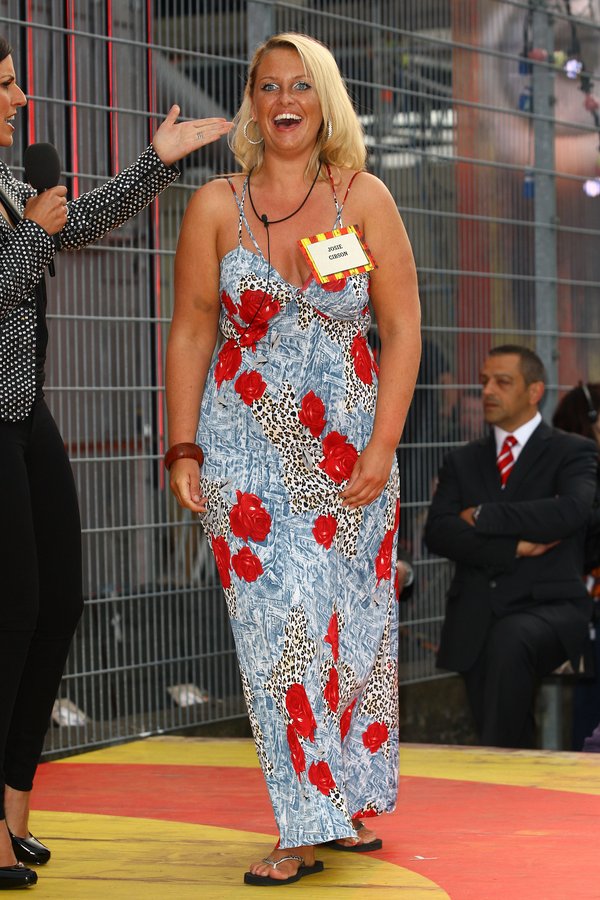 She added: "I had a flat stomach after my tummy tuck, but I have got the potential to be the sort of person who is lifted out of their house in a crane.'
"At the time, I remember wondering whether I'd be able to carry a child, but the surgeon assured me I'd be fine with pregnancy, as my skin is so elastic.
"I'm actually looking forward to getting back to exercise. I've signed up to a gym, which has a crèche for when the baby arrives."
Josie, who won the 2010 series of Big Brother added that she was astounded by how much baby things cost.
She said: "Our pram was over £900! You go into Mothercare and all the dads in there are panicking. Terry has sweat dripping off his forehand looking at all the baby things!
"There's so much stuff you can buy, but when my mum had me she didn't know she was pregnant, so I slept in a drawer for the first few weeks of my life!
"So I said to Terry, 'It will all be OK if I was fine sleeping in a drawer!'"
Earlier this week it was revealed that Josie's waters had broken as she had a dance off with Towie star Debbie Bright at her baby shower.