Jude Law's Daughter From 'The Holiday' Looks Unrecognisable Now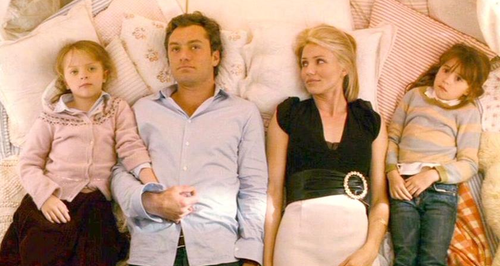 Remember little Sophie, the adorable flame-haired little girl who played Jude Law's daughter in the film? Well, she looks totally different now…
'The Holiday' remains one of our all-time favourite films - mainly because we loved the on-screen chemistry between Kate Winslet and Jack Black and Cameron Diaz and Jude Law, but also because every time we watch it we're filled with that warm fuzzy feeling associated with Christmas.
The film first hit cinema screens back in 2006. That's nine whole years ago. Woah.
Anyway, remember little Sophie, the adorable flame-haired little girl who played Jude Law's daughter? Here she is back then...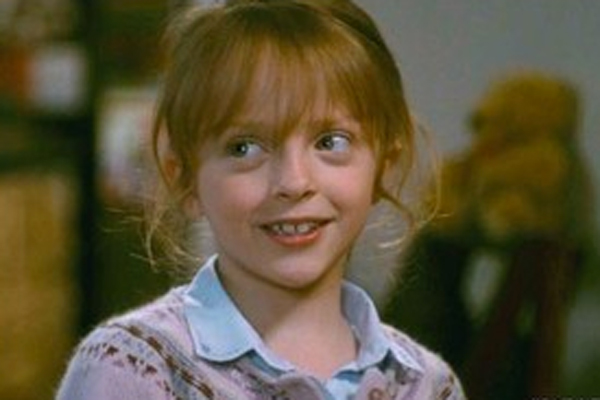 And here she is all grown up (funnily enough) – how different does she look?!
Sophie was played by Miffy Englefield whose real name is actually Rebecca, was just seven at the time of filming. But now, at 16-years-old, she's a fully-fledged teenager studying performing arts at college.
The former child star, who describes herself as "Loud and mostly ridiculous," still loves to sing and act and appears to have part-time job at McDonald's too.
Memory need refreshing? Here's the epic scene where Jude Law's cute kids make a fortresses out of pillows and tents for their lovely new American step-mother Cameron Diaz (sorry, that's a spoiler, but we can't be held responsible for anybody who has never seen the film. It's a classic!)
So heart-warming!