Kevin And Karen Clifton Confirm Divorce But In The Sweetest Way
15 March 2018, 10:35 | Updated: 15 March 2018, 10:48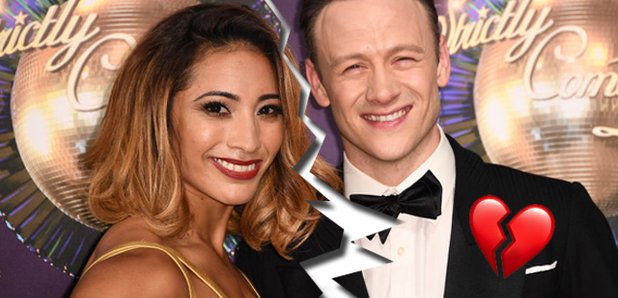 The Strictly Come Dancing couple have confirmed that they are filing for divorce, but there is a bittersweet outcome for the pair.
Karen and Kevin Clifton announced the sad news of their divorce this morning and broke their silence on the rumours that have been speculating for months.
Kevin said: "Privately we are not together anymore but professionally we are stronger than ever before. Dance is how we came together and is what glues us together."
The couple first crossed paths on the popular dance show and tied the knot back in July 2015.
Kevin continued: "We're still the best of friends – we still have a lot of love and respect for each other. What we've found is that since we've been honest with each other it's unlocked our creativity."
Karen then added: "We have such strong chemistry and it's about entertaining and inspiring. At the end of the day it's about giving back to fans. We're feeling very positive."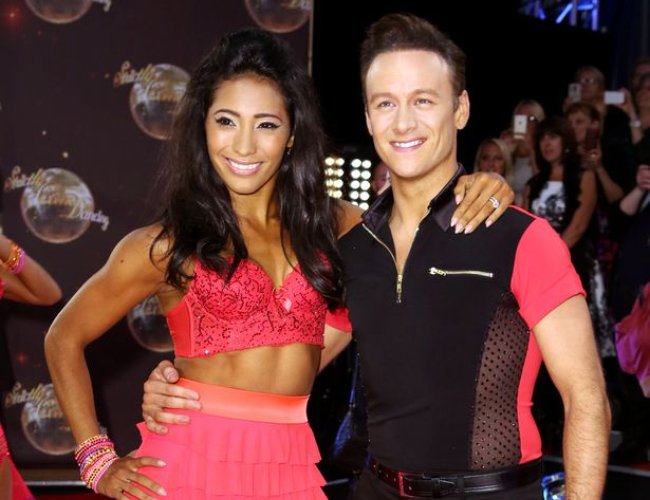 Credit: BBC
How long have Karen and Kevin Clifton been married?
The couple have been married for two years but recently Karen reportedly had a fling with another man leading to speculation that their relationship is well and truly on the rocks.
When did Karen and Kevin Clifton get married?
The couple tied the knot in July 2015 after Kevin proposed on Strictly.
When did Karen and Kevin Clifton break up?
Strictly fans noticed something was amiss after the pair were spotted with different dancers when they are usually paired together for the professional routines.
Why did Karen and Kevin Clifton split?
Its not completely clear why they broke up however rumours of a split began when Karen was spotted out on dates with an accountant.
This recent social media post from Karen could also prove that perhaps that really have split for good...