Kate Middleton Braves Her Severe Morning Sickness And Attends First Public Event Since Pregnancy
11 October 2017, 10:07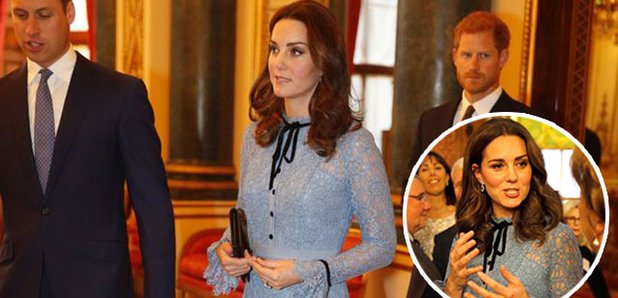 Kate was labelled a "fighter" for attending her first public event in six weeks despite sickness
She may suffer from severe morning sickness, but Kate didn't let that stop her last night, as she gave her baby bump its first public airing.
Making an exception for Buckingham Palace's reception to honour people working towards improving the nation's mental health, she was showered with praise by guests for putting the needs of others before hers.
An aide said: "The Duchess' condition is improving but she is still suffering from hyperemesis gravidarum.
"She is delighted to be able to be here tonight."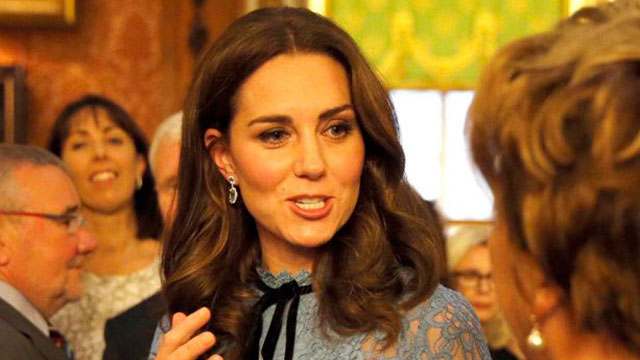 Meanwhile, the praise was non-stop as Dr Nicola Byrom, founder of charity Student Minds, congratulated the royals' work in the area of mental health, adding: "She's amazing, what a fighter. They clearly really care about this issue which is so powerful for everyone."
During Stephen Fry's mental health speech, amid discussing the royals' mental health campaign being an "extraordinary achievement" he added: "I do understand she's been having this problem more severely than many pregnant mothers and so we're very grateful (she's here)." - and looking stunning as ever, might we add.
Nice one, Kate.
Watch More:
Images: PA