The Duchess Of Cambridge Will Abandon This Tradition When She Gives Birth!
22 January 2018, 11:18 | Updated: 22 January 2018, 11:53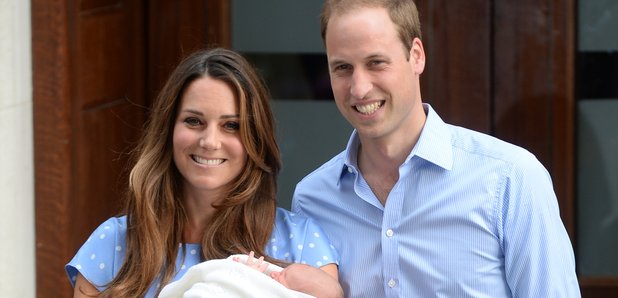 The royal couple are shaking things up a bit for baby number three.
It's not long before we get to celebrate the arrival of another royal baby, with Kate due in mid April.
However, the Duchess has decided to break away from tradition and is reportedly favouring a home birth for her third child - either at Kensington Palace in London or at Anmer Hall in Norfolk.
The Lindo Wing at St Mary's Hospital is reserved for any royal pregnancies, and this is where Kate chose to have both Prince George and Princess Charlotte - but she appears to be favouring her home for baby number three.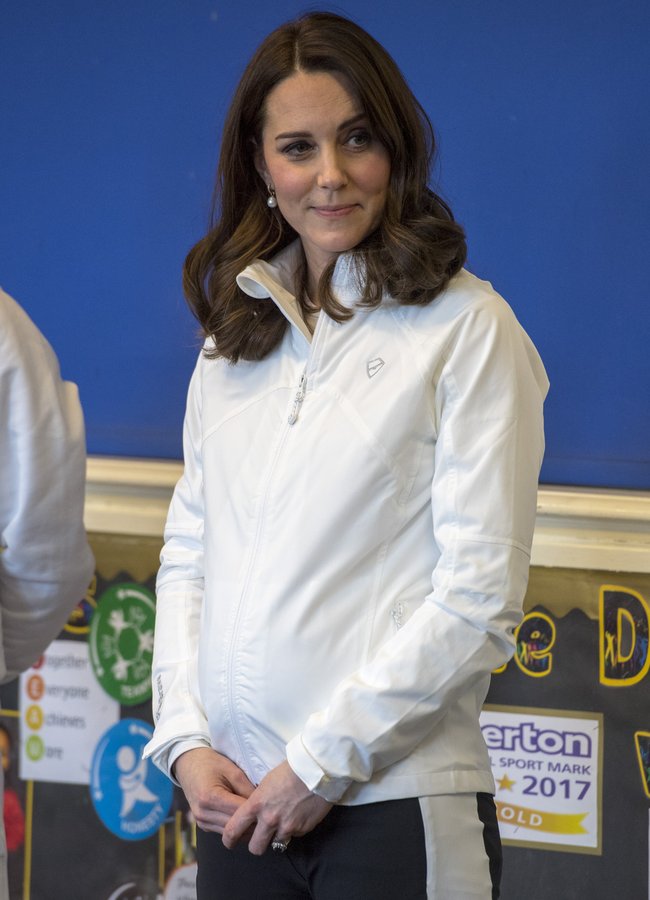 A source has revealed that Kate has had lengthy discussions with her royal husband, and the two are reportedly in agreement about the home birth.
The insider told The Express: "Catherine has said she would love to have her baby at home. She has discussed it with William and he is being very supportive. They both think it would be lovely for the family to have a home birth, particularly for George and Charlotte."
They also added: "Above all they both agree that having a home birth would save a massive intrusion into the day to day running of any hospital where she gave birth."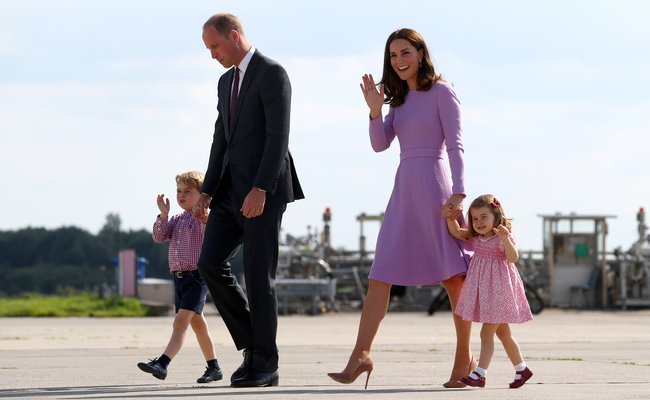 At the time of both Prince George's and Prince Charlotte's births, hundreds of people were seen to be camping outside of the Lindo Wing in the hope of catching a glimpse of a new royal tot, and naturally St Mary's Hospital found it difficult to operate as normal during those times.
The source explained: "They [Kate & Wills] don't think it's fair on other patients at the hospital and people visiting their relatives."
(Although arguably St Mary's is used to the chaos that a royal birth brings, as Prince William and Prince Harry were both born there in 1982 and 1984 respectively!)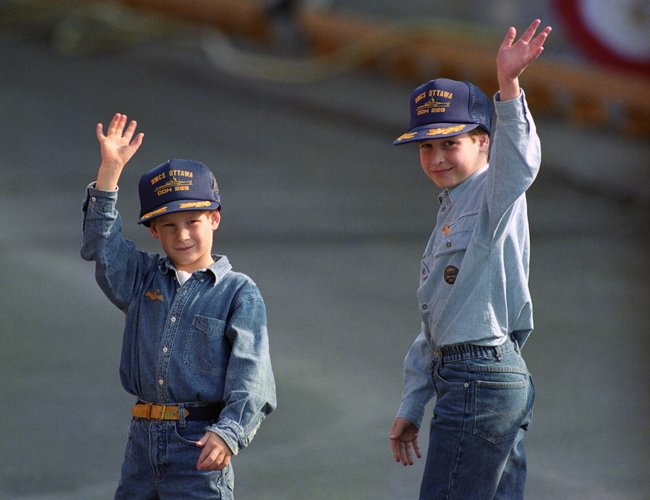 Despite recent tradition seemingly dictating that a royal baby should be born in the Lindo Wing, prior to Harry and Wills there were many royal home births, including The Queen herself.
We're sure that there's plenty of space in Kensington Palace or Anmer Hall if Kate does decide to opt for a home birth!
WATCH! Unseen Footage Of Kate And Pippa As Beautiful Bridesmaids: