Kate Middleton has a huge scar on her head and here's how she got it
25 August 2018, 14:19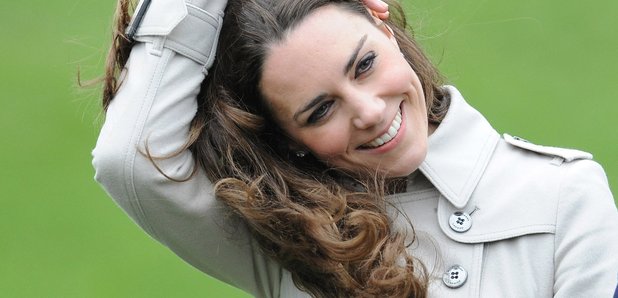 People first started mistaking it for hair extensions.
The Dutchess Of Cambridge and Harry Potter have one thing in common...they both have a curious scar on their heads.
But while it's unlikely that Kate Middleton got hers from fighting the evil Lord Voldermort, there is a very important explanation as to how she got it.
You may or may not have noticed the three-inch scar hiding in the royal mum-of-three's hairline, but has often been confused as the band on hair extensions.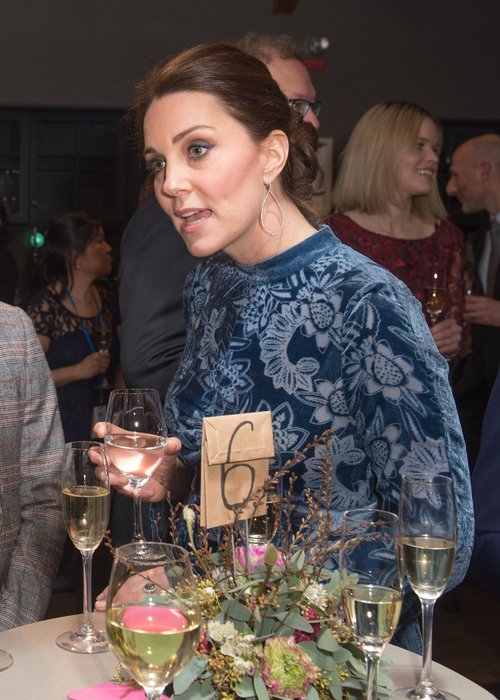 And while it's very often covered by Kate's luscious brown locs, it is still very much there.
So what happened? we hear you ask.
Well, it was first spotted by eagle-eyed fans almost ten years ago, to which the palace responded with a statement saying: "The scar is related to a childhood operation."
But while the palace refused to comment of the nature of surgery, one medical expert reckons it can't have been too serious.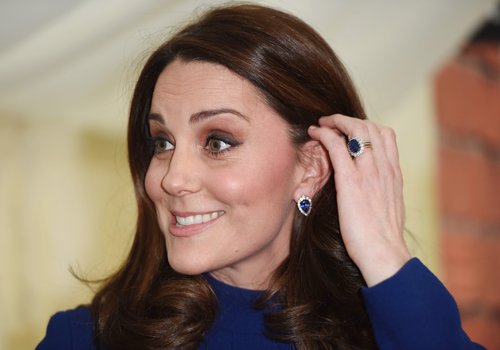 Speaking with the Daily Mail, John Scurr, a consultant surgeon at the Lister Hospital in London said: "I really doubt it was any serious medical condition and I would say it is as a result of an arteriovenous malformation – a birthmark – being removed.
"It is remarkable, given the measurement, that no-one has noticed before."
Mr Scurr also ruled out the possibilities of it being due to a tumour in the publication.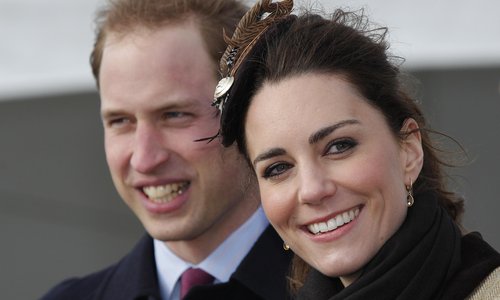 While the real reason has yet to be confirmed, Kate is doing a great job of keeping the scar hidden when she wears her hair up.
And her and Hogwarts magician aren't alone, as Prince William also has a scar on his head which he refers to as his "Harry Potter" scar.
The 36-year-old royal is said to have gotten the scar after being hit with a golf club when he was 13.