This Is Why Kate Middleton May NOT Be Allowed To Wear Black At This Year's BAFTAs
10 February 2018, 13:20 | Updated: 10 February 2018, 13:21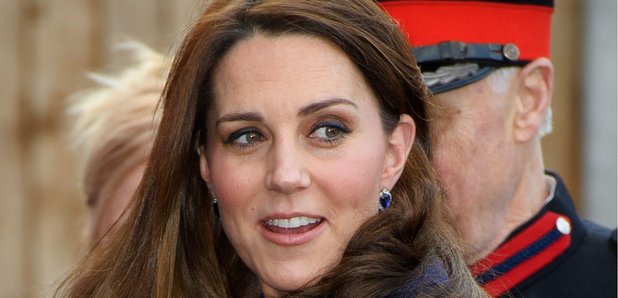 The Duchess Of Cambridge may not be able to support the #TimesUp movement.
Kate Middleton may have found herself in a bit of a predicament ahead of this year's BAFTA awards...and it's all to do with what she wears.
While chosing the right outfit for a prestigious award ceremony may be a bit of a pickle for most attendies, The Dutchess Of Cambridge is in a very real dilemma about whether to support the #TimesUp movement or break royal protocol.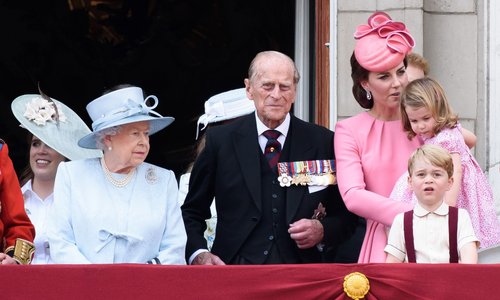 Just like the Golden Globes, guests at this year's BAFTAs are expected to wear all black in support of the movement that is against sexual harrassment.
However, avid The Crown fans will know members of the royal family are STRICTLY forbidden from making political statements and are obligated to remain neutral.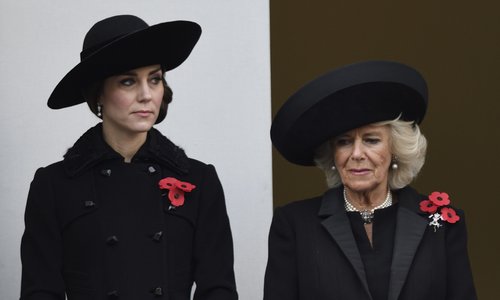 So if Kate does indeed wear black, she will not only be making a big fashion statement but will be breaking royal protocol.
But on the other hand, The Dutchess could risk sending across the wrong message as well as being the only female not dressed in black. A very tough call for her fashion designers.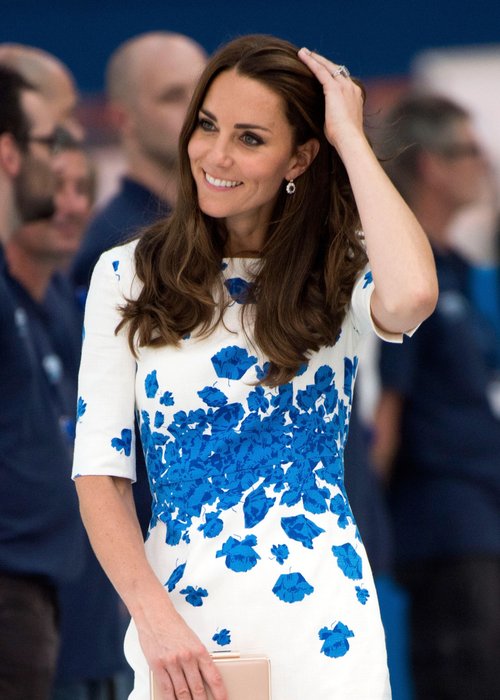 It may not all be doom and gloom for the princess however as Daily Mail correspondent, Victoria Murphy, pointed out.
The royal correspondent made a prediction that The Dutchess may put a colourful spin on the classic black dress, similar to her outfit at last year's award ceremony.
My guess on this is that Kate will wear a dress that is black with some coloured/metallic detail. That way she is unlikely to be accused of being too political or of ignoring the cause https://t.co/aWhsYPsJmU

— Victoria Murphy (@QueenVicMirror) February 9, 2018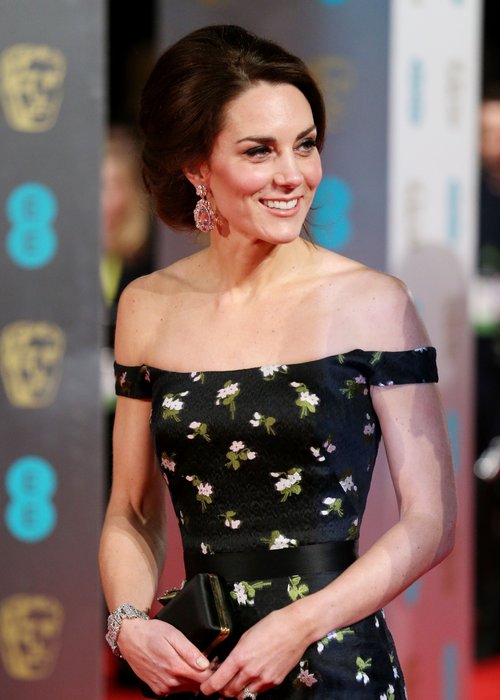 Very clever!
The BAFTAs are due to start on the 18th Ferbruary 2018 at 1pm GMT.