Kate Middleton Has Earned Herself A Top Photography Award For Her Family Snaps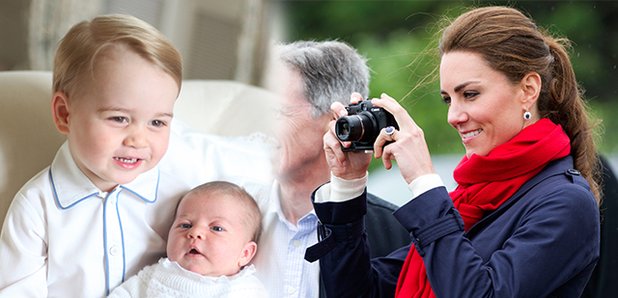 The Duchess of Cambridge has been awarded an honorary membership by the Royal Photographic Society for her portraits of her children.
We're all familiar with the Duchess of Cambridge's work. Despite being an amateur photographer, Kate Middleton's snaps have appeared on the cover of newspapers and magazines all over the world.
Now, the mother-of-two, 34, has achieved the success some professionally trained photographers can only dream of: the Duchess has been granted a lifetime honorary membership by the Royal Photographic Society.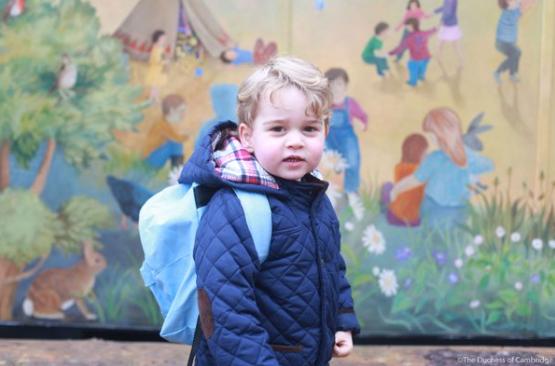 Picture | The Duchess of Cambridge
Thanks to her royal status - and the royal subjects! - her family snaps are some of the most famous portraits in the world. She is believed to be the first person who has been honoured with the membership without having won one of the society's awards, after her talent was recognised by the prestigious society.
Documenting the lives of her children, Prince George, three, and Princess Charlotte, one, and her husband, Prince William, 34, Kate has captured some of the most normal family achievements, such as Prince George's first day at nursery.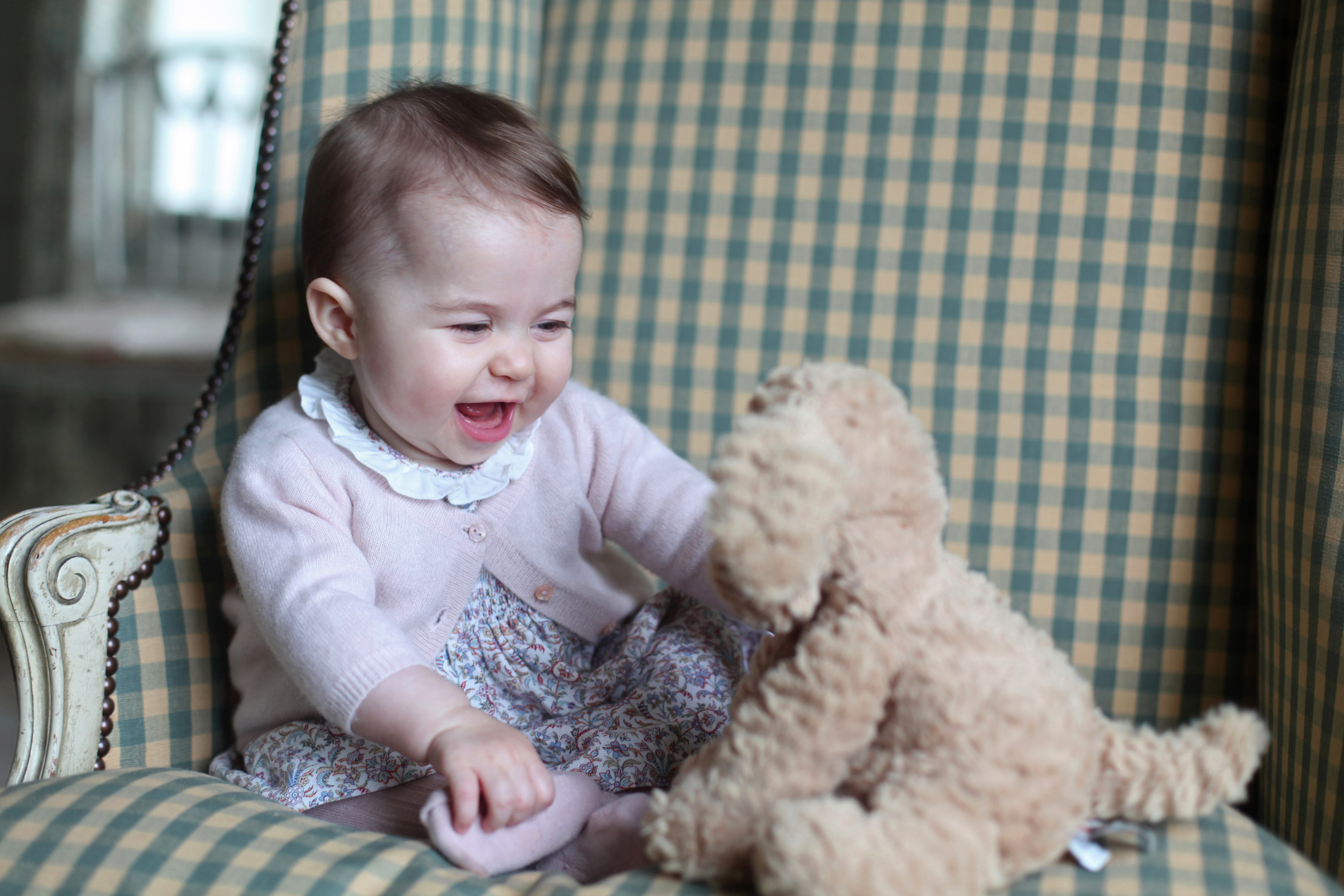 Picture | The Duchess of Cambridge
Veteran Royal photographer Ken Lennox who has given his verdict on Kate's photographs. For this shot of Prince George on his first day of nursery, he said: "This is a nice snap shot, taken of a little boy on his first day at nursery. It's nothing special, he has a half smile which is about as good as you can expect when he is nervous on his first day but it gives you a good look at his face. Millions of these types of photographs will be taken by proud mums on the first day of school across the country".
Kate broke with tradition by taking the first official photographs of Princess Charlotte herself in 2015, instead of opting for an established photographer as is usually the norm.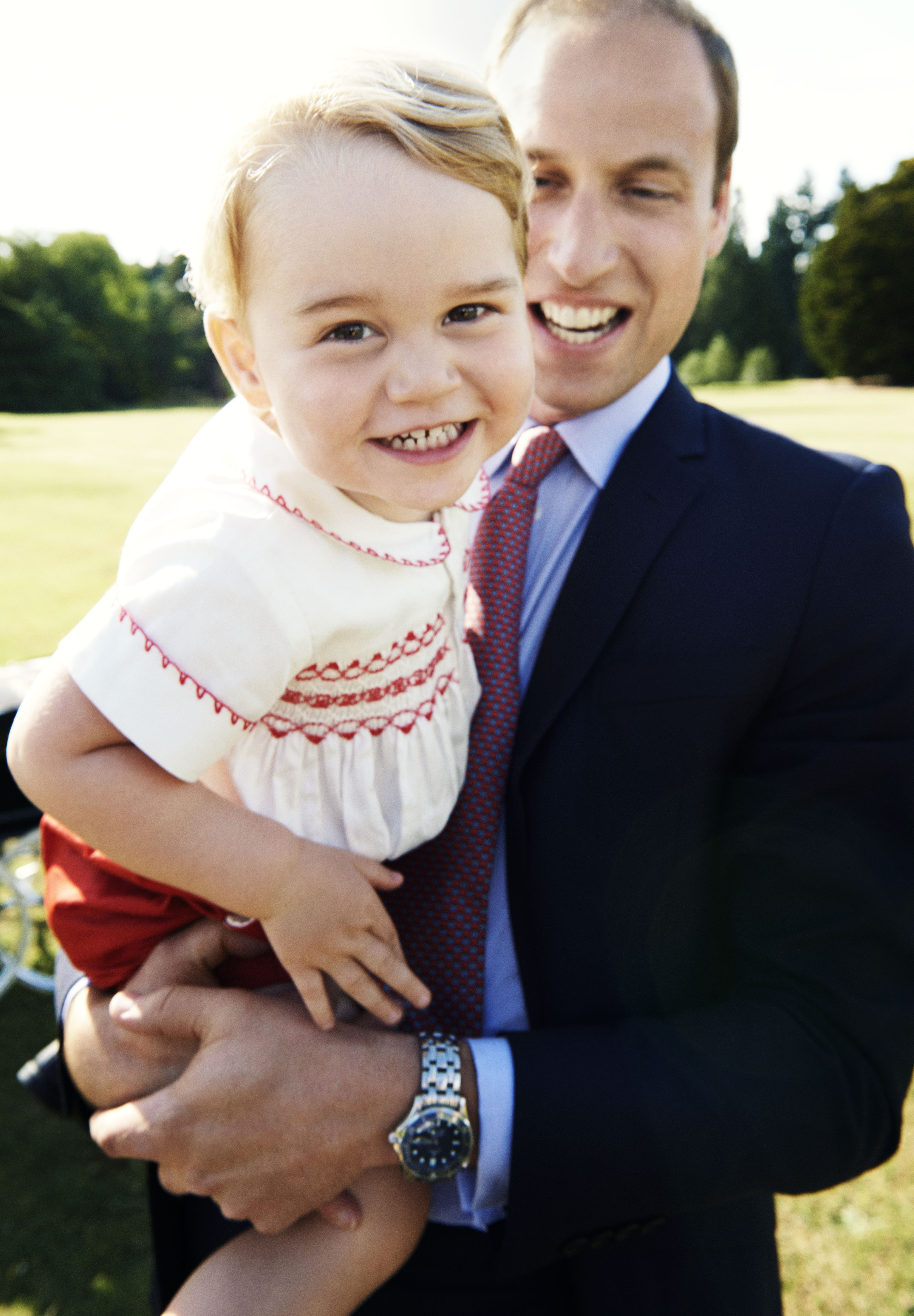 Picture | The Duchess of Cambridge
The society, established in 1853, works to promote photography and to support photographers "irrespective of their level of knowledge, equipment or skills".
It holds exhibitions and workshops and has a long tradition of links to the Royal family: Queen Victoria and Prince Albert were early patrons while several official Royal photographers were members. Professional photographer Lord Snowdon won its Hood Medal in 1978.