Kate Moss To Go 'Through The Keyhole' Of George Michael's Home For New Film
11 May 2017, 16:09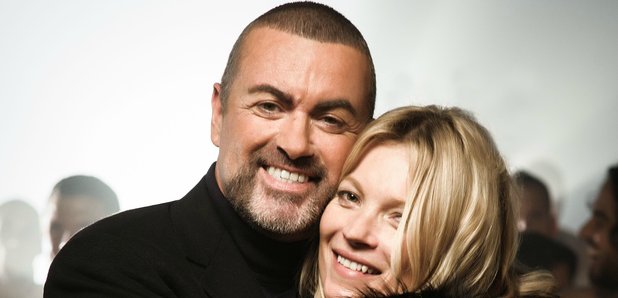 The pair were close during the singer's lifetime, so this will be a warm tribute for a the pop genius.
There's to be a new documentary about the life of George Michael. And who better to host it than his old pal Kate Moss?
Don't worry this insight into the inner-workings of the late, beloved star looks far from exploitative. Named Freedom, it's set to be a sensitive and tasteful look at the final days of the pop genius, who became somewhat reclusive in his final years and tragically died at Christmas.
The documentary will be directed by George's close friend David Austin. According to a source close to the project, "It will be an incredible tribute to George's life.'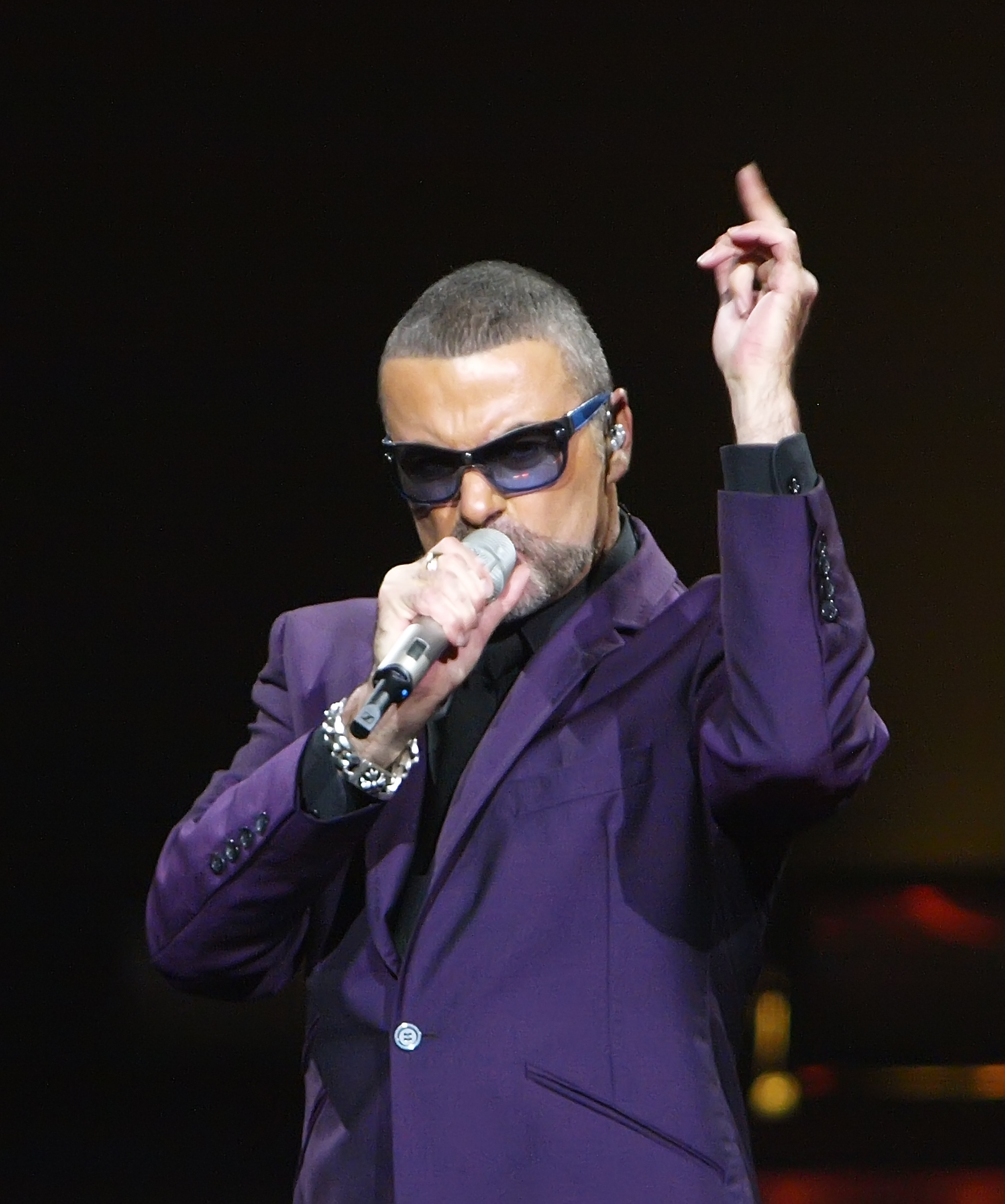 \
George doing what he did best
It was planned and partially filmed before his death. Kate has filmed these more recent scenes to reflect his sad death.
Kate lives just a few doors down from the 'Careless Whisper' singer's house in Highgate, London. According to reports, she and the camera crew filmed the documentary by slipping into George's house via the back garden so as to avoid paparazzi at the front of the house.
That source told The Sun: 'Kate hardly ever does interviews, especially not on camera, but this is something she's really passionate about."

When George paid a visit to the Heart studio
Freedom will feature other A-list stars in addition to the super model, which is not a surprise, as the musician was renowned for his likeable personality and huge generosity (remember the revelation that he donated £9000 for a woman's IVF treatment after hearing about her plight on Deal or No Deal?).
This comes after the amazing Brits tribute to George back in February, as stars such as Adele and Chris Martin performed his hits, with former Wham bandmate Andrew Ridgley calling him "the greatest singer songwriter" and :a supernova in a firmament of falling stars."
The film has some clout behind it, as it has been co-produced by Sony, and is expected to air on Channel 4 this year.