Kate Moss admits she regrets saying 'nothing tastes as good as skinny feels'
14 September 2018, 08:45 | Updated: 14 September 2018, 08:57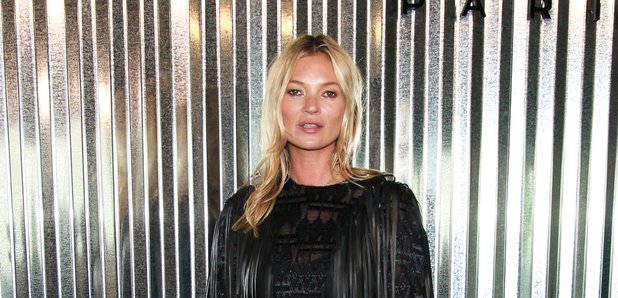 The supermodel made the statement at the height of her fame and many have criticised it as damaging.
There are few models in the world more iconic than Kate Moss.
At the height of her fame in the noughties, the slim model was on every major catwalk and many young girls idolised her blonde locks and slender fame.
Almost 10-yeas-ago during an interview with WWD magazine she made a statement that was seen as problematic at the time but also hasn't aged very well in the light of the body positivity movement sweeping the world: 'Nothing tastes as good as skinny feels".
In an interview with Megyn Kelly on US channel NBC she revealed she has some regrets about using the phrase.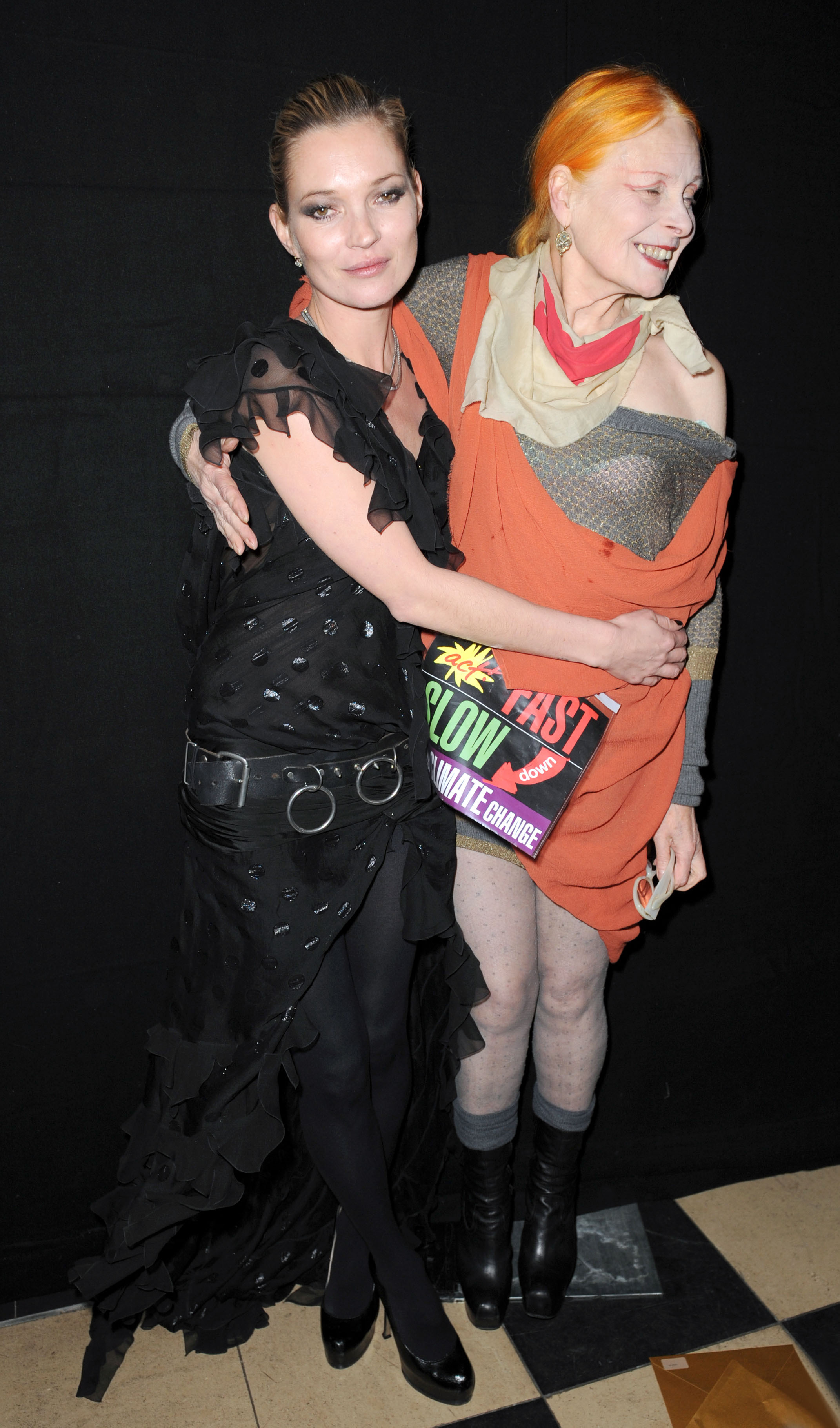 Kate Moss pictured with British designer Vivienne Westwood in 2009 | Picture: PA
She said: "My friend used to say it, because you know, we were all living together, and we'd go for the biscuits and go: 'Oh, nothing tastes as g...' It's a little jingle...
"There's so much more diversity now, I think it's right. There's so many different sizes and colours and heights. Why would you just be a one-size model and being represented for all of these people? So yes, for sure, it's better."
When she originally made the comment she made huge waves in the fashion industry as it was the same year model Katie Green launched her 'Say No To Size Zero' campaign.