Kate Winslet And Leonardo DiCaprio Became Heroes By Saving This Mum's Life
5 February 2018, 14:26 | Updated: 5 February 2018, 15:36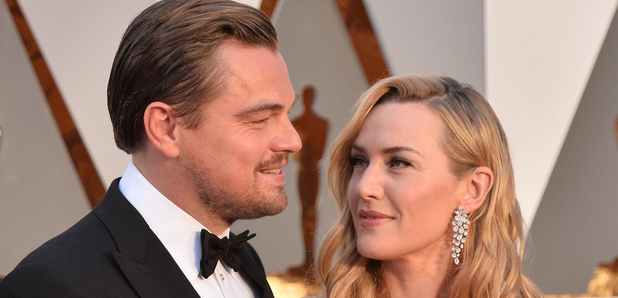 The Titanic stars raised thousands of pounds to help beat a mother's battle with cancer after Kate Winslet learnt of her tragic story.
Kate Winslet and Leonardo DiCaprio have saved the life of a first time mum who was only given 6-12 months to live. The two Hollywood A-Listers raised over £300,000 in the only way they knew how - by auctioning off three Titanic-themed "Jack and Rose" date nights.
Arguably the best date nights EVER, the rendezvous' consisted of dining with Leo and Kate themselves in a rather swanky setting, whilst money from the auction went towards a GoFundMe campaign to help Gemma Nuttall beat her cancer.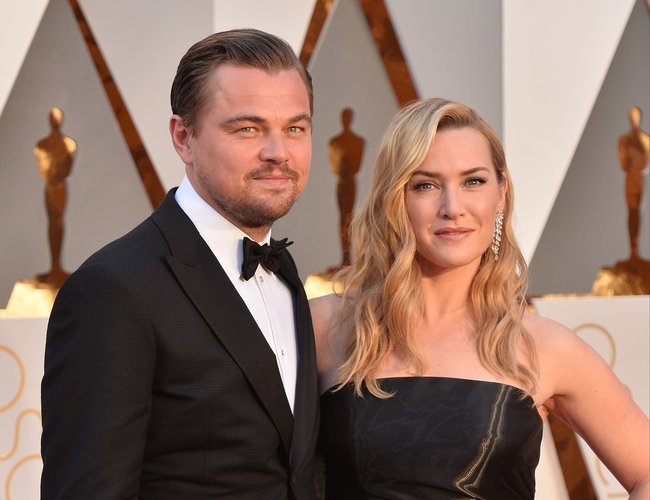 Credit: PA - Kate Winslet And Leonardo DiCaprio On The Red Carpet At The Oscars
Kate and Leo learnt of Gemma's battle and decided to use their fame to help save her life. The brave mum-to-be discovered she had ovarian cancer at her first pre-natal scan, but refused treatment in order to save her unborn baby's life.
Gemma would have had to terminate her pregnancy if she wanted to receive the drugs that would rid her of the disease.
After her daughter Penelope was born happy and healthy, Gemma underwent chemotherapy - but sadly the cancer returned, and the NHS doctors told Gemma that they couldn't do anything else to save her, so was put on end-of-life care with under a year to live.
Gemma has now completed her treatment and amazingly been given the all clear, thanks to Kate and Leo. She told The Mirror: "I can't thank Kate enough. Without her donations, and the public's, my story would be very different. We thought it was a wind-up, but then she called and I realised she was serious."
The mum explained: "I told her I could never thank her enough and she told me not to be daft. She said she had read about my story online, that she had three kids of her own and had thought about what she would be like in that position. She said: 'I just felt that urge to reach out to you, I knew that I wanted to help'."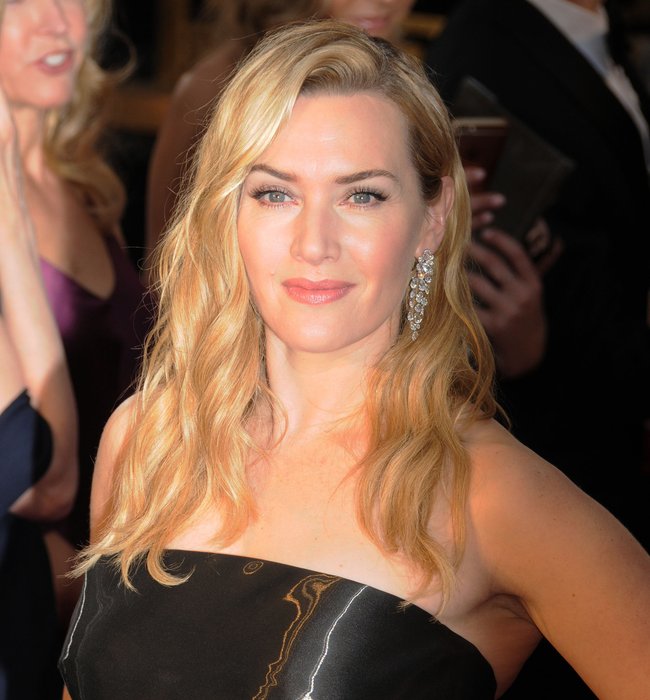 Credit: PA Images - Kate Winslet On The Red Carpet At The Oscars
Kate and Leo have been best buds since their iconic roles in Titanic - we didn't think it was possible to love them anymore than we already did - but after this, we think they're amazing.
WATCH! Binky Felstead Reveals How Mum Saved Her From Potentially Fatal Cancer Diagnosis: