Kate Wright denies she's engaged after flashing huge sparkler on ring finger
18 June 2018, 11:32 | Updated: 27 February 2019, 11:31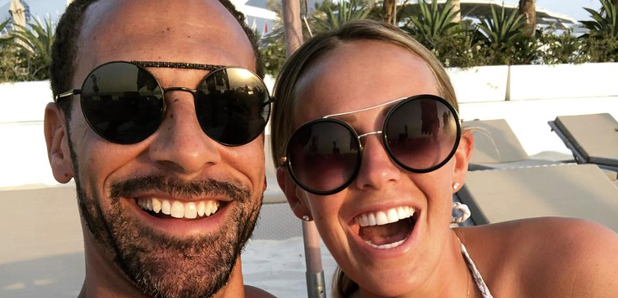 Apparently Rio Ferdinand hasn't popped the question... she was 'looking after the ring for a pal'.
Kate Wright has been wearing a ring on her engagement finger... but she is NOT engaged.
The former TOWIE star was seen wearing a ring at her 27th birthday bash, and fans instantly flooded her comments asking if her boyfriend Rio Ferdinand had popped the question.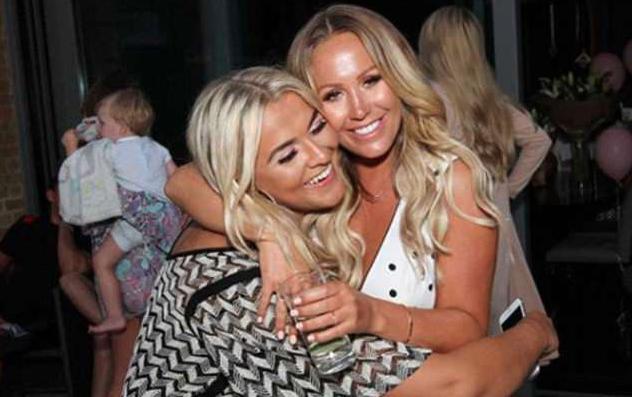 Instagram/ Kate Wright
One eagle-eyed fan wrote: "There is a ring on one picture but not on the rest hope it's a engagement ring?"
Another added: "Engagement ring? Not on earlier in the day but on later in the evening!"
However, representatives for the couple have confirmed The Sun that Kate and Rio aren't engaged and are "really happy as they are."
A friend of the pair added: "Kate laughed when she saw what was being said about the ring but understands why people might think Rio had asked her to marry him.
They explained that the ring actually belonged to a friend's of Kate's, adding: "During the night, a friend had slipped off one of their rings and asked Kate to hold onto it for a couple of minutes. To keep it safe she just put it on her finger before she gave it back.
"She didn't even think about which one she'd put it on! She's so happy with Rio right now and everything is going great with them."
Hats away guys, false alarm!
Watch more: