Kate Wright reveals the cute name Rio Ferdinand's kids call her
3 July 2018, 11:25 | Updated: 27 February 2019, 11:34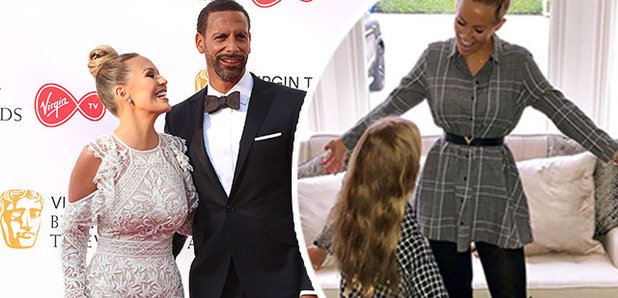 Rio Ferdinand's children have a special name for the dad's partner Kate Wright, and it's the cutest.
Rio Ferdinand's kids call Kate Wright 'bonus mum'.
The former Towie star, 26, revealed their cute nickname for her when she posed for a selfie while on the school run.
Holding up a lovely gift that she was given by Rio's children, Lorenz, 11, Tate, 9, and Tia, 6, the curvy reality regular beamed with pride.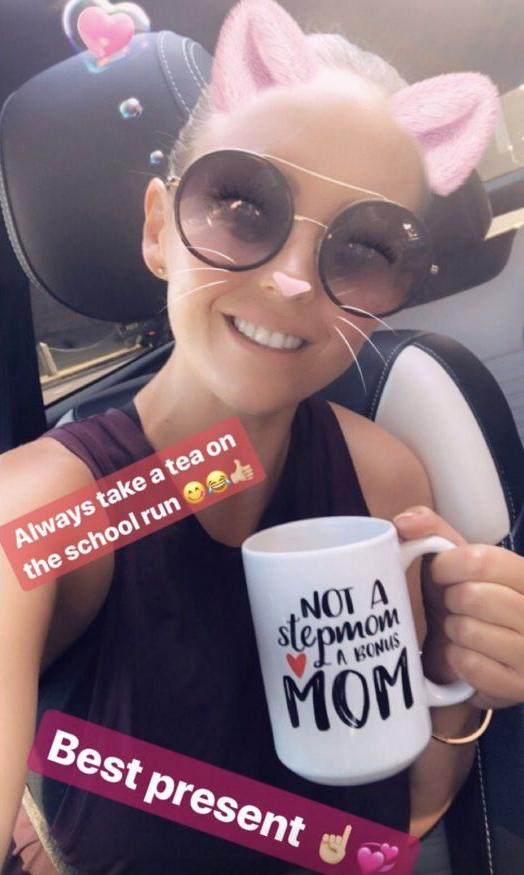 The white mug - which surprisingly didn't have a lid despite her taking it in the car - featured the slogan: 'Not a stepmom a bonus mom'.
She wrote: "Always take a tea on the school run – best present."
Kate has been left looking after the kids while Rio, 39, is working at the World Cup.
Rio's wife passed away from cancer before they started dating, and it was this tragedy that saw her quit reality TV to become a stay at home mum.
She told the Mail Online: "I think it was the right decision to leave the spotlight when I came into the family, I don't think it would have been right on the children as I had to get to know the kids.
"It is challenging but it's just as amazing. It was always going to be a hard job.
"It was never going to be easy but I love it and I couldn't imagine life without the three children."
Watch more: