Katie Price 'asked Kieran Hayler for £300 divorce' so she can marry new toyboy
28 June 2018, 11:41 | Updated: 28 June 2018, 11:42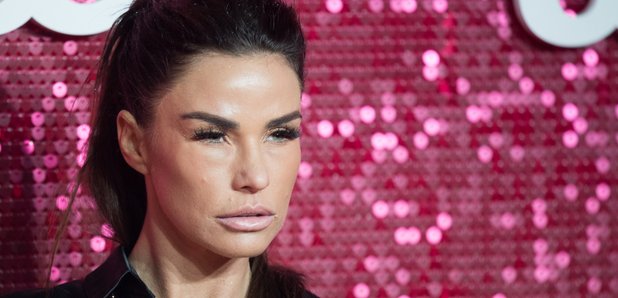 The mum-of-five is reportedly desperate to walk down the aisle with her new PT boyfriend just months after meeting him.
Katie Price's estranged husband Kieran Hayler is REFUSING to go ahead with a quickie divorce - scuppering her plans to wed her new boyfriend.
The Sun Online claims that the glamour model, 40, is eager to end her marriage to the ex-stripper so that she can tie the knot with her new toyboy Kris Boyson, 29.
But pals of Kieran, 31, say that he has refused her offer to annul their four-and-a-half year marriage with a £300 online divorce.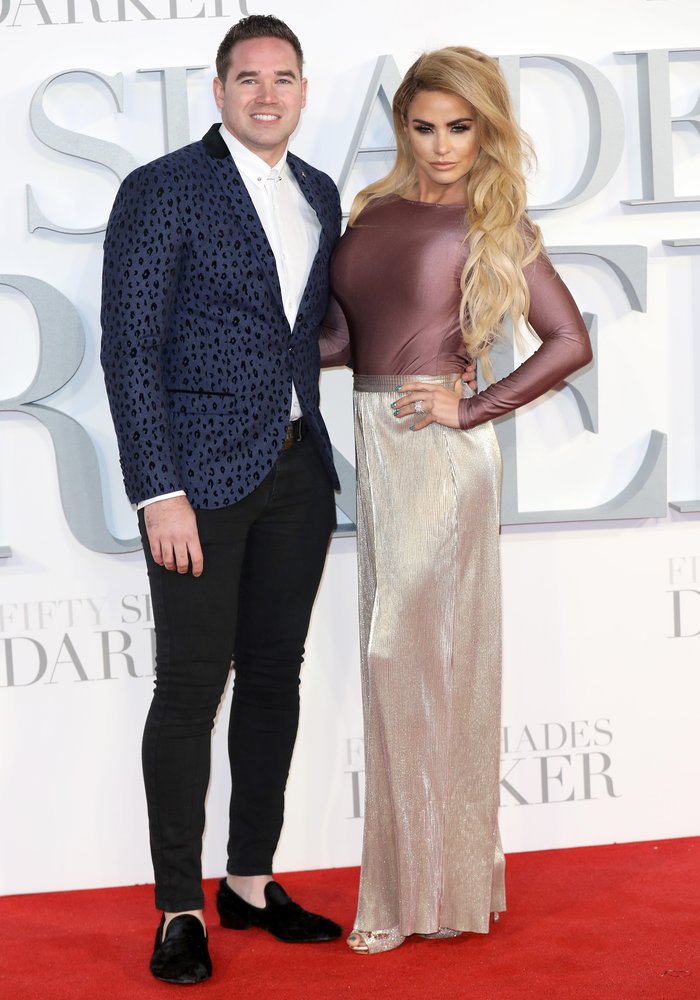 Kieran Hayler cheated on Katie Price with her friends and their employees (Image: Getty)
One said: "Katie thinks that they should be able to end the marriage quickly and quietly with a £300 online divorce, and put the idea to Kieran.
"She doesn't see the point in spending money and time on lawyers and a huge divorce case when they could do it online.
"After all, they both know the marriage is over and there's no way back now.
"But when she suggested it to Kieran he refused flat out."
Katie, who shares two of her five children with Kieran, has been married twice before to Peter Andre and cage fighter Alex Reid.
But it seems saying "I Do" to husband number four is proving to be trickier than she anticipated as Kieran isn't planning on walking away any time soon.
The source added: "To him, it's not that simple and there are a lot of things to sort out between them.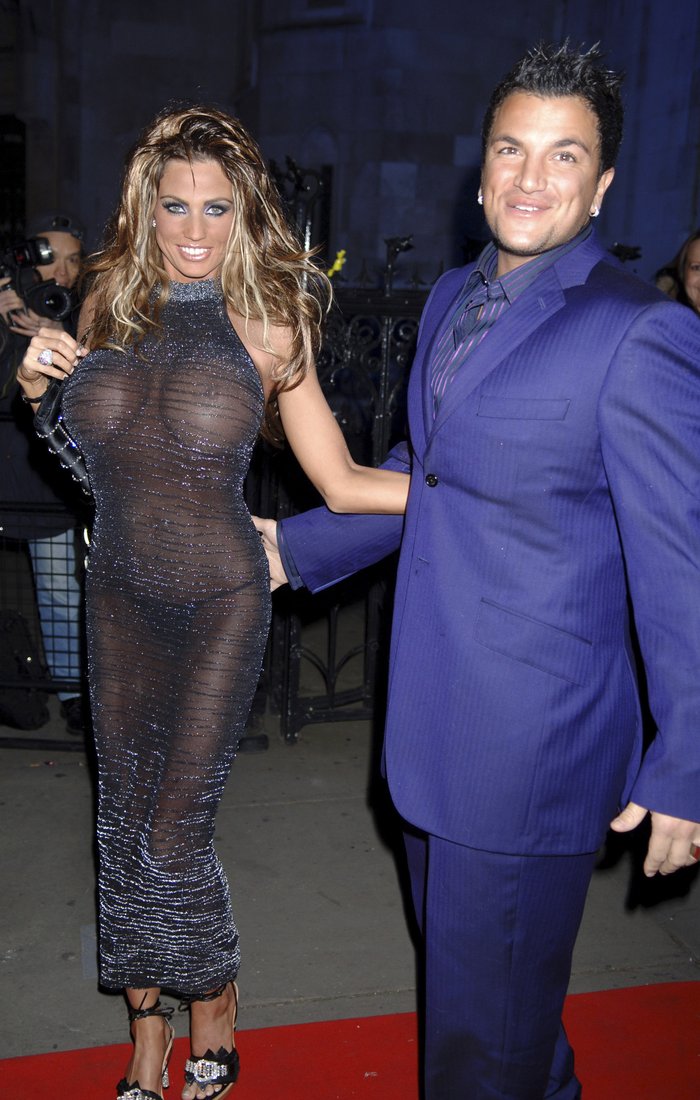 Katie used was married to Peter Andre from 2005-2009 (Image: Getty)
Katie with husband number two, cage fighter Alex Reid who she was married to from 2010-2012 (Image: Getty)
"He doesn't want to be short-changed in the divorce and end up not getting what he's owed.
"He doesn't think something as huge as a marriage should be ended by an online form.
"As far as Kieran's concerned, she needs to do things properly."