Katie Price's mum: Inside Amy Price's illness as she's diagnosed with terminal lung condition
5 September 2018, 16:16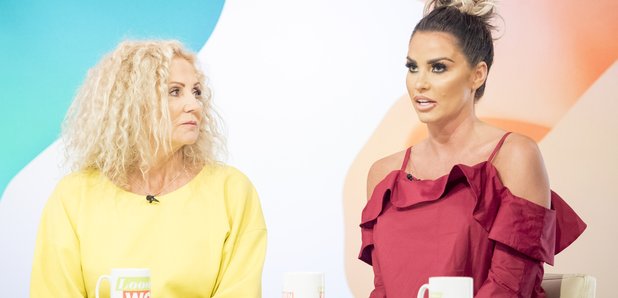 Katie Price has spoken openly about her mother's terminal lung condition and her fears that she could lose her. What is Amy Price's illness, and
Katie Price's mother Amy bravely revealed she is currently battling a terminal illness, after being diagnosed with idiopathic pulmonary fibrosis, an incurable lung condition.
The pair appeared on Loose Women together to speak about the condition back in June, just one month after the breakdown of Katie Price's marriage to Keiran Hayler.
The devastating news was another misfortune for Katie, who has had a turbulent personal life in recent months.
Katie, who's children Princess and Junior have been living with her ex-husband Peter Andre while she battles to overcome her bankruptcy crisis, admitted she was fearful her mother Amy would die after comedian Keith Chegwin passed away from the same illness.
We've got everything you need to know about the lung condition.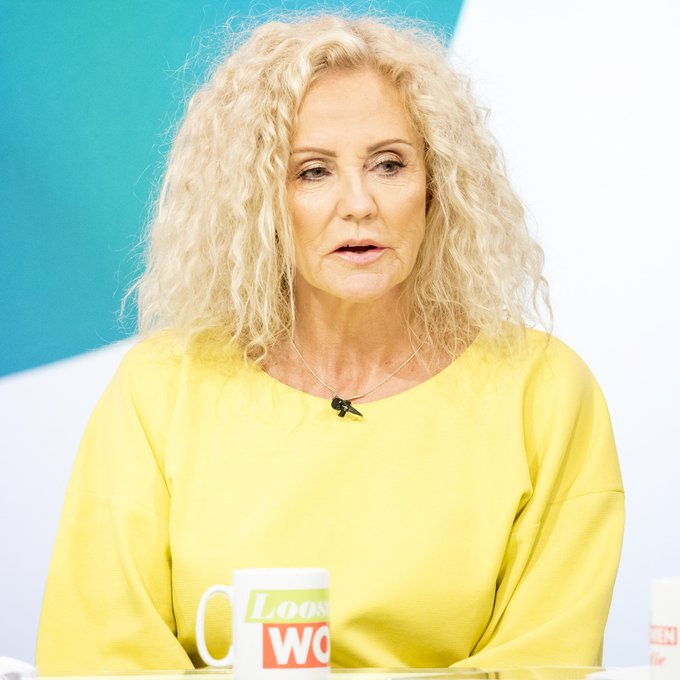 Credit: Rex
What is idiopathic pulmonary fibrosis?
IPF is a condition that causes scarring of the lungs, and it's believed around 6,000 a year are affected by the illness with men over 70 being affected the most.
The scar tissue is called fibrosis which causes the lungs to become stiff and lose their elasticity. This means that they can't inflate with oxygen as you breathe and this makes breathing harder.
After time, the condition worsens with some going onto live for years and others just months.
What are the symptoms of idiopathic pulmonary fibrosis?
Symptoms can include breathlessness, for example being unable to run to a bus stop without getting out of breath or feeling tired all the time.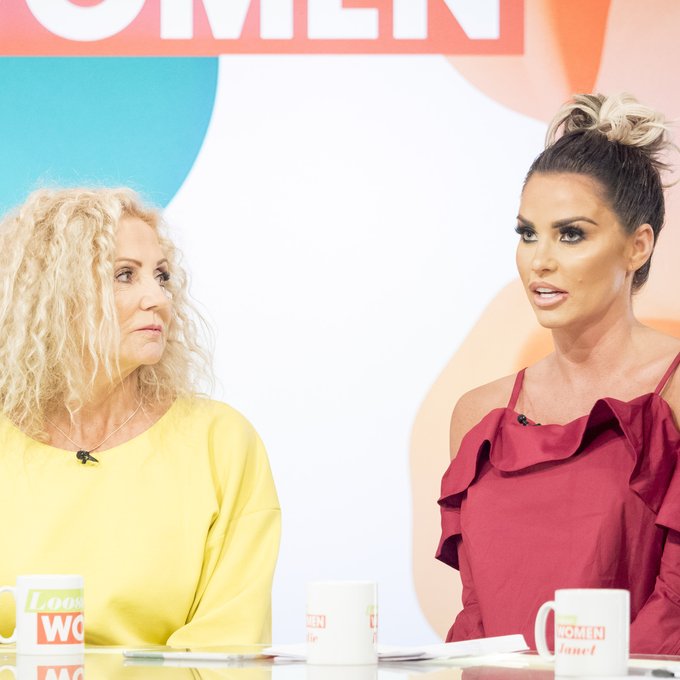 Credit: Rex
Is there a cure for idiopathic pulmonary fibrosis?
There is no cure for IPF, and while the scarring can't be help there are a number of treatments that can help prevent any more scarring, and a visit to the GP every few months could entail the following.
pulmonary rehabilitation - a specialised personal exercise programme, to help you cope with breathlessness.

oxygen therapy – for some people you may need a portable oxygen cylinder or an oxygen concentrator at home, to give you a higher concentration of oxygen.

medication to help with symptoms

medication to slow the scarring

help to stop smoking

For some people a complete lung transplant is an option. This is very specialised treatment and your team will discuss the suitability of this treatment should it be needed.

It's said the median survival of patients with IPF is only two to three years although some people with the condition go on to live much longer.