Katy Perry Rates Her Exes In Bonkers WEEKEND LONG Live YouTube Stream
12 June 2017, 13:24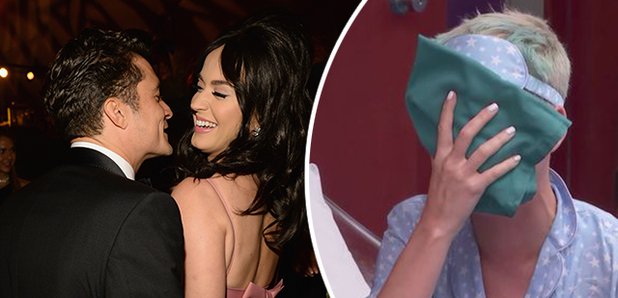 The 'I Kissed A Girl' singer has been taking part in a live stream all weekend and has been joined by some amazing guests, including James Corden.
Katy Perry has admitted that her ex boyfriend John Mayer is the best lover she ever had, in a bizarre live YouTube stream that lasted the whole weekend.
The 32-year-old singer and the 39-year-old musician had a long-running on/off relationship which ended for good in 2015, but Katy rates him above her exes, Diplo and Orlando Bloom, in the bedroom.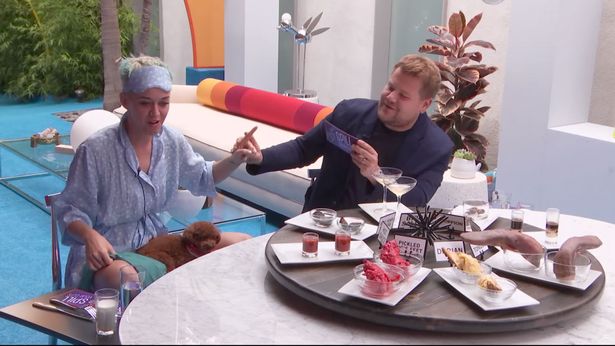 Picture | Katy Perry/YouTube
In an interview with James Corden during the weekend livestream on her YouTube channel, Katy rated the trio in order of who she thought was better in the bedroom, with John being named the best lover, followed by her most recent ex Orlando Bloom and Diplo, who she dated briefly in 2014.
Using her own lyrics, she called Josh Groban, who she was linked to in 2009, "the one that got away".
Earlier this weekend during the livestream, Katy - whose real name is Katheryn Hudson - also describe how she came to create her pop persona, Katy Perry.
She said that she created a "character" for herself when she launched her pop career in order to forget the person she was growing up.
As the daughter of two Christian pastors, Katy had a regimented upbringing and admits she wasn't a cool kid at school.
It was from her past where her alter ego Katy Perry was born as she was determined to become a larger than life performer who could deal with the attention.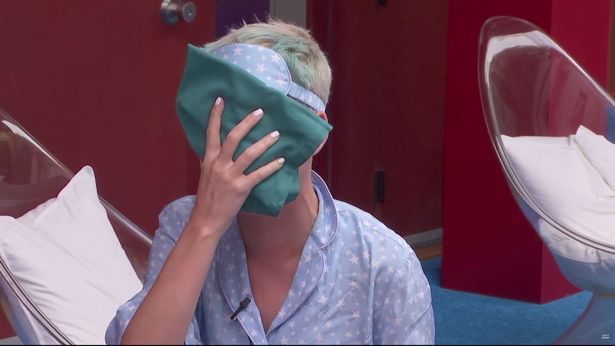 Picture | Katy Perry/YouTube
She said: "A lot of people are living in fear from something that happened in their childhood, or some form of PTSD they picked up along the way, and I created this wonderful character called Katy Perry that I very much am, and can step into all the time, but I created that character out of protection.
"I was scared that if you saw me, Katheryn Hudson, the girl wearing the Bioré strip on my nose, you'd be like, 'that's not glamorous.' "
Katy, 32, readily admits she found it "scary" to be herself when she began her career, hence the huge change in image from her 2001 debut album, which was named 'Katy Hudson', to the naughty bubblegum pop princess who released 'One of the Boys' in 2008.
She explained: "It was me going, 'OK, I've been upset my whole childhood so I'm going to show the world I am something, that I am going to do something and that I am enough.' I didn't want to be Katheryn Hudson. I hated that, it was too scary for me, so I decided to be someone else."
Katy's not the only star who changed her name for a life in the limelight. These stars also had the same idea - including Brad Pitt and Michael Caine!