Keira Knightley reveals why she wants these 'convenient' man parts
29 December 2018, 10:55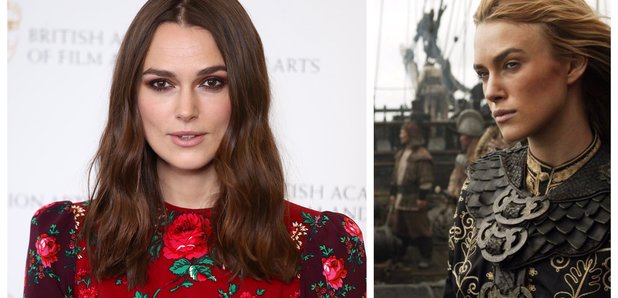 Oh, if she were a boy...
Christmas seems to be the gift that just keeps on giving, except to actress Keira Knightley who wouldn't mind having men's genitalia.
The Pirates Of The Caribbean star revealed that having a penis would be 'so convenient' for life's lavatory worries but insists that she wouldn't want to actually be a man.
The 33-year-old self-confessed tomboy first noted the similarity between most of the character's that she's played and their desire to break the mould of femininity, before talks turned onto the male anatomy.
She explained in the Guardian interview: 'I've never wanted a penis. Apart from to p**s up a tree.'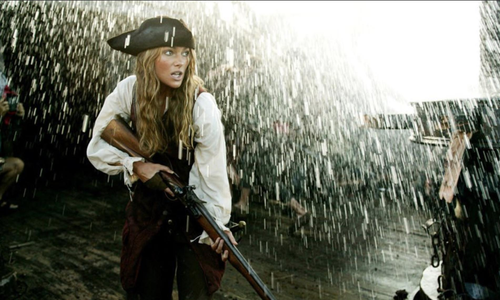 'Being able to do that standing up: so convenient. You can just whip it out and whatever'
'But the idea of something so vulnerable swinging between my legs, I think I'm all right without.'
Although she has yet to try that theory out by playing a man onscreen, Knightley will be taking on the role of a rather strong writer Sidonie-Gabrielle Colette who ends up fighting for creative ownership and challenging the social constraints of the early 20th century after agreeing to write her husband's semi-autobiography.
But in real life, the Hollywood beauty revealed that she had a tough time living up to the industry's standards and once suffered from PTSD because of it.
In a telling interview with The Sunday Time's Style magazine, she said: 'I always wanted to be top of the class, and I always wanted to be perfect.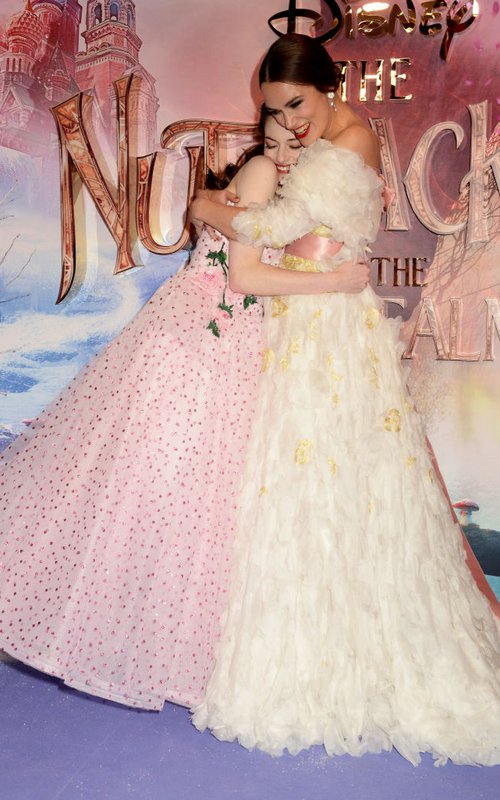 'I tried being 5lb heavier but then people say you have cellulite, and then 5lb lighter, and then you're anorexic and causing people to die.