Kelly Brook Breaks Down As She Opens Up About Heartbreaking Miscarriage
30 January 2018, 10:41 | Updated: 30 January 2018, 11:44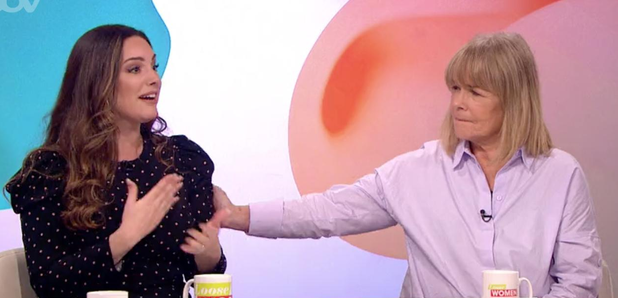 The star broke down in an emotional moment as she revealed her tragic experience.
Kelly Brook has opened up about her devastating miscarriage with former partner Thom Evans.
The TV personality revealed that she was 6 months pregnant when she suffered a miscarriage and had to give brith to her deceased daughter.
In a emotional moment on Loose Women, Kelly explained that she wished she'd done things sooner, rather than focus on building a career and buying a house.
She said: "I do feel I'm kind of up against it...I don't have children. I don't know if I'll be able to carry a baby now - I don't know if that's in my future...I don't feel regret but..."
To which Ruth prompted: "You wish you may have done things differently?" and Kelly agreed.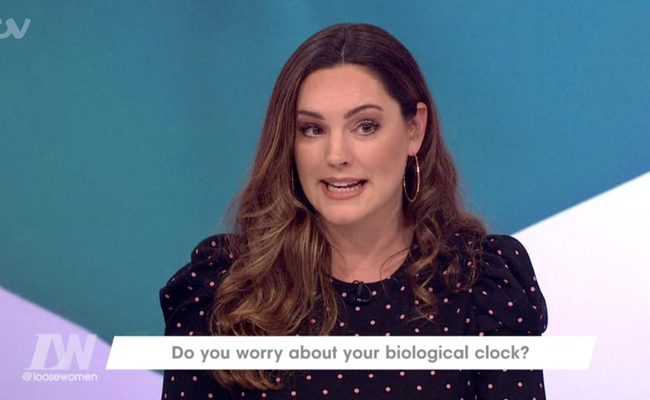 The star coped with the tragic news by considering her loss as a miscarriage, rather than a still birth. An extract from her autobiography printed by The Sun stated: "In my mind, it was a miscarriage. That was how I was going to deal with it. But the hospital were insisting otherwise. They kept on asking me for a name. Thom and I had yet to even discuss this. I must give them a name they said. Thankfully, my mum was there to give me support. We both said 'No Name'".
Kelly also revealed that the hospital even asked her if she wanted footprints and handprints made, which she declined.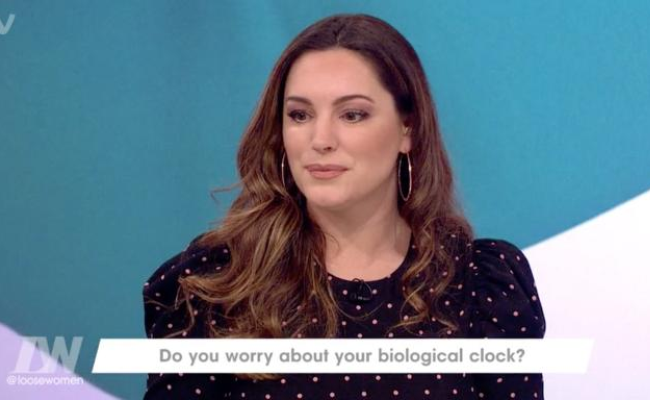 Speaking on Loose Women, Kelly expressed: "it's not all about having children, you can be happy without having children - I don't want to be like 'poor me poor me', I've had a horrible experience but I'm happy."
Since her tragedy, Kelly and Thom parted ways, and she is now happily coupled up with Italian model Jeremy Parisi. Despite being engaged 4 times throughout her life, Kelly has previously revealed that Jeremy is "the one."
Loose Women airs weekdays on ITV1 from 12.30pm.