Kelly Brook reveals the one thing she hated about this year's Love Island
21 August 2018, 16:22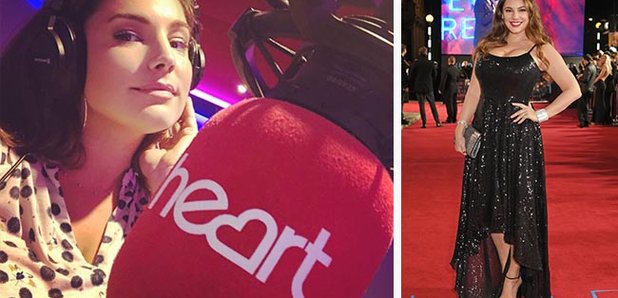 The gorgeous model told Heart that she wasn't comfortable with what went on in the ad breaks.
Kelly Brook was "appalled" by the plastic surgery adverts shown during Love Island.
The 38-year-old, who is presenting Breakfast on Heart Kent this week, has never had any work done, but acknowledges that it's currently fashionable to look "done".
She said: "I think the 'Fake Surgery' look is fashionable these days and was appalled at the ads during Love Island advertising surgery clinics aimed at young girls."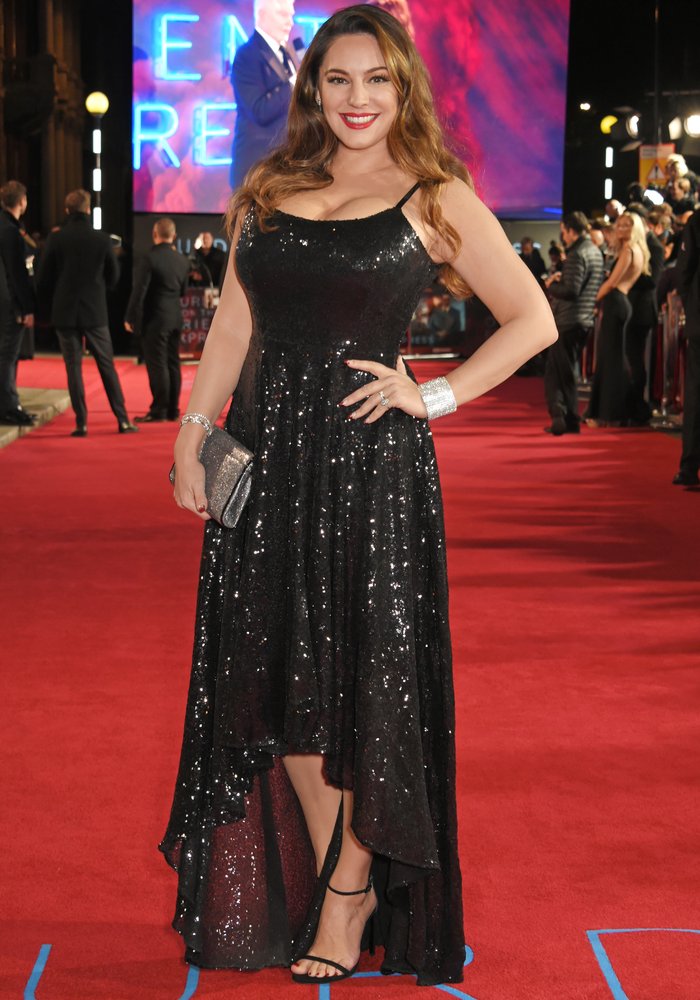 Gorgeous Kelly is proud to have never had any tips or tucks (Image: Getty)
Ad breaks aside, Kelly added that she enjoyed this year's series of the ITV2 dating show, but she saw some differences between now and its original noughties airing when she was the presenter.
She told Heart.co.uk: "Nobody was looking for love back then.
"I like that we are now watching young people make mistakes and genuinely fall for each other.
"Even if it isn't ever lasting love, sometimes great loves are short lived ones.
"It's beautiful to watch and sometimes awkward."
However, one show Kelly definitely won't be watching is CBB.
When asked if she is sad that Celebrity Big Brother is likely to come to an end this series - and that she never made it in to the famous house, she said that she hoped the rumours it was being axed were true.
She said: "I was never a fan of that show I thought it was toxic and found it hard to watch."
Kelly, who first found fame as co-presenter of The Big Breakfast in 1999, has rarely been out of the spotlight since, starring in Hollywood movies, topping the world's sexiest women lists as a pin-up and featuring as a panelist on Celebrity Juice.
For a time she lived in Los Angeles, and it was here that she developed her love of gardening - a hobby that she has continued to explore at home in Kent.
Kelly said: "I love making spaces beautiful.
"I started with interiors and it spilled over into Gardens. I loved living in LA and buying tropical and Mediterranean style plants.
"I had never seen so many different varieties and would fill my courtyard with pots full of drought tolerant succulents."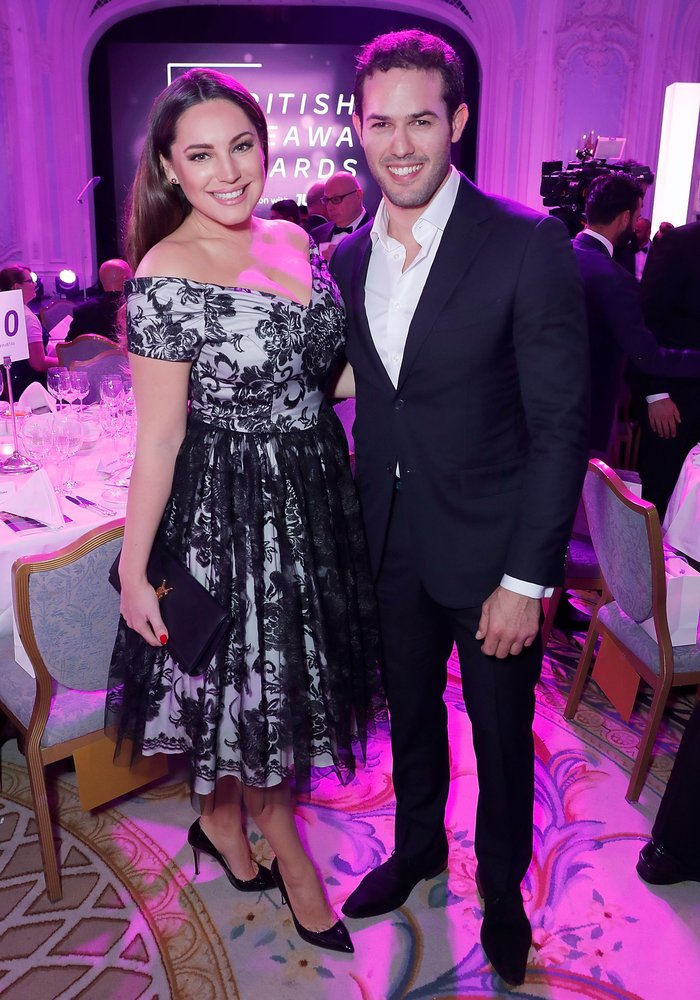 Kelly and boyfriend of three years Jeremy Parisi (Image: Getty)
Throughout her career Kelly has made headlines for a stream of revealing and sometimes risqué outfits - and her love of a good beach holiday is well documented.
When it comes to staying confident, she revealed how she hasn't let approaching 40 dull her sparkle.
She said: "I think you need to realise that hopefully when you get to an age where your looks are not what they were it's important to focus on other things.
"Family, work, lifestyle, travel and hobbies are things I rate above looks."
But that's not to say she isn't slightly vain - and happily admits that gives all her photos a tweak before putting on social media.
Kelly has been dating hunky Italian Jeremy Parisi since 2015, and hints that he's partly to blame.
She said: "I edit all my pictures. My boyfriend is a terrible photographer."
Don't miss Heart Breakfast in Kent with Kelly Brook and Jonny Meah all this week from 6-10am.