Kelly Brook admits she edited Ascot photo - but denies she did it to slim down
25 June 2018, 11:35 | Updated: 10 October 2018, 16:28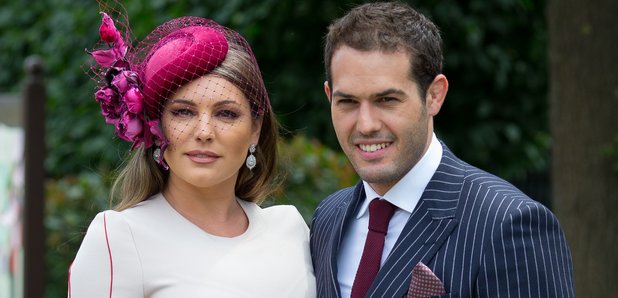 The 38-year-old glamour model has spoken out after fans accused her of editing her pictures to make herself appear slimmer during her recent trip to Royal Ascot.
Kelly Brook has denied tweaking a photo to make herself look thinner, claiming she was trying to "remove [her] pointy nipples".
The Loose Women regular set the record straight by posting both pictures side by side as she hit back at critics in a lengthy post.
She wrote: "Yes I Retouch my Pictures!! Especially if they are taken in Midday Sun as it creates Shadows! It is not because of my Weight!
"I smoothed out the Crease in My Dress because I was sitting in a car for 2 Hours and I took away any sign of nippleage (they get pointy when I'm excited) etc!!
"I'll leave the Nips and Shadows in if you want?! I really don't care either way. I was just bored on the way home so was playing with Some Apps. We all do it."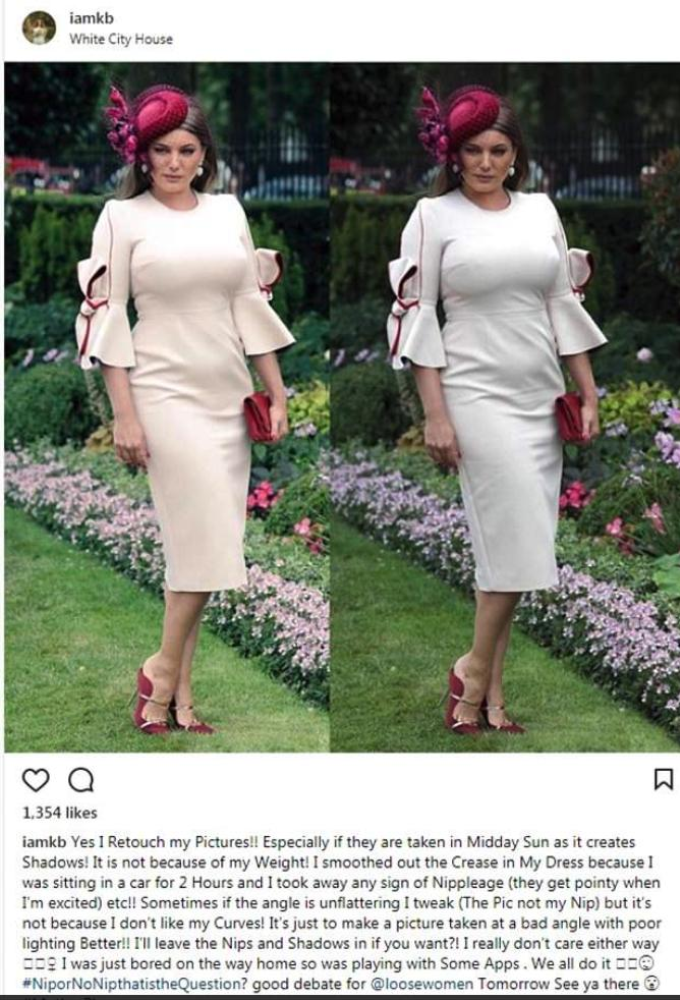 In the picture, Kelly, who wears a dress size 12, looks stunning in a fitted cream midi dress but her stomach appears flatter in her Instagram post than it does in the real paparazzi shots.
In another photo, her boyfriend Jeremy Pairisi's waist raised eyebrows as it appeared unnaturally curved to one side.
Kelly had received a flurry of backlash from fans after posting her edited version and fans flooded the comments with criticism.
One wrote: "It's a shame you've edited this pic to make your stomach look flatter and given your boyfriend a weird side growth... I thought you were representing us curvy girls!"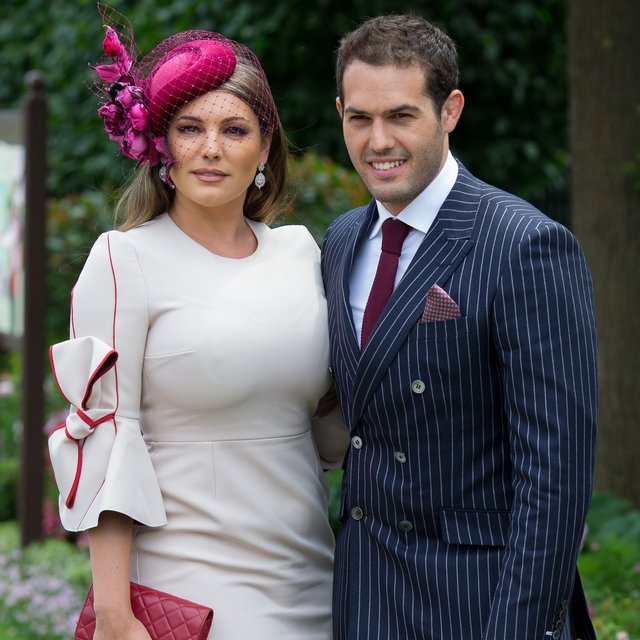 Credit: Rex
However, Kelly has previously revealed that she does tweak her pictures.
Speaking to Fabulous magazine, she said: "I've never said I'm perfect and I've never said I'm a skinny girl.
"Sometimes if I see a picture and I can make it a bit better then I will, like everyone else does.
"I've been Photoshopped in every picture since I started modelling. I [don't] see any problem with it."