'Coronation Street' Drama - Ken Barlow's Attacker Will Be Revealed NEXT WEEK!
18 May 2017, 15:16 | Updated: 18 May 2017, 16:43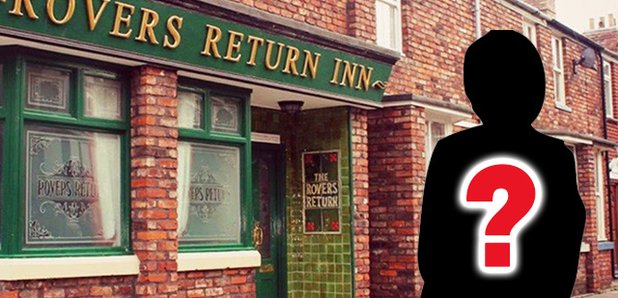 Soap's biggest whodunnit of the year is about to explode...
SPOILER ALERT
The penny drops for Corrie's Ken Barlow next week, as he realises who attacked him and pushed him down the stairs. By Friday's double-bill he'll be phoning Weatherfield police station and identifying the culprit. Blimey!
So how does it all come out? Well, we've heard that memories will resurface for the Corrie legend when a decanter is knocked over. Yes, a decanter. What could it all mean? Let's just say that Ken immediately has a feeling of déjà vu…
Later, he heads round to the flat to apologise to Sinead for the turmoil he put her through, he notices a familiar pair of trainers. Remembering that his attacker was wearing the same trainers, a terrified Ken is soon pointing fingers.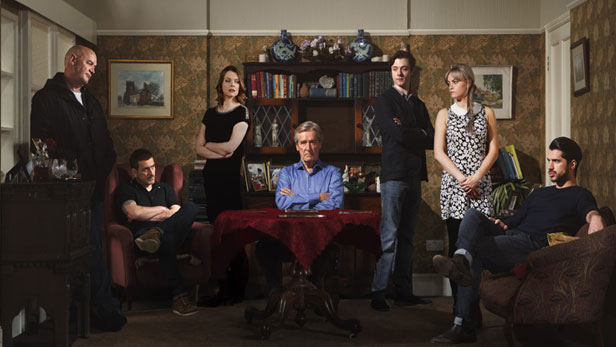 Bizarrely, three ACTUAL murderers – dodgy builder Pat Phelan, Ken's stepdaughter, Toxic Tracy Barlow and her jail-escapee lover Rob Donovan – have already been proven to be innocent. What are the odds?
So who's still in the frame? Here are the remaining four suspects…
Adam Barlow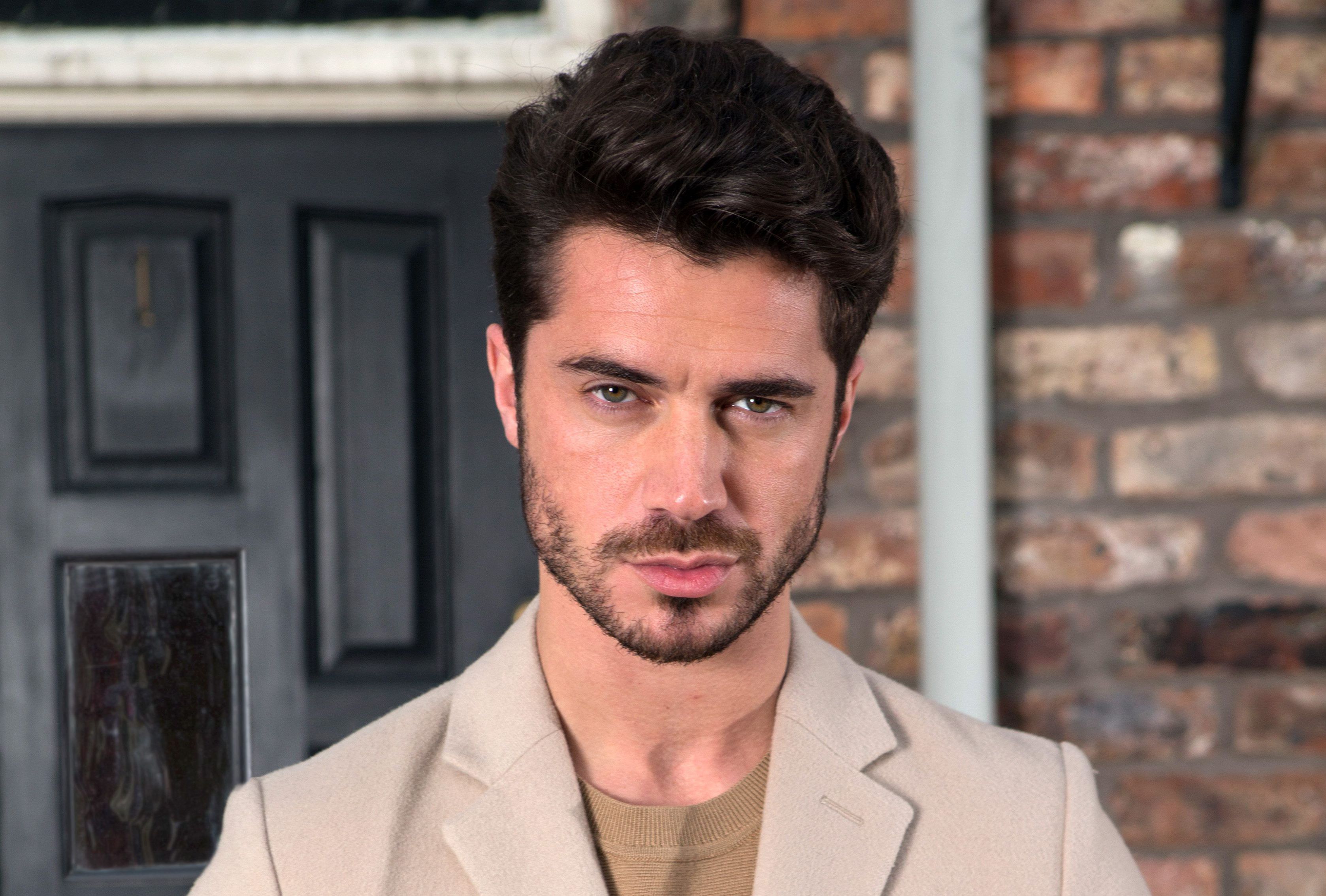 With those cheekbones, he Weatherfield's answer to Zoolander, but Ken's grandson is also not to be trusted. After Ken burnt his stash of dodgy cash, Adam earned a beating from a fellow drug dealer. Ken then told Adam to go back to Canada. But did he help his grandad down the stairs first? Adam's already ben arrested for the crime - did Weatherfield's police actually get the right suspect for once?
Did he do it? Too obvious.
Daniel Osbourne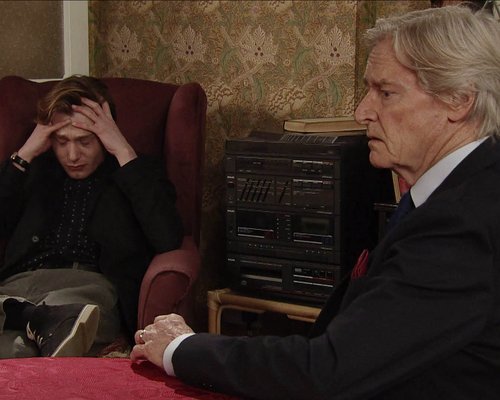 He's one of the few Corrie residents who ever reads a book, which means he's been labelled 'the new Ken.' But Ken's long-lost son also has a fiery temper. Just before Ken took a tumble, Daniel discovered that his father had influenced girlfriend Sinead to abort Daniel's baby. Did Daniel see red?
Did he do it? Maaaaybe....
Peter Barlow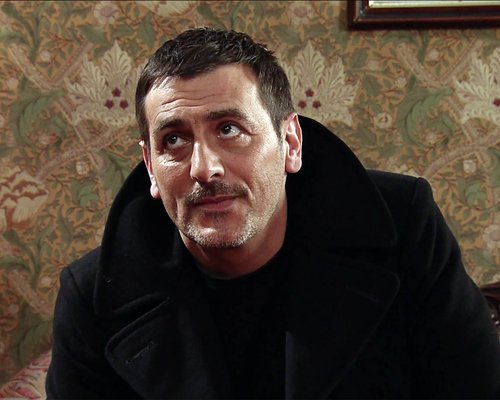 His middle name is 'Brooding' but Ken's eldest had turned his life around recently. That was until Ken poured scorn on the reformed alcoholic's plans to buy The Rovers. He also meddled in Peter's love life again, ruining his relationship with Toyah. This wouldn't be the first time Peter's been of interest in a whodunnit (remember poor Tina?), but maybe this time he really did snap?
Did he do it? We hope not; Peter's a Corrie favourite.
Sinead Tinker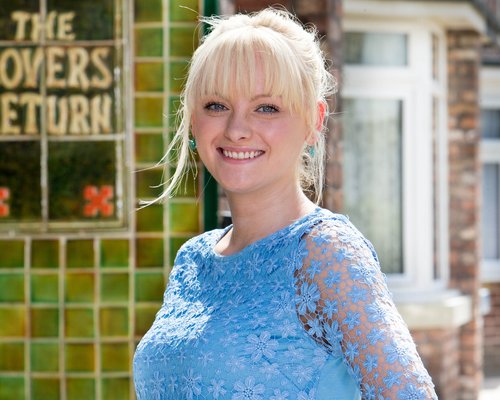 She may have a voice like sandpaper on our ears but we did feel for Sinead when Ken accused her of ruining Daniel's life. She's since aborted his baby and faked a miscarriage, leaving their relationship in tatters. Did Sinead emotionally lash out at the man who manipulated her life?
Did she do it? We reckon she's a forerunner.