Watch! These Kids Explained The Plots To Oscar Nominated Films And You Will MELT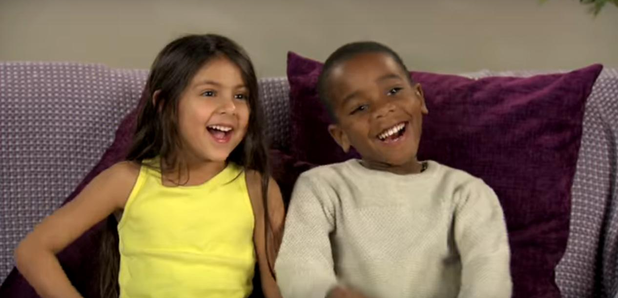 In this video, children describe the plots to Oscar-nominated films – and it's totally adorable.
Kids say the funniest (and most accurate) things!
As excitement ramps up for the Oscars this weekend, it seems everyone's gone movie mad – including these super-cute kids. So, it's not just John Legend's daughter Luna who's getting stuck into the celebrations.
Talk Talk asked these youngsters to describe the plots of Oscar-nominated films, and the result is absolutely adorable.
The children sum the films up with absolutely perfect clarity. See for yourself in the video below. If this doesn't get you ready for Oscars night, nothing will.
Here's how they describe one the films: "They met each other and they broke up but then they loved each other." Can you tell which film they're talking about there?
Okay, here's another line about the same movie, which is up for a whopping number if gongs: "I think they would get an award for doing good dancing." Come on, surely you can get that one! Okay, one last clue: "There's lots of lots of singing in it."
Talking about a different film, one of the children says: "The aliens are landing." Another adds: "Maybe they want to take over the world."
Film critics of the world, look out – these youngsters are after your jobs!