These Kids Give Idris Elba The Best Dating Advice EVER!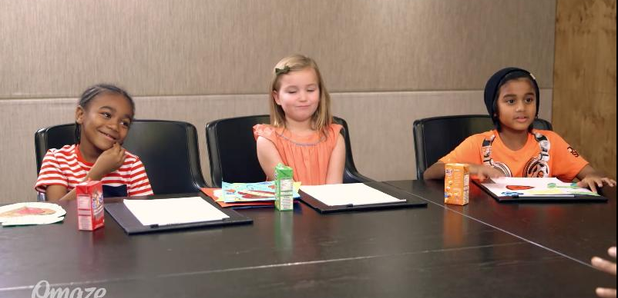 Love is in the air! And with the help of these little guys, Idris Elba should have no problem finding a Valentine's date
Yes ladies, Idris Elba is still on the hunt for a date on Valentine's Day. So much so, that he's relying on the hilarious advice from a panel of children on what to do on a date, why he should be a 'bad boy' and whether to eat beans or not?!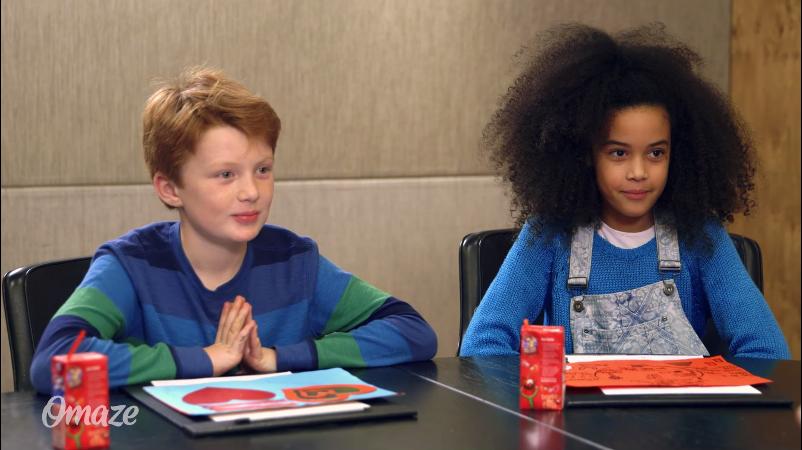 The answer to the latter is no of course. Why? Because they make you fart, silly.
According to one little girl, probably around 7 or 8, the best way to impress a girl is to be a 'bad boy' on the first date because if he's good he might have to wear glasses, suspenders, ugly trousers and a baby watch. Oh the wardrobe horror!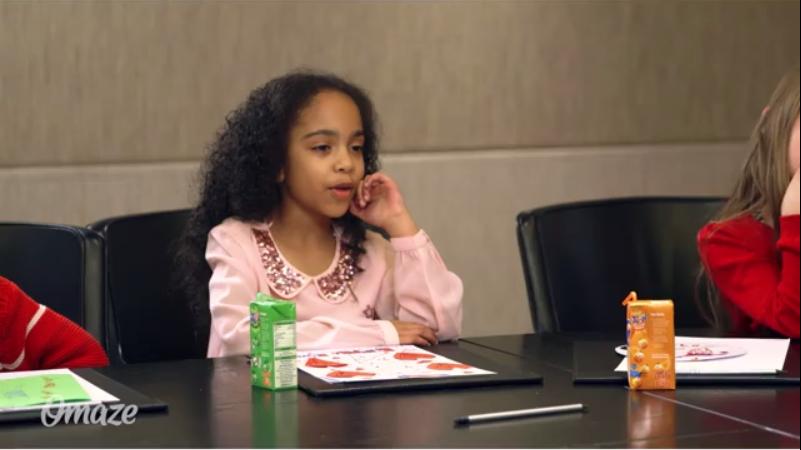 Although in reverse one young romantic, maybe a year or two older, advised the good guy persona would work best incase you want to propose to her. We hear your hearts melting from here.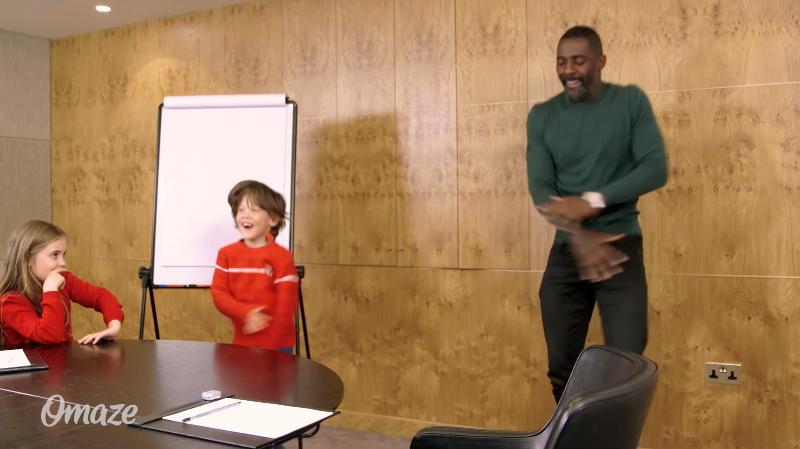 Other priceless advice includes, telling a girl "I like you" by pulling a funny face and passing out, paying for everything and agreeing with everything she says and of course some killer dance move tutorials in case there's dancing involved.
Despite the hilarious video being all fun and games, Idris Elba is SERIOUSLY trying to find a date with all the funds raised going to charity.
Partnering up with fundraising website Omaze, the THOR actor is auctioning himself off at $10 (£8.25) an entry for February the 14th, promising some "Quality time over the most delicious meal of your life"
In a previous video plea that would put some extra fizz in your Prosecco, Idris also promised "...a romantic candle-lit meal, maybe some champagne, and see where the meal takes us. It's for a good cause, so will you be mine?'

Go on ladies, he's asking nicely.