Kim Cattrall And Sarah Jessica-Parker Are Having A HUGE War Of Words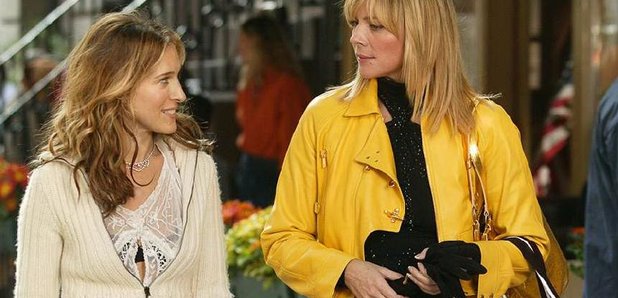 The former Sex and the City co-stars are in a war of words at the moment that's pretty fiery.
If you didn't know any better you would think that Kim Cattrall and Sarah Jessica-Parker would be good old friends thanks to the six years they spent together working on Sex And The City.
But a recent public spat between the pair has revealed that things may not have been as rosy as they seemed.
Recently Kim Catrall - who played Samantha Jones on the series - shared the sad news on her Instagram page that her brother Christopher Cattrall had been found dead on his farm in Canada at age 55.
Understandably, fans and her former colleagues gave an outpouring of support for the actress which she publicly said she was thankful for but the post that followed next stunned many SATC fans.
She uploaded this message aimed at SJP which read: 'I don't need your love or support at this time @sarahjessicaparker' in response to the a message from her that read: "'Dearest Kim, my love and condolences to you and yours and Godspeed to your beloved brother. Xx".
It seems like the comment really got Kim's back up as she continued to rant about her co-star:
"My Mom asked me today "When will that @sarahjessicaparker, that hypocrite, leave you alone?" Your continuous reaching out is a painful reminder of how cruel you really were then and now. Let me make this VERY clear. (If I haven't already) You are not my family. You are not my friend. So I'm writing to tell you one last time to stop exploiting our tragedy in order to restore your 'nice girl' persona."
She even include a link to an article in the New York Post which exposed the mean girls culture on set during the filming of SATC and talks about how SJP isolated Kim on set.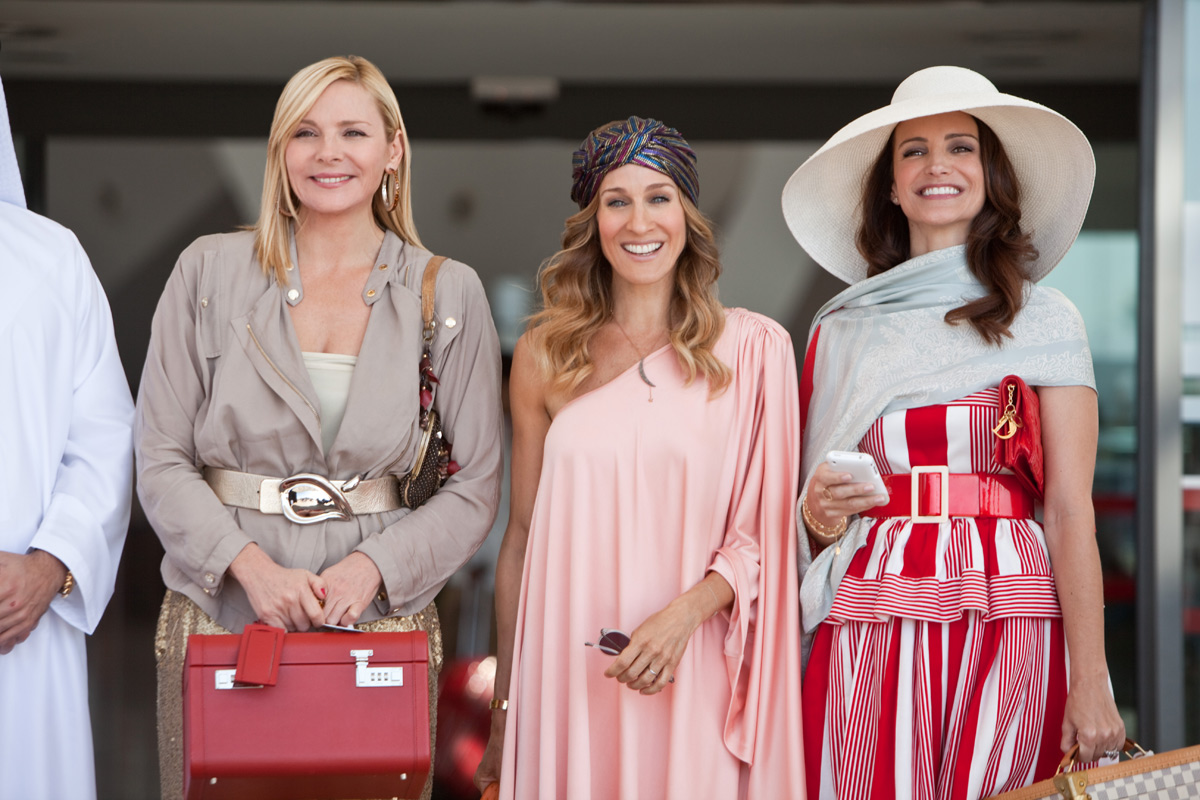 Left to Right: Kim Cattrall, Sarah Jessica Parker and Kristin Davis in Sex and the City 2
For fans of the show this will come as a shock that in reality, four actresses that played four such close friends were totally the opposite in real life.
It also adds more weight to the rumours that the reports that a third film won't be happening because of Kim Cattrall are true, and no wonder after these recent tensions have been revealed.