Kim Kardashian And Kanye West Are Expecting A Little Girl!
7 September 2017, 07:24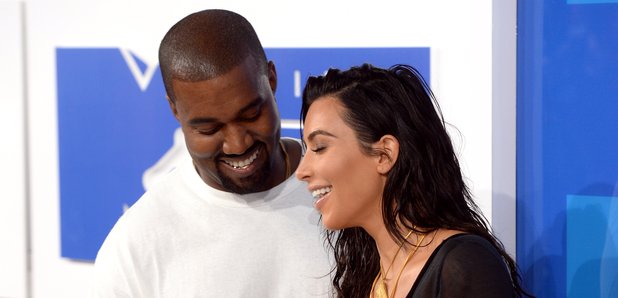 Kim and Kanye are due to welcome their new arrival in the new year.
Kim Kardashian and Kanye West are reportedly expecting a daughter.
According to TMZ, the couple are set to welcome their third child by surrogate in late January and it has now been claimed that they are expecting a little girl to add to their brood.
It was previously revealed the couple - who already have daughter North and 21-month-old son Saint - hired an unnamed woman through a surrogacy agency to carry their baby for a cool $45,000 to be paid in 10 equal instalments.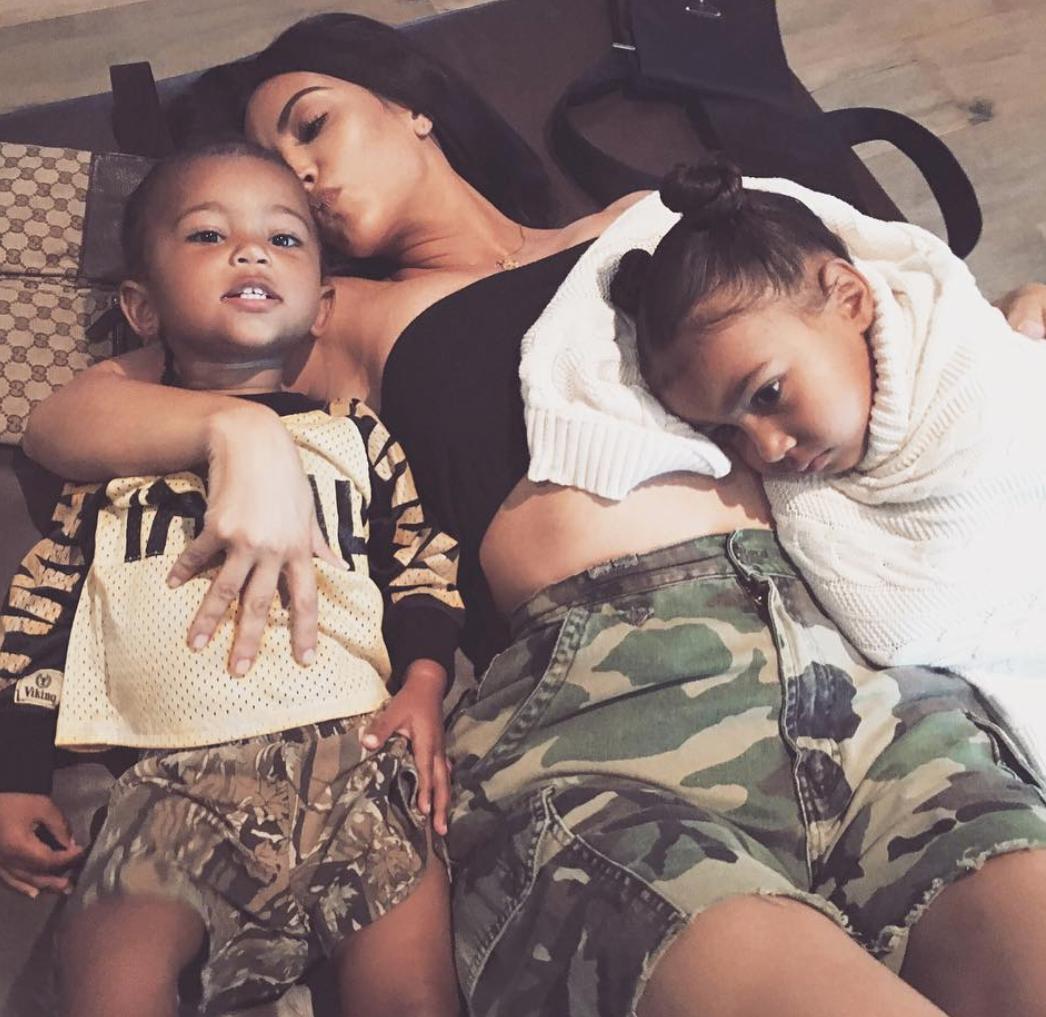 Kim pictured with Saint and North | Picture: Instagram @kimkardashian
It was also agreed the woman would receive an extra $5,000 per child in the event of a multiple pregnancy and an additional $4,000 if she lost reproductive organs in the process.
In return, the surrogate has agreed to a long list of demands to protect the baby. This is in the form on a contract that stipulates she would not smoke, drink or do drugs as well as refrain from using hot tubs or saunas, handling or changing cat litter, applying hair dye, drinking more than one caffeinated drink per day or eating raw fish.
It was agreed that the woman would restrict sexual activity in the weeks leading up to the pregnancy, including foregoing intercourse for three weeks after embryo implantation.
The agreement also stated Kim and Kanye "assume the legal and parental responsibilities for any child...that may possess any congenital or other abnormalities or defects".
Meanwhile, Kim previously revealed her children keep her "motivated".
She said: "When you have kids it keeps you motivated. I want to have something on my own. I feel good when I get up and go to work and am busy all day. That makes me happy. If I just, like, retire I would definitely be more of a stay at home mom, but I want my kids to have a really strong work ethic and see how motivated mom and dad really are."