Kim Kardashian Celebrates A Decade Of Outlandish Halloween Costumes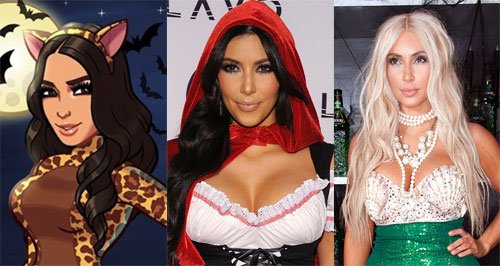 Kim K mega-fans will know she's got an app dedicated to her every waking moment (no, seriously!). With Halloween just around the corner, Kim offered subscribers a look at her costumes from the past decade, which are less scary and more sinful!
When it comes to America's spookiest holiday, Kim certainly doesn't do anything by halves. Just look at this amazing family snap of Kim and daughter North West dressed as the American Vogue magazine team.
Kim doesn't shy away from more traditional Halloween costumes either. In 2014 she opted for this skintight black bodysuit with a skeleton design. Even as a skeleton her face is perfectly contoured!
Little Red Riding Hood may be a character from a children's fairytale, but Kim gave the get-up an, errrrmm, adult makeover with this outfit a few years ago! What do you think?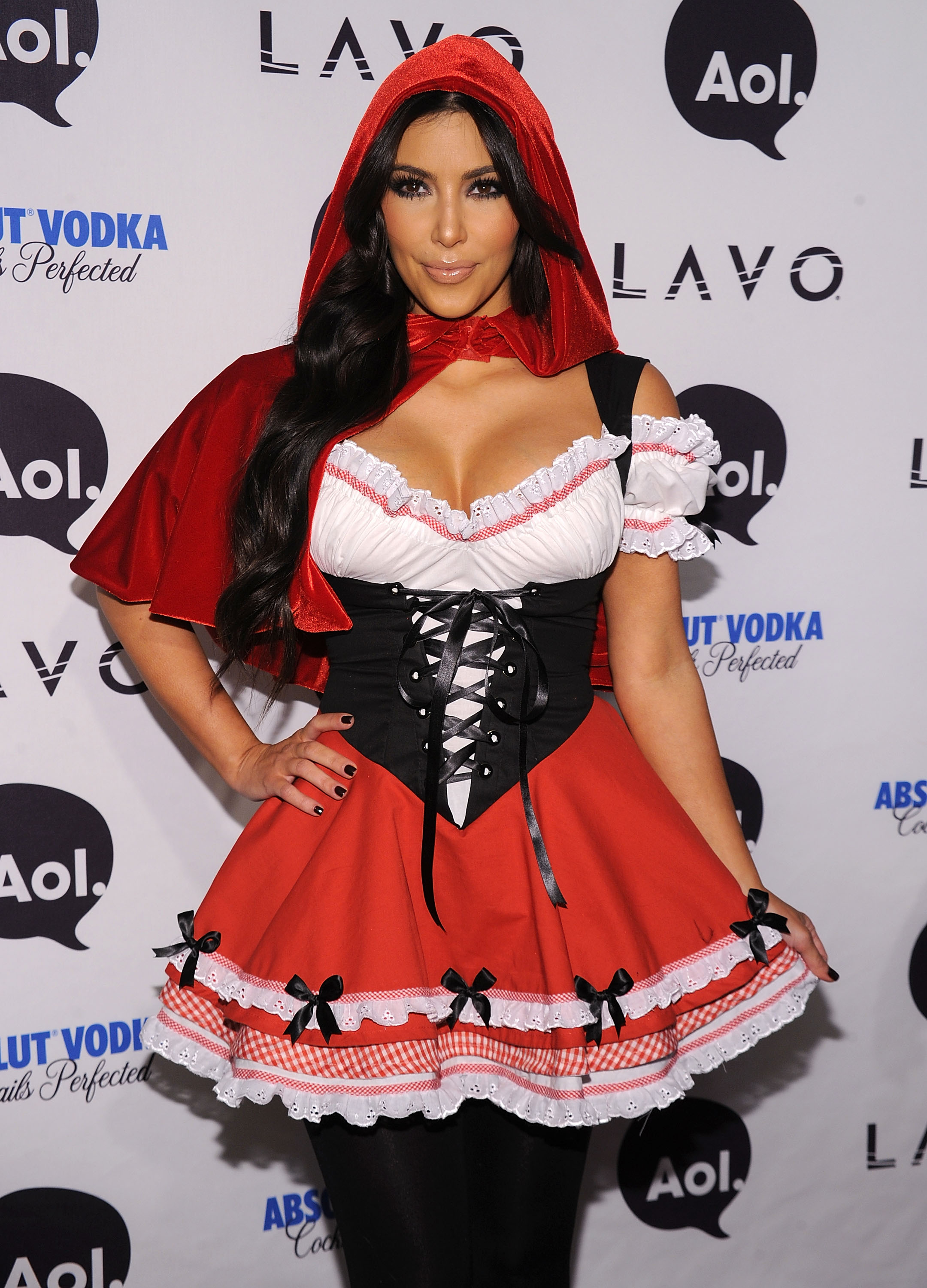 Oh, and let's not forget Kim's shiny, sparkly mermaid costume, complete with blonde hair…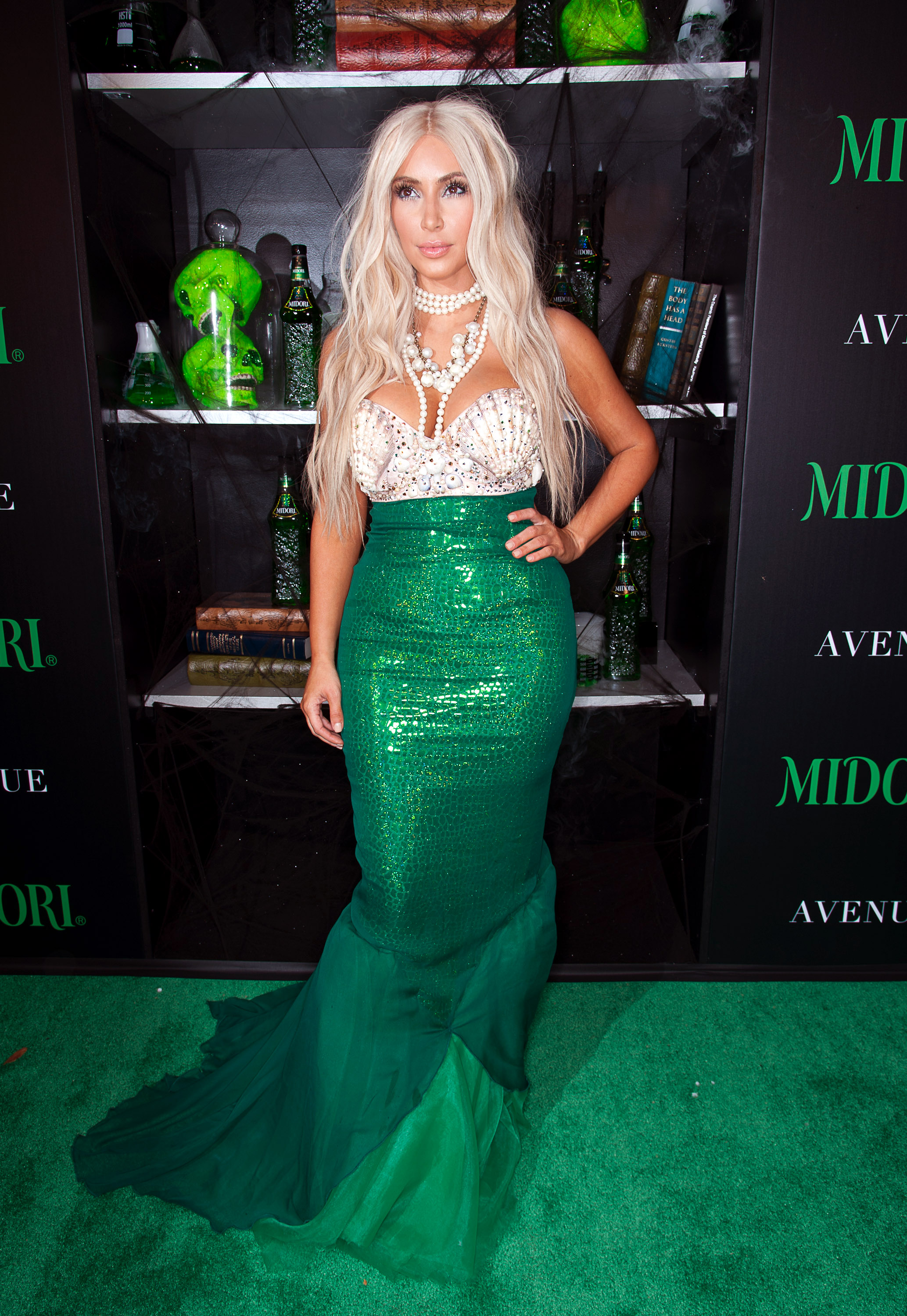 Kim is a big fan of superhero inspired costumes, which is why she's dressed as Poison Ivy and Catwoman in recent years. Okay, so the Catwoman costume is pretty cool, but skintight latex? Kim, that can't have been comfortable!
In fact, Kim has built up such a buzz around her Halloween costumes that she's even turned each one into a cartoon character on her 'Hollywood' game. Check out the results on Instagram…