Kim Kardashian and Donald Trump's 'friendship' goes back EIGHT years
31 May 2018, 13:16 | Updated: 31 May 2018, 14:37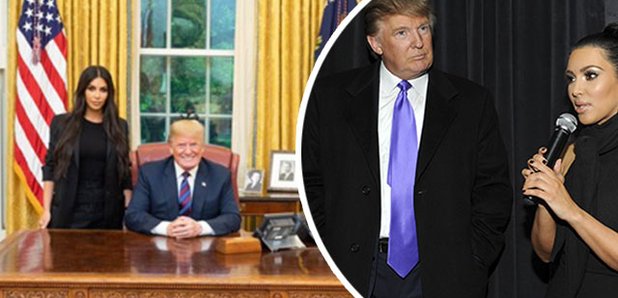 Following Kim's backlash over yesterday's shock meeting with Trump, we take a look at their history.
Kim Kardashian shocked the nation yesterday with her unlikely visit to the White House to talk politics with the President of United States.
Whilst it came as a surprise that the reality star would be talking with Donald Trump on the serious topic of prison reform, it turns out the pair have an 8 year long history.
Great meeting with @KimKardashian today, talked about prison reform and sentencing. pic.twitter.com/uOy4UJ41JF

— Donald J. Trump (@realDonaldTrump) May 30, 2018
Back in 2010 Kim appeared on season 10 of the US version of The Apprentice, whilst Donald was presenting the show.
The topic of discussion back then was less hard-hitting, as the pair discussed how well the contestants promoted her perfume line, "The Voluptuous New Fragrance".
Despite Trump telling Kim "You look great" and calling her "a terrific person" in the cosy meeting, his perception soon changed, as he was later heard saying a number of negative comments about her.
In a 2013 interview with Howard Stern, on the topic of Kim, Donald said: "Does she have a good body? No. Does she have a fat ass? Absolutely,"
He added, "At the word 'Kim' they'd say, 'Wow, I don't wanna go out with her.'"
During her pregnancy he also told a reporter: "She's gotten a little bit large. I would say this, I don't think you should dress like you weigh 120 pounds."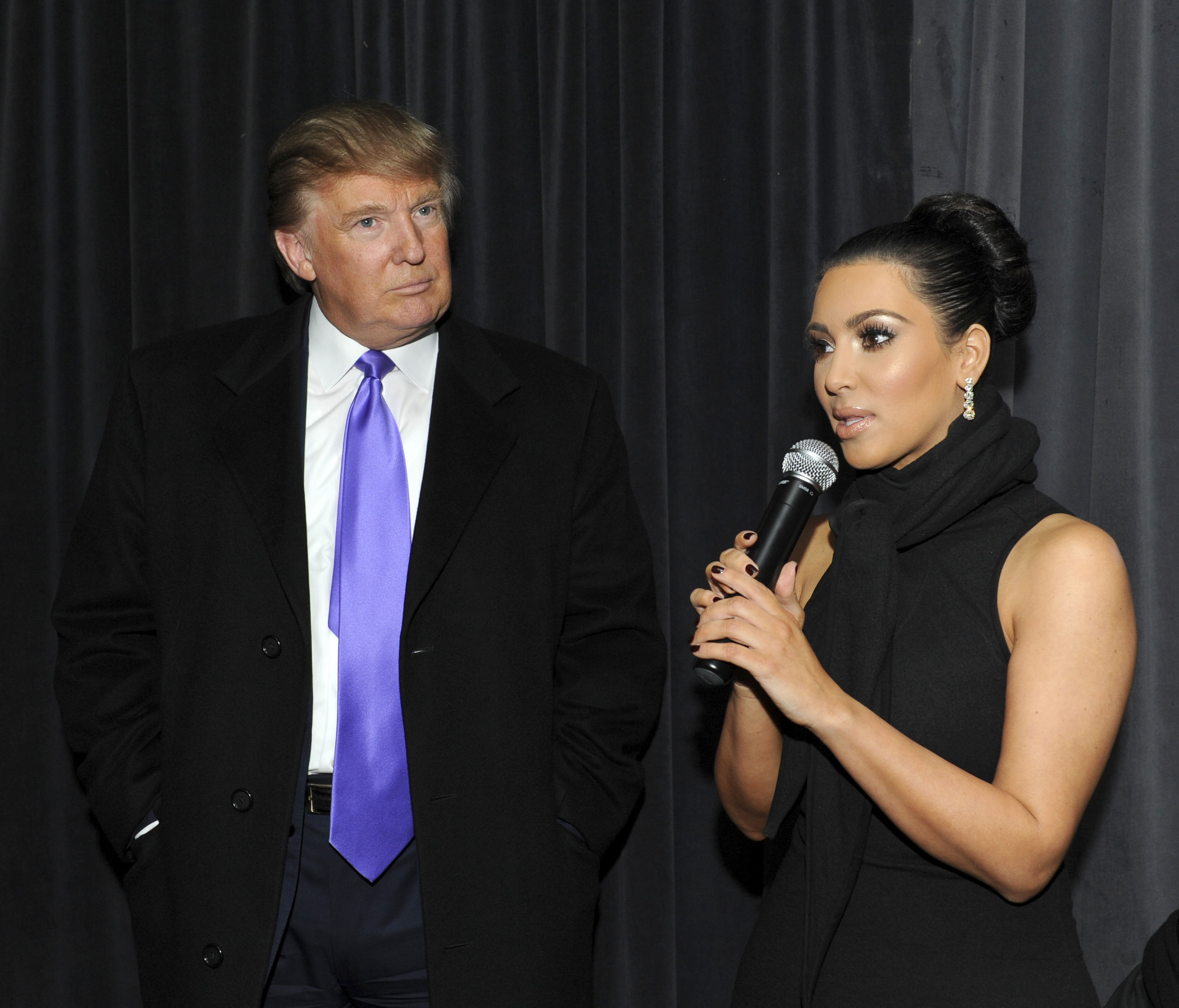 Getty
Similarly, whilst not outrightly slating Trump, Kim was very vocal about her support for Hilary Clinton during the elections, writing: "I found that without a doubt, I stand with Hillary. I'm with her. I believe Hillary will best represent our country and is the most qualified for the job."
A few years on and the pair seemed to have buried the hatchet as they discussed the fate of Alice Johnson, a 63 year old woman who was sentenced to life in prison in 1996 for a first-time drug conviction.
Whilst the result of the meeting is yet to be announced, the pair thanked one and other on Twitter, and Donald posted a picture of himself beaming from ear to ear, alongside a more serious-faced Kim.
So in full, their still not quite besties, and Kim didn't manage to get a selfie in with him, but who knows what the future holds after this meeting...
Watch more: