Could Kim and Kanye West Be Heading For A Divorce?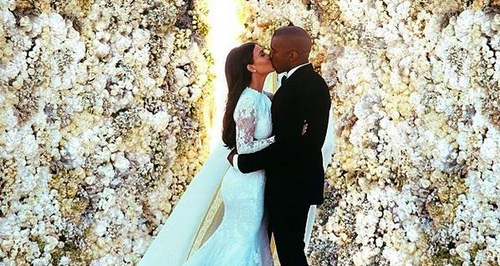 Kim Kardashian is reportedly looking to file for full custody of their children, but her best friend has denied split rumours.
They've been known as Hollywood's biggest power couple next to Jay Z and Beyonce ever since they got married in 2014.
However, it looks like the fairytale could be coming to an end for the 'Keeping Up With The Kardashians' star and the chat-toping rapper.
New reports by US Weekly allege that Kim "feels trapped" in her marriage to Kanye, and she could even be looking to take full custody of their two-year-old daughter North and 12-month-old son Saint.
UsWeekly claims Kim definitely "wants a divorce" and she knows for sure she "doesn't want to stay married to him." but given the current circumstances it will 'take some time before she can do anything."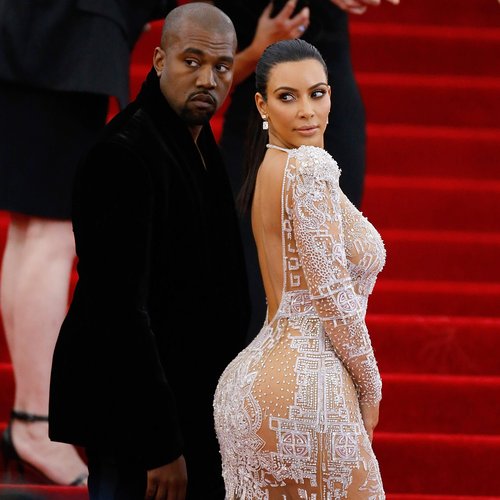 Kim wants to divorce from Kanye according to reports by US Weekly, but her best friend has denied these claims.
The source added: "She cares about Kanye and feels relieved he is getting the help he needs, but she's felt trapped for a while."
The claims come after the publication reported that couple have been living separately, with Kanye staying in an LA residence as an outpatient following his breakdown that saw him checked into UCLA hospital for 10 days in November.
However these outlandish divorce claims have been vehemently denied by Kim's close friends and sources close to the Daily Mail.
More recently, Kim's best friend Jonathan Cheban has spoken out against the reports, claiming the pair are still very much in love and has no idea how the "funny" rumours even began.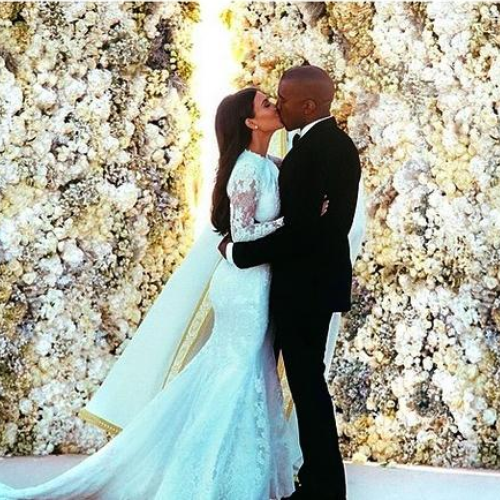 Kim and Kanye got married in a lavish Italian ceremony back in 2014 (Instagram)
When DailyMail.com interviewed him at its New York holiday party with Elite Daily, Kim's longtime pal said: "It's kinda funny to me," adding that "I didn't know there was rumours about it."
He'd confided: "I didn't hear any rumours today, 'cause I've been busy today, but it's - I mean, I just literally got off the phone with them."
"We were FaceTiming, I literally, just before I came here was FaceTiming with the two of them and going over some stuff."
We don't know what to believe!