James Corden Jumps To Defend Kim Kardashian After Her Traumatic Robbery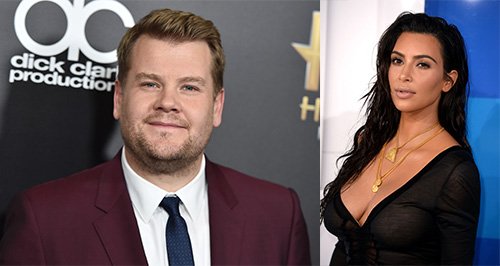 Despite Kim being held by armed robbers at her hotel room in Paris, many were still quick to criticise the star which led to James jumping in to defend her.
We all woke to the news this morning that Kim Kardashian West had been held at gunpoint in a Paris hotel and robbed of million pounds worth of jewellery.
But despite what was obviously an incredibly traumatic event, as usual, the Twitter trolls were out to criticise and attack the 35-year-old reality star.
But lovely James Corden was the first of a bunch of stars that were quick off the mark to Tweet words of support and defend Kim.
People making jokes about @KimKardashian tonight would do well to remember that she's a mother,a daughter,a wife,a friend.Be nice or shut up

— James Corden (@JKCorden) October 3, 2016
He put many in their place who were commenting disrespectfully, and reminded them that like everybody, Kim has a family and is a normal human like the rest of us, despite her reality career.
Piers Morgan also took to Twitter to show his support...
Feel very sorry for @KimKardashian. Must have been a terrifying experience. #Paris #robbery

— Piers Morgan (@piersmorgan) October 3, 2016
The men who entered Kim's hotel room were apparently disguised as French police and were armed but nobody was injured during the ordeal.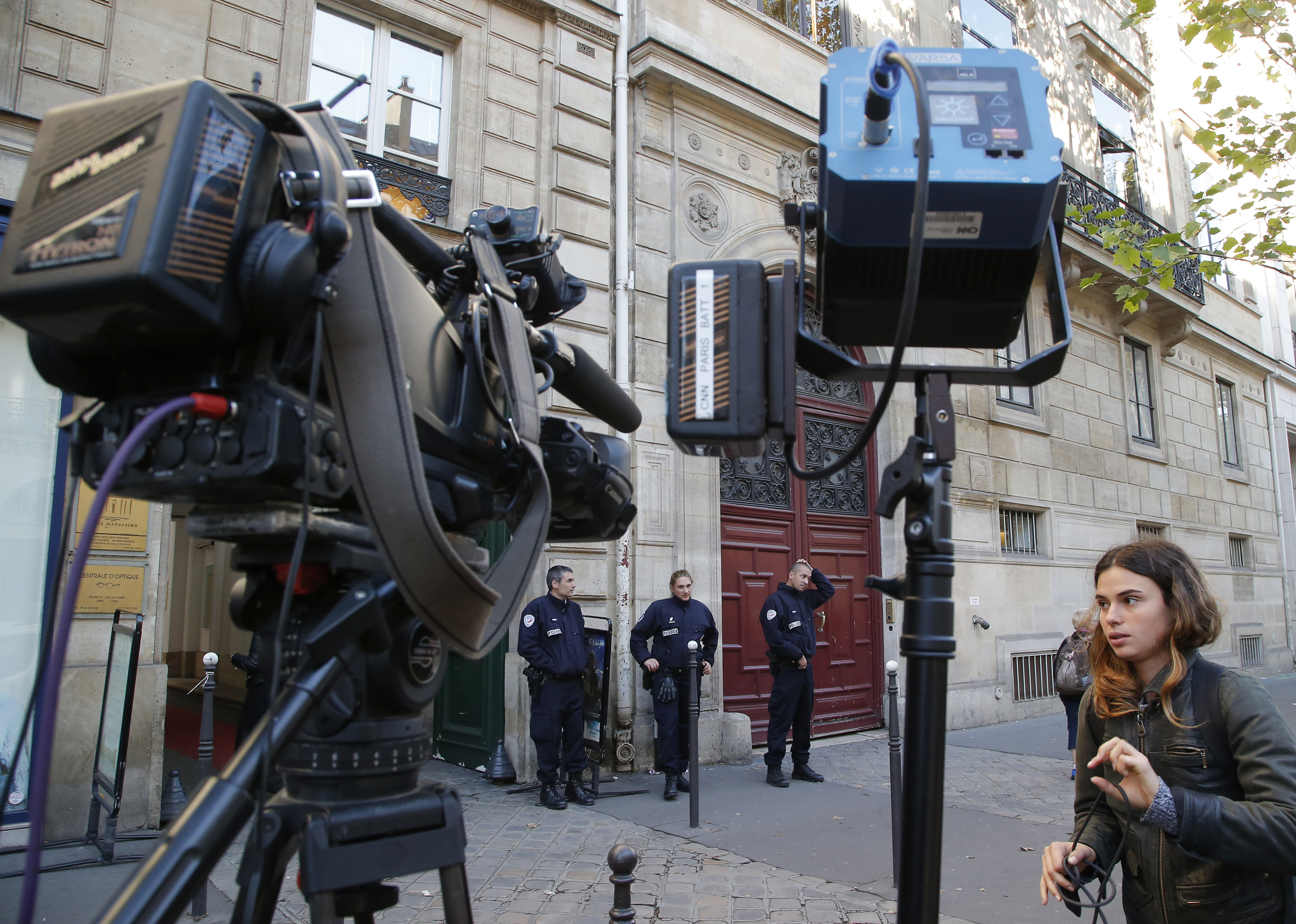 French police stand guard outside Kim Kardashian West's hotel in Paris | Photo: PA
Sending all our love to Kim!