Kim Kardashian Has BIG News After An Emotional Surrogacy Journey
16 January 2018, 18:07 | Updated: 12 July 2018, 13:59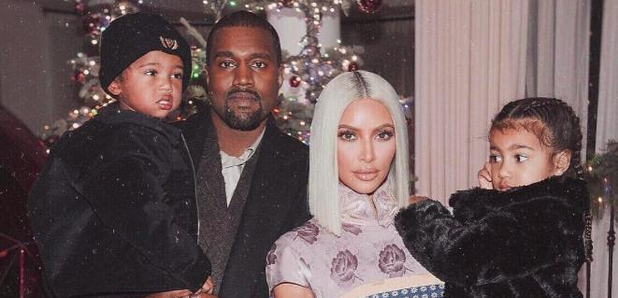 Kim Kardashian and Kanye West have introudced a much-welcomed new member of their family.
Kim Kardashian West has announced that she welcomed her third child on Monday night.
The 'Keeping Up With The Kardashians' star is now mother to a baby girl after she turned to a surrogate.
Announcing the news on her website, Kim wrote: "Kanye and I are happy to announce the arrival of our healthy, beautiful baby girl," Kardashian West wrote in a post titled "She's Here!"
The 36-year-old reality star already has four-year-old daughter North and 19-month-old son Saint but was left devastated when she was warned off getting pregnant again by doctors because of the complications she previously suffered when expecting both her children.
Now she has thanked her doctors and her surrogate for all their hard work over the last nine months.
"We are incredibly grateful to our surrogate who made our dreams come true with the greatest gift one could give and to our wonderful doctors and nurses for their special care," she wrote in the post.
"North and Saint are especially thrilled to welcome their baby sister,"
It was revealed last year the couple had found someone willing to carry their child for them for a cool $45,000, and a report published by Us Weekly magazine.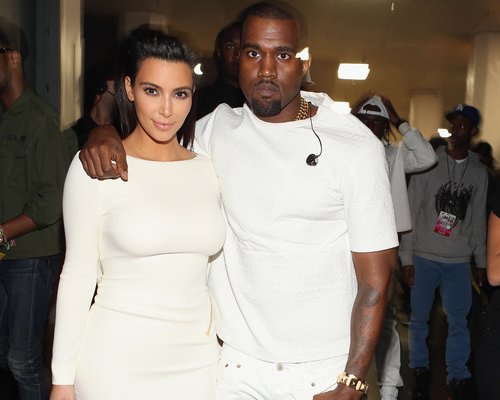 It was reported that on top of the $45,000, Kim and Kayne would give the surrogate - who hails from San Diego - an extra $5,000 per child in the event of a multiple pregnancy, as well as an extra $4,000 if if the surrogate loses reproductive organs in the process.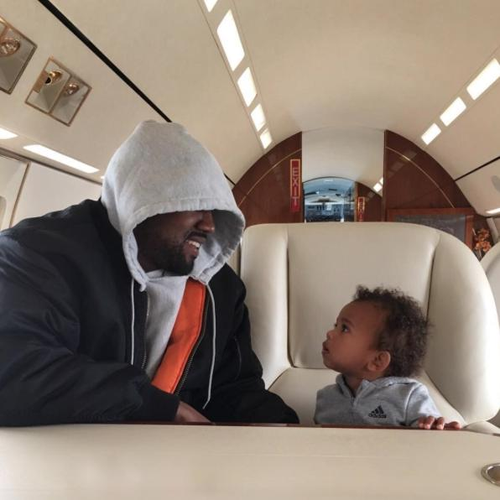 A source claimed: "After having Saint, Kim was told she couldn't carry another baby - that it would be too dangerous - and she was okay with that. She was content with two. But even after having Saint and knowing everything, Kanye was already talking about having more kids. He would want a family of five or six if it was up to him.
"Kim was never going to let herself get pregnant again. But she thinks her kids have grown up too fast and misses having a baby in the family. Things have been good for the past few months, and she started agreeing with him [about having another child]."
Good luck to them both!