Kim Kardashian weight loss: Diet, exercise plan and slimming secrets
10 August 2018, 08:00 | Updated: 10 August 2018, 14:08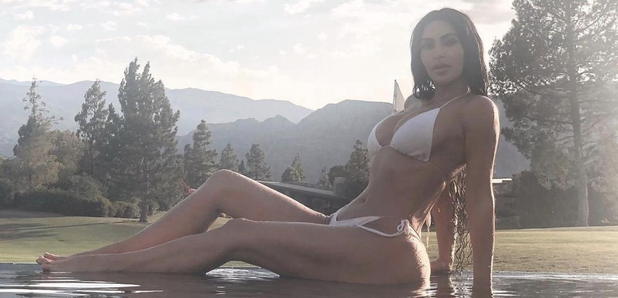 Kanye West's wife Kim Kardashian has lost a lot of weight in recent months admitting she weighs just 119 pounds - so what diet and exercise regime has she been following?
Kim Kardashian West is known for her curves, but lately it's her weight loss everyone is talking about as fans think she has seriously slimmed down.
Thanks to recent pics uploaded by Kourtney Kardashian's sister onto Instagram and the returns of Keeping Up With The Kardashian, Kanye West's wife's body has become a huge point of interest once more.
Here are Kim's weight loss secrets:
What exercise does Kim Kardashian do?
It's no secret that Kim works out and often does so alongside her sisters Kourtney, 39, and Khloe, 34.
She often shares snaps of her training sessions with fans during episodes of Keeping Up With Kardashians and this will no doubt be a part of the KUWTK series.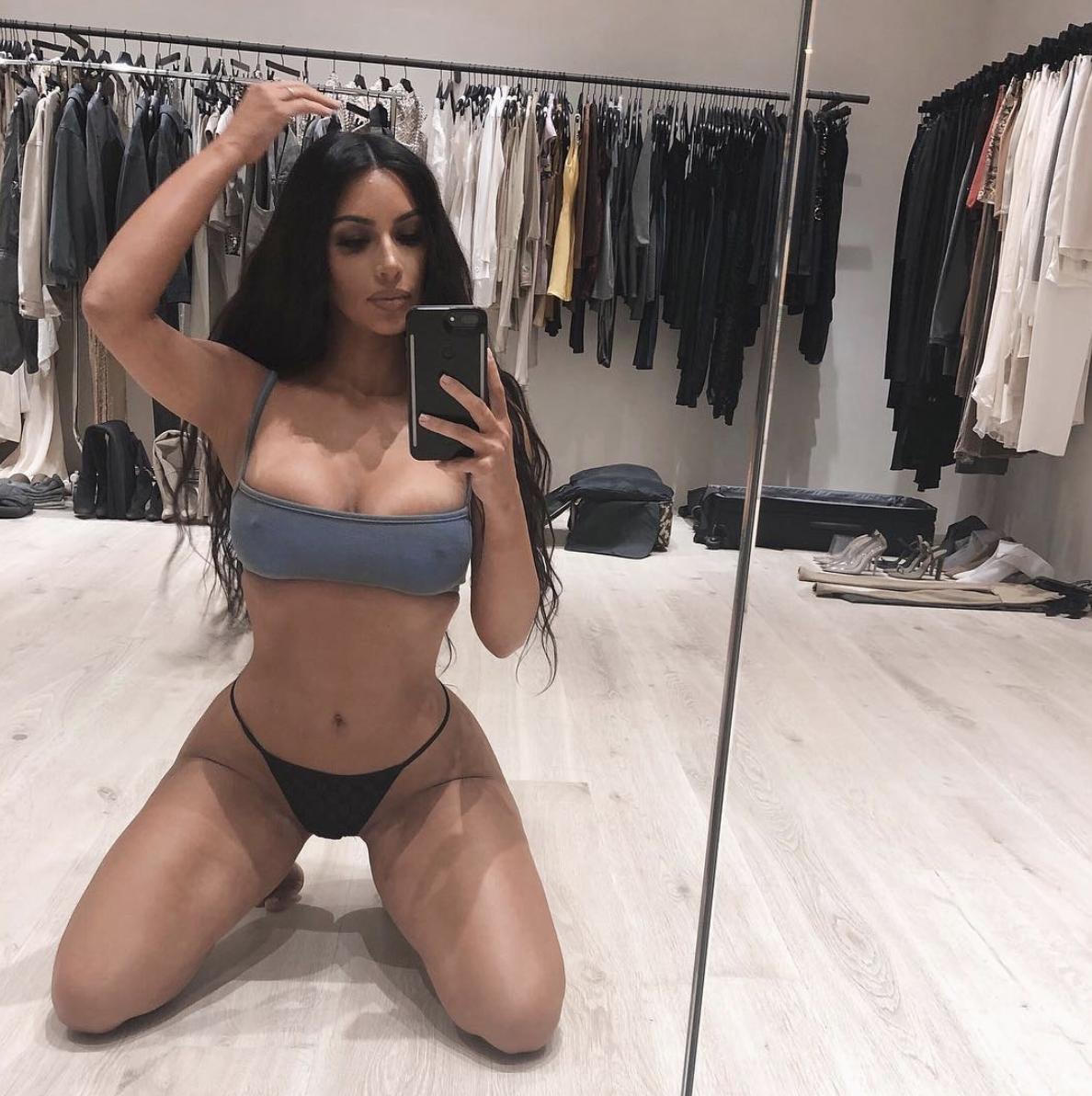 Kim often flaunts her figure on her Instagram account | Picture: Instagram @kimkardashian
Her personal trainer, Melissa Alacantra is a body builder and Kim has hired her specifically to help her tone up those famous curves too.
The Kardashian clan also have a family trainer called Dan Brooks who whips all the sisters into shape.
One of her previous PT's, Amanda Lee, revealed what the Kardashians love to do during work outs and it's mostly HIIT (High Intensity Interval Training).
She said: "We don't focus on a lot of cardio because, the workout that I do, it gets your heart rate up so you don't really need to do cardio because it's such a high intensity workout your heart rate stays up the whole time.
"So it's actually much better than cardio because you have the benefit of your heart rate being up buy you are also building muscle and toning and tightening at the same time."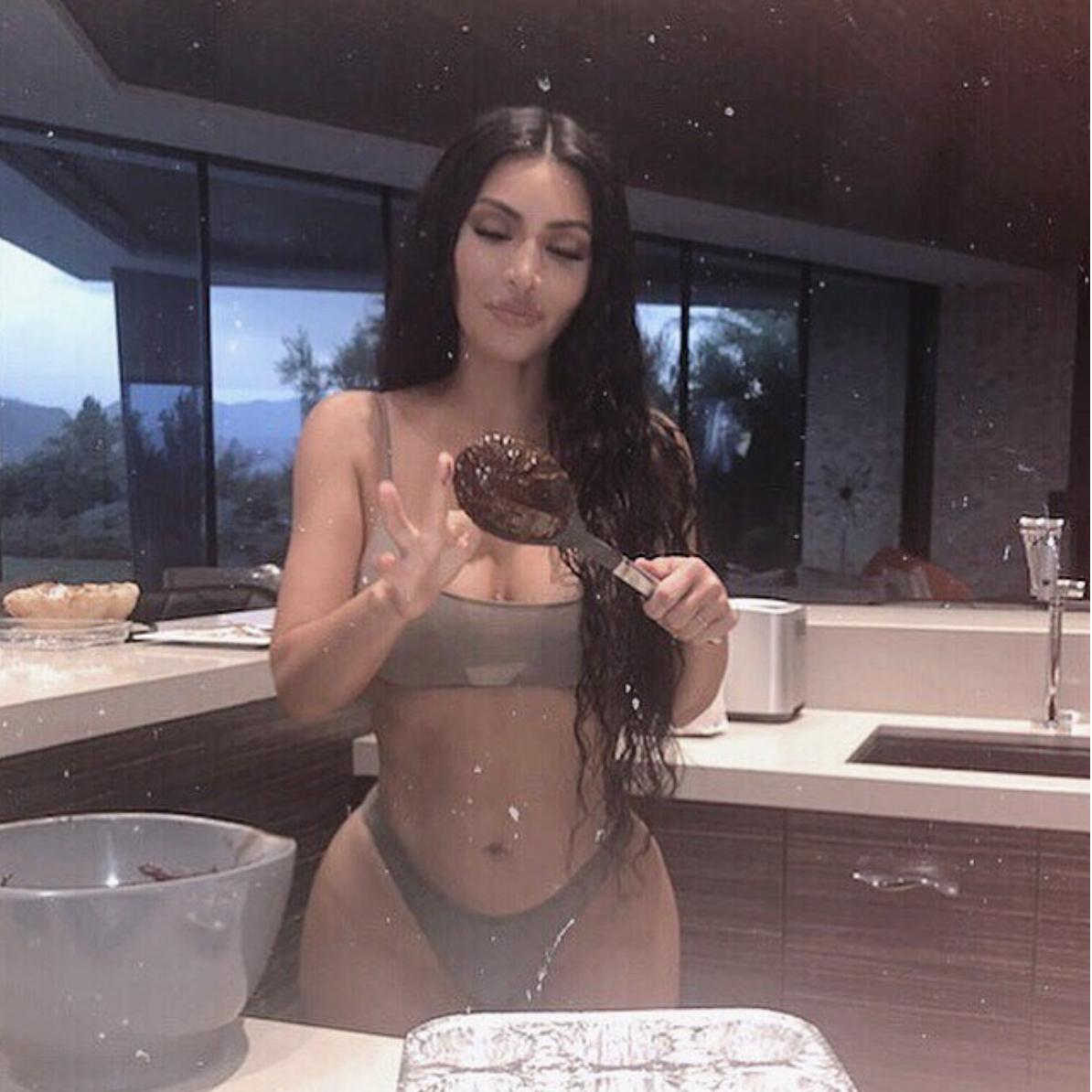 Kim's body has 'broken the internet' on numerous occasions | Picture: Instagram @kimkardashian
Kim Kardashian's diet and nutrition
Last year Kim Kardashian's nutritionist, Colette Heimowitz, revealed the secrets to Kim's diet that help the star keep her figure in check.
She revealed to EliteDaily that it's all about more protein to keep the hunger at bay, and less sugar.
She said: 'The body is only built to circulate about the equivalent of 1-2 teaspoons at a time… but if you're constantly drinking sugar and eating carbs that turn to sugar in your body, you're wearing down your sugar metabolism over time… and a lot of that excess sugar converts to fat, and that's how you gain all your weight.'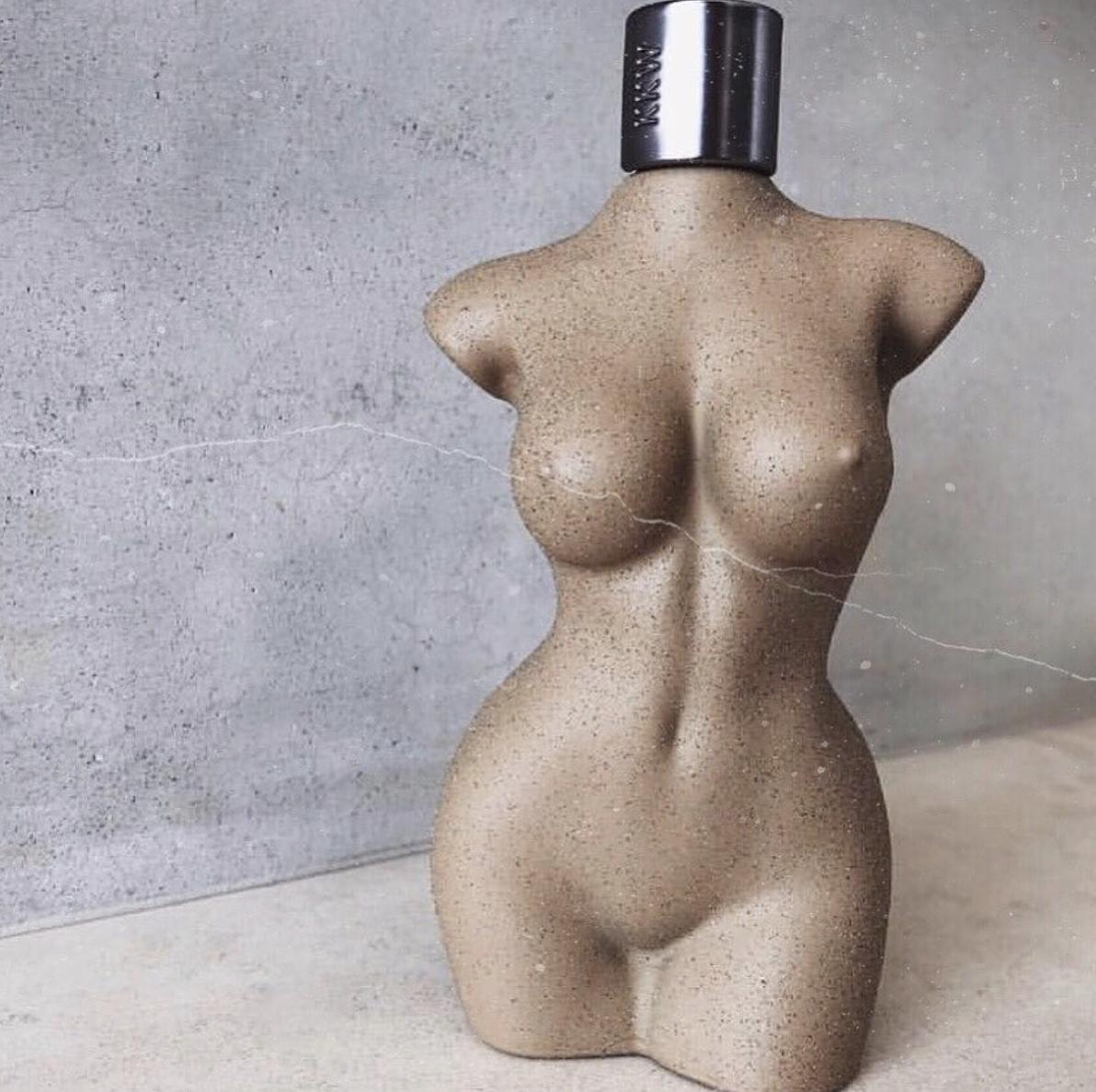 Kim Kardashian's famous figure was replicated for her fragrance bottles | Picture: Instagram @kimkardashian