Cheryl and Kimberly Walsh's Babies Have ALREADY Had Playdates Together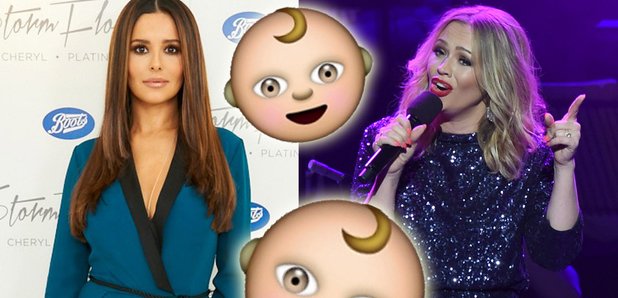 They are both the mothers to bouncing baby boys, and now it seems certain their offspring will be best friends too!
Kimberley Walsh, 35, has revealed her son Cole has already had playdates with Cheryl's baby boy Bear.
The former Girls Aloud star welcomed her six-month-old son Cole into the world with her husband Justin Scott in December last year, and now she's delighted that her best friend is now also a mother.
Kimberly, who also has two-year-old son Bobby, revealed to Metro.co.uk: "I saw Bear the other day, I took Bobby and Cole and had a little playdate, and yes, she's doing great."

What's more, she claimed Cheryl is doing just fab since welcoming Bear and hasn't needed any tips on motherhood.

"She didn't need any tips, she's doing great," Kimberley revealed.

The former Girls Aloud star took to Twitter on Friday afternoon to announce the news that her bouncing baby boy will be known as Cole Jacob Scott.
The news comes after Kimberly welcomed her second child with hubby Justin back in November.
Taking to Twitter, the 'Biology' hitmaker shared with her followers the moniker they have chosen for their little man.
She tweeted: "Bobby's baby brother has a name! Cole Jacob Scott and we are all in love! #myboys (sic)"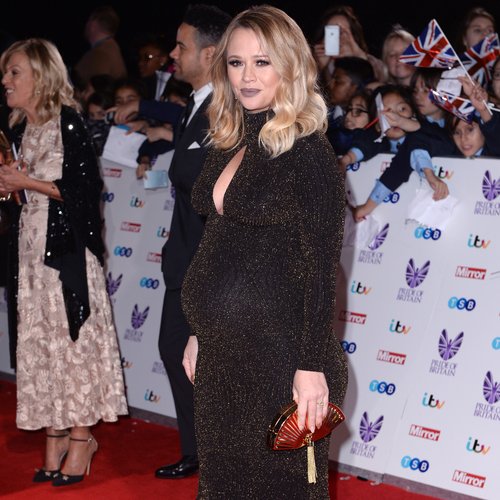 However, there could be another pregnancy on the cards in the future, as Kimberly revealed ahead of the birth that she would love to have a girl in the family of boys.
She previously said: "We want the surprise. I don't have a preference. I think it would be lovely for Bobby to have a little brother so close in age but I'd also love to have a daughter, so I can't really lose ... I'd love to say that there'll be more but now I know how hard parenting is, I'm going to see how I get along with two."
The baby count for the Girls Aloud members is growing; Kimberley now has two kids, Nadine Coyle has two-year-old daughter Anaiya with her partner Jason Bell and of course, Cheryl is currently expecting her first child with her boyfriend Liam Payne.
Sarah Harding and Nicola Roberts are yet to start a family but who knows what the future holds?
It's exciting times all round!