EXCLUSIVE! Kimberly Walsh Says 'Liam And Cheryl Are In Love' Following Split Rumours
23 February 2018, 12:56 | Updated: 10 October 2018, 16:28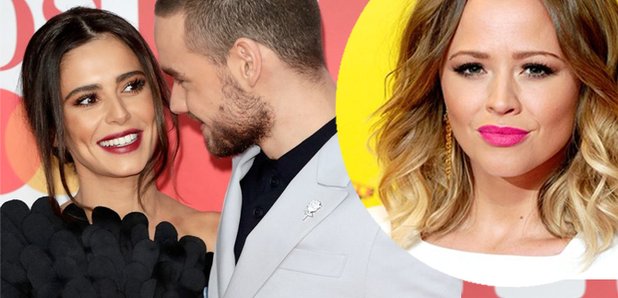 Kimberly Walsh has defended Cheryl's relationship with Liam Payne, claiming the two are still very much in love following the pair's united front at the Brit Awards on Wednesday.
Kimberly Walsh has shut down rumours of a split between Cheryl and Liam Payne following reports the pair are heading for a split.
The pair made their first appearance together on Wednesday night at the Brit Awards after being plagued by reports that they are on the rocks two years after they began dating.
However, Kimberly told heart online the power couple "looked so in love" when asked if Cheryl and Liam have been under pressure to keep up appearances.
She said: "I think they both looked amazing last night, and they are obviously so in love, so that's all that matters to me."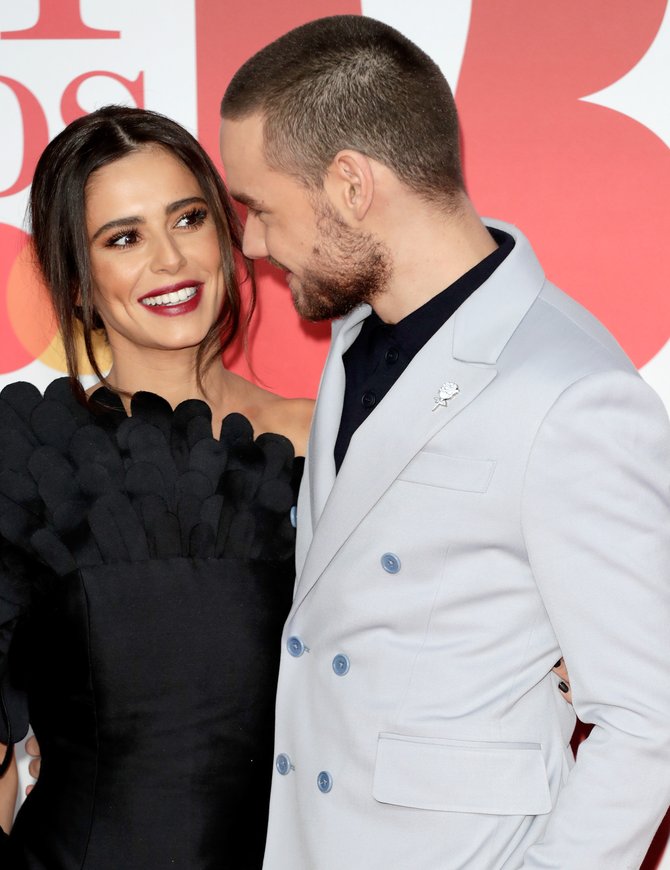 Liam Payne and Cheryl put on a united front when they attended the Brit Awards with MasterCard on Wednesday night. Picture: Getty
The mum-of-two, who has teamed up with Tesco for a new campaign, after research revealed that a quarter of mums are left disappointed on Mother's Day, claims she has enjoyed watching Cheryl become a mother to her first child Bear and cherishes the fact they can enjoy motherhood together.
"Cheryl was always going to be a brilliant mum," Kimberly tells heart online.
"You can see she's so happy, and i'm so glad to be able to share this experience with her as our boys are only a couple months apart. Being able to watch her grow as a mother, knowing that she is going through all the things that I went through is really lovely, it's really great having that support network."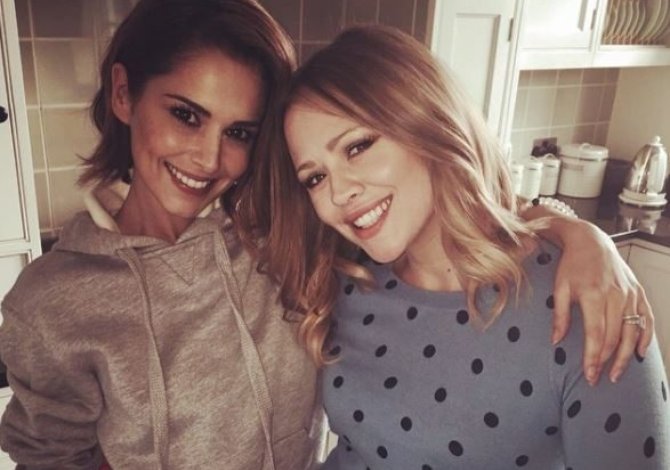 Cheryl and Kimberly have been best friends since Girls Aloud and their children often have play dates together. Picture: Getty
Kimberly revealed her boys, Bobbi, three, and 14-month-old Cole, often have play dates with Cheryl and Liam's son Bear, and they relish in the opportunity to dress down and wear no make up whilst at home.
"It's a bit more of a novelty to be glamorous these day, and I do enjoy when we go to an event and get all glammed up, but Cheryl and I are quite happy when we're at home with the kids wearing jogging bottoms and no make up on."
Kimberley Walsh has joined forces with Tesco and a team of mums to help the nation get Mother's Day right this year.