Kit Harington Has Read THE Final Game Of Thrones Script And It's A Teary One
21 October 2017, 10:18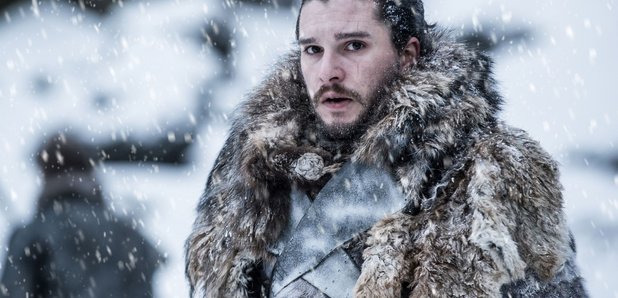 Jon Snow knows EVERYTHING now
With only one more season left to go of the hit TV drama Game Of Thrones, the grand finale looks like it's going to be an emotional one.
Actor Kit Harington who plays Jon Snow revealed that he was in tears after reading the final Game Of Thrones script.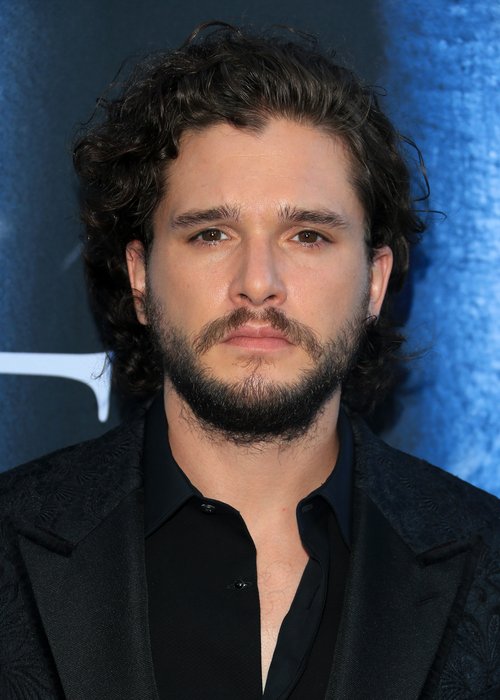 After being quizzed on the hit HBO series, Kit told the BBC's One Show "We had the read-through last week in fact, so I know everything now," after explaining that the cast had just finished reading the season eight script whilst filming in Belfast, Northern Ireland.
The 30-year-old actor said "I cried at the end." before continuing "You have to remember that eight years of it no one really cares about it more than us."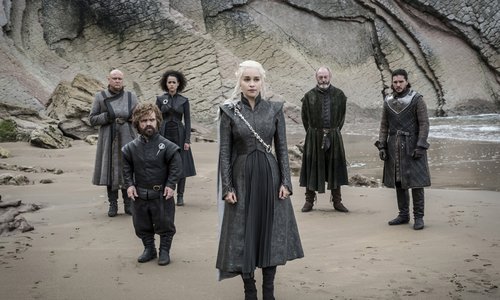 "I get a bit weepy thinking about it. It's going to be a strange year saying goodbye to everyone and having last scenes with this person and that person."
Last month Kit and his on-screen and off-screen partner Rose Leslie finally went public, to many GoT fans delight, after announcing their engagement in The Times newspaper.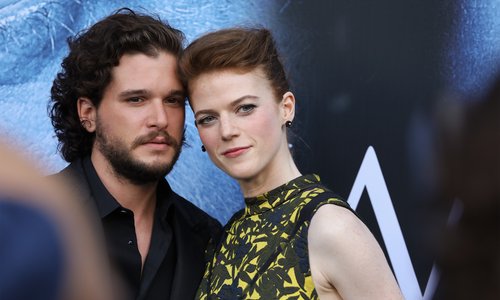 Writing under the names Mr K.C. (Kit Catseby) Harington and Miss R.E. (Rose Eleanor) Leslie, the official Times notice read: "The engagement is announced between Kit, younger son of David and Deborah Harington of Worcestershire, and Rose, middle daughter of Sebastian and Candy Leslie of Aberdeenshire."
The pair, who have been dating since 2012, have been tight-lipped about their romance, only appearing together in public for the first time last year.
But now the cat is out the bag, Kit has spilled the beans on how 'easy' it was to fall in love the stunning redhead who always told him 'You know nothing Jon Snow'.
When speaking to L'Uomo Vogue last year, the GoT actor recalled, "The three weeks in Iceland where we shot the second season... because the country is beautiful, the light of the North magic, and why it was there that I fell in love."
"If you are attracted to a person and in fiction is your love interest, it becomes easy to fall in love..."
Kit will be taking on the role of Robert Catesby in new drama Gunpowder tonight (21.10.17) on BBC One.