Kris Marshall Is Quitting Death In Paradise After Four Years!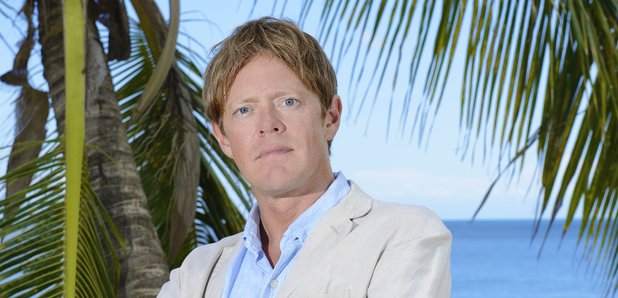 The 43-year-old actor has decided to step down from the Caribbean based detective drama.
You might think that shooting a TV show in the beautiful Caribbean would be a job you'd love for a lifetime!
But Kris Marshall has decided to step down from the detective drama after four years as lead character, Detective Inspector Humphrey Goodman.
Despite the glamorous filming location, Kris has decided to leave in order to spend more time with his family.
A source told The Sun
'Despite shooting on one of the most glamorous locations on the planet, being apart from wife Hannah and their two young children for most of the six month filming schedule has proved too tough for Kris.'
'It's been a hard decision, as he's helped draw in huge figures since taking on the role, but after 17 years in the business he wants to spend more time with his family. That's his priority now.'
But the programme won't be ending without Kris there! Instead Father Ted's Ardal O'Hanlan will be taking the lead spot as a new character in the show.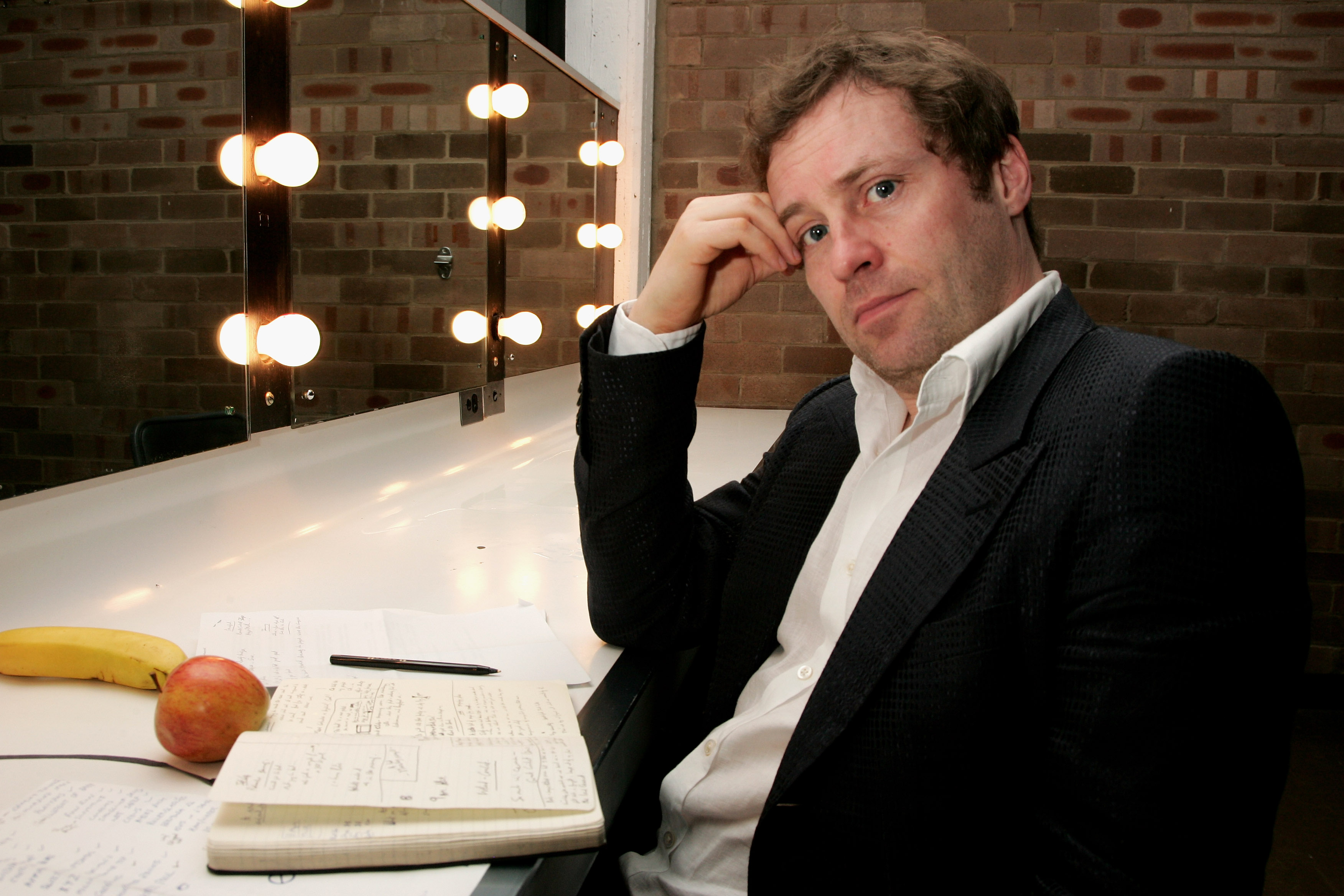 Ardal will make his first appearance during Thursday night's show and will play one of Detective Inspector Humphrey's London colleagues.
He said
'I am delighted to be joining Death in Paradise and exploring what's made Mooney up and leave London for a life in the Caribbean.
'I've already had a taste of filming in Guadeloupe and can't wait to get back.'
We can't blame him!